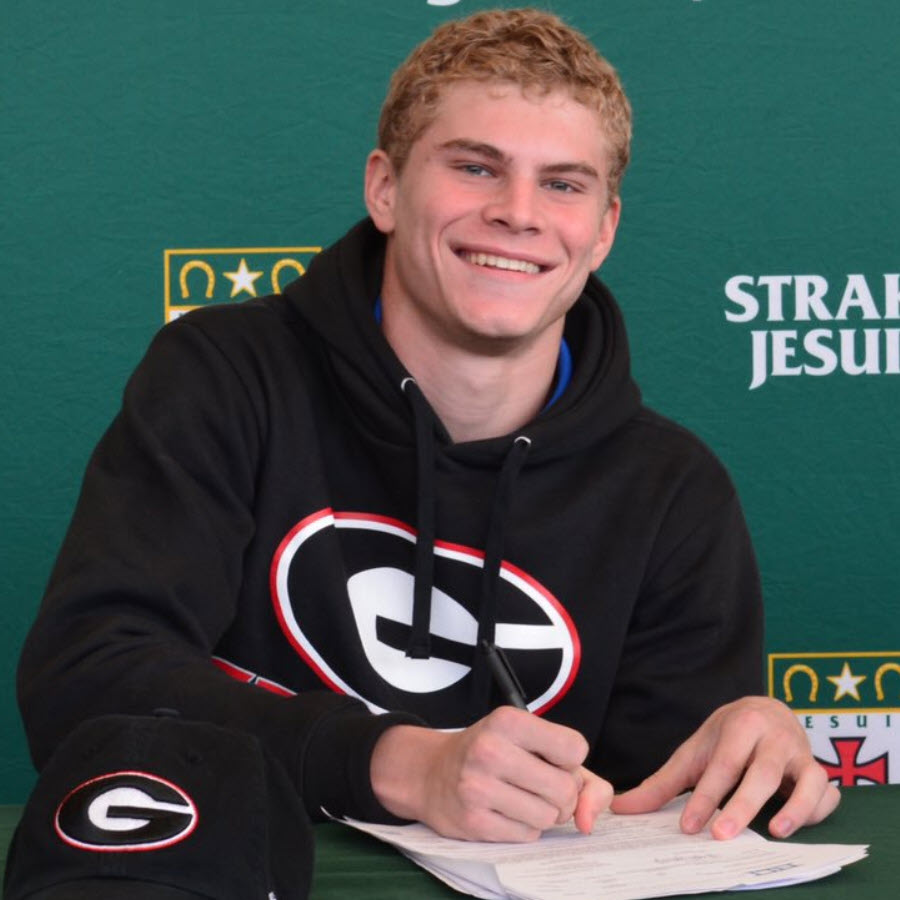 Bulldog true freshman Matthew Boling has been named the Southeastern Conference Track & Field Men's Freshman of the Week for the second time following the Tyson Invitational in Fayetteville, Ark.
Boling, a native of Houston, Texas, had already garnered this honor following the indoor opener on Jan. 14. Georgia finishes the regular season with seven league weekly honors.
Boling ran the indoor 200-meter dash for only the second time in his life and left with a school-record as well as the world and NCAA's fourth-fastest time this year. His 20.66 earned him second place at the Tyson meet and his finish passed the late great Torrin Lawrence for the No. 1 time on the UGA all-time top-10 list (20.77, 2009).
The postseason begins for the Bulldogs with the SEC Indoor Championships in College Station, Texas, on Feb. 28-29.