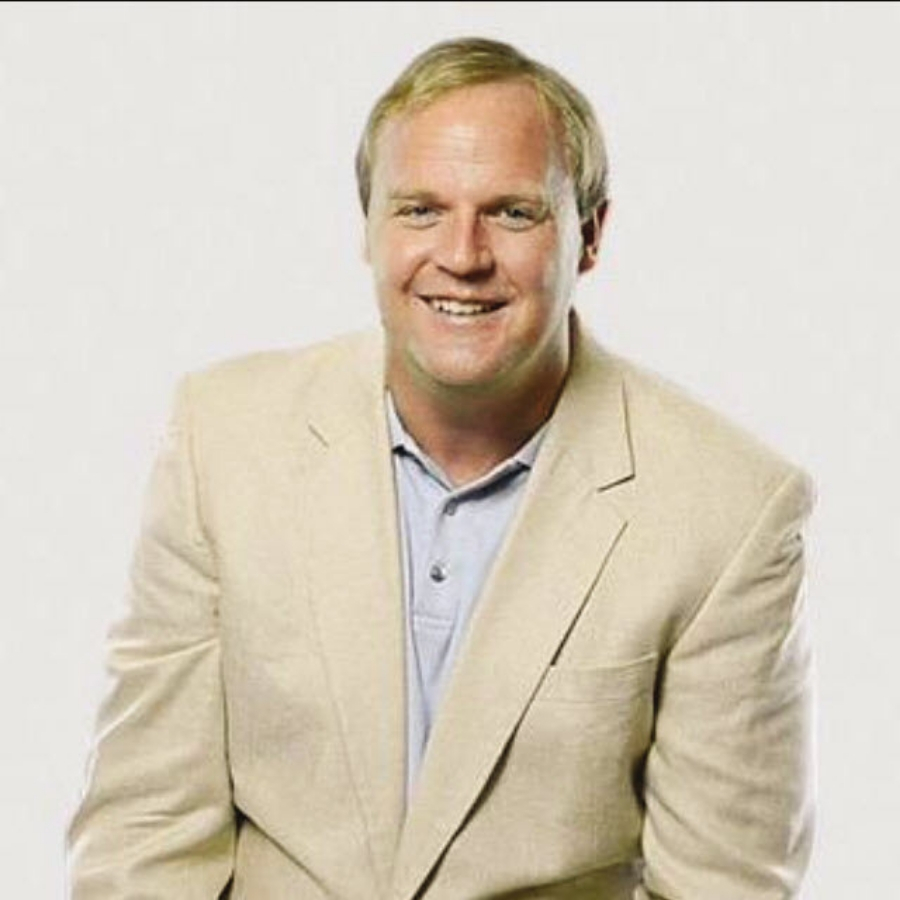 In the hunt for a special season, Georgia battles Missouri in a Southeastern Conference contest Saturday. The Bulldogs, under the watch of sixth-year head coach Kirby Smart, have big dreams in 2021.
With eyes on the present to maximize the potential of the future, there will be a time of reflection. For 15 years Mark Richt was Georgia's head football coach. He'll be honored on Saturday for his accomplishments in Athens.
A first class gentleman, when it comes to faith, family and loyalty, Richt is, and always was, the real deal as the top Dawg. Not a phony bone in his body.
When he and Georgia parted ways following a 13-7 victory over Tech in 2015, Richt delivered one of the great goodbye press conferences of all time. It was a fond farewell on what had to be a difficult day for a man who led the Bulldogs to some of the most memorable victories and seasons in Red and Black lore.
Richt was officially hired as Georgia's head football coach on December 26, 2000. He succeeded Jim Donnan, who left him a great deal of talent.
In Richt's first season at the Georgia helm, the Bulldogs went 8-4, suffering a trio of near misses. But a 26-24 comeback victory at Tennessee, immortalized by Verron Haynes, David Greene, Randy McMichael and Larry Munson provided that signature moment that proved as a launching point for one of the most successful eras in Georgia history. The Bulldogs defeated Tech the Saturday after Thanksgiving, the first of Georgia's 13 wins against the in-state rival in 15 meetings. That record against Tech is a highlight of his career at the Georgia helm. Under his watch, the Bulldogs went 10-5 against both Auburn and Tennessee.
It was Richt's first win over Auburn that goes down as arguably his most significant at the Georgia helm. Greene hit Michael Johnson for the game-winner in an unforgettable 24-21 triumph on the Plains. That victory vaulted Georgia to its first ever appearance in the SEC Championship Game. Following a 51-7 thrashing of Tech, the Bulldogs dominated Arkansas 30-3 to capture the program's first SEC title since 1982. Georgia would finish the season with a record of 13-1 and finish No. 3 nationally in 2002. Along with those days and nights in the sun, Georgia beat Clemson and South Carolina to open the season, and Alabama and Tennessee on back-to-back Saturday's to stamp itself a legitimate contender.
The day after the win over Tech, when I went to his office for our regular weekly interview, he looked at me and said, "you must be really happy today." Indeed, I was coach!
That 2002 season was so big. Georgia had come so close to the SEC title so many times since '82, but all the pieces didn't come together. At long last they did. The only loss came to Florida. Unfortunately, there were two undefeated teams that season in Ohio State and Miami, so Georgia didn't get a chance to play for the national title.
Top ten finishes followed the next two years, with a trio of heartbreakers in '03 and '04 costing the Dogs a shot at more hardware.
Back to back gut shots to Florida and Auburn derailed a perfect season in 2005. But Georgia pulled off a thriller at Tech and then beat LSU 34-14 in Atlanta to win the SEC title for the second time in four years. The win put Richt into some exclusive company with the likes of Paul "Bear" Bryant, Vince Dooley, Steve Spurrier and Nick Saban as coaches to win multiple SEC crowns in their first five seasons as head coaches at their title winning schools.
Richt had a young assistant coach on his staff on the run to the '05 SEC title. Kirby Smart was the running backs coach, and showed his recruiting chops by pulling in the sensational tailback Knowshon Moreno from New Jersey.
Two years later, the Bulldogs of 2007 had a tremendous second half surge. From 4-2 and in serious trouble at Vanderbilt – serious, serious trouble – the Bulldogs would rally in Nashville and then turn it on, led by Moreno. Georgia took down defending national champion Florida 42-30, donned the black jerseys in Sanford Stadium for a 45-20 electric, night game victory over Auburn, toppled Tech 31-17 for a seventh straight series win, and then hammered Hawaii 41-10 in the Sugar Bowl. The Bulldogs would finish the 2007 campaign ranked No. 2 nationally.
The next four years had some ups and downs. But Georgia put together another great team in 2012. Led by Todd Gurley, Jarvis Jones and Malcolm Mitchell, the Bulldogs came within a whisker of playing for the whole thing. The Bulldogs went 12-2 and finished No. 4, and put together some amazing victories. Standing out, the trio of great players mentioned just above were at their finest in a 17-9 victory over undefeated, second-ranked Florida. A 38-0 win at Auburn and 42-10 victory over Tech punctuated an 11-1 regular season.
Georgia didn't quite reach that level again in Richt's last three years. The Bulldogs came close, but there would not be a return to the SEC Championship Game.
It was time for a change.
Following a stint as his alma mater Miami's head coach, he retired from the business and now does television work for the ACC Network.
This past summer, Richt revealed that he was diagnosed with Parkinson's disease. The collective hearts of the Georgia people absolutely sank. He and his wife of 34 years Katharyn are wonderful. Their actions speak volumes.
Coach Richt and his family will always be special to sons and daughters of the Red and Black. It's awesome that he's being honored this week. He oversaw a lot of splendid Saturdays and helped build the foundation for what this team and program are doing right now. And like everything with Mark Richt, he did it with great honor and class.