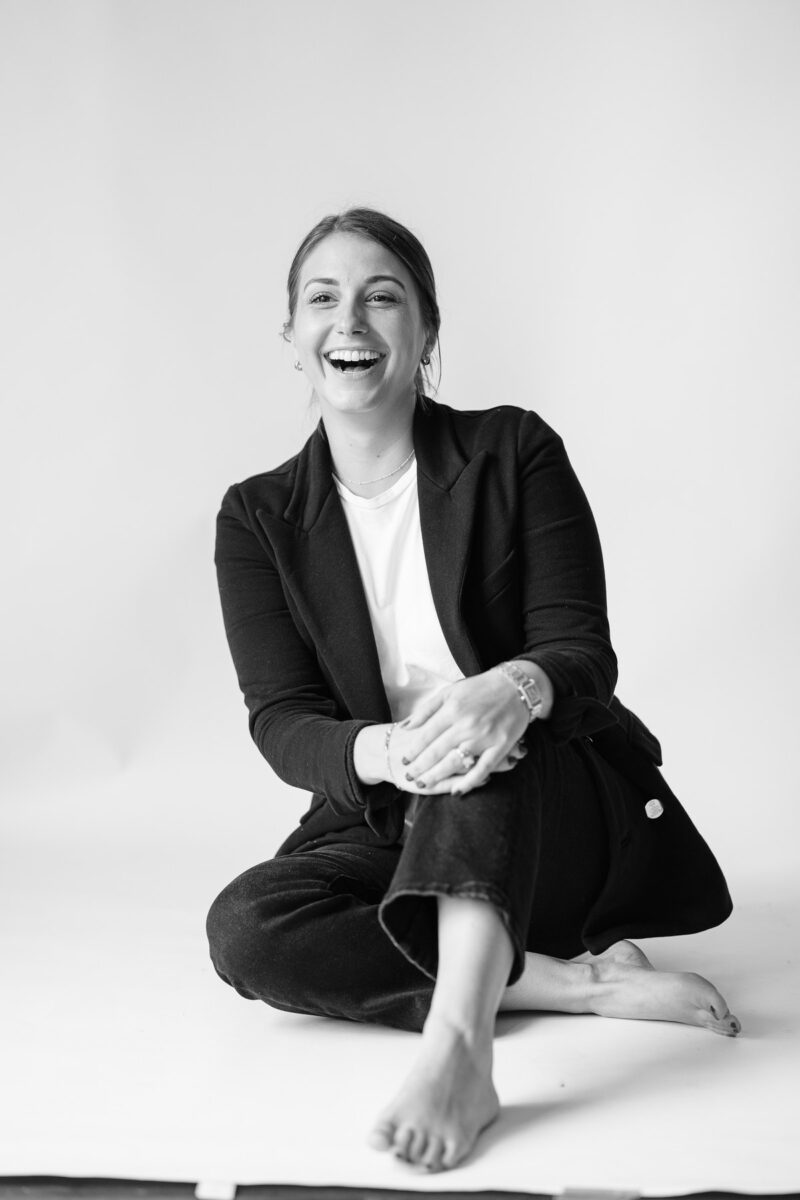 Name: Dani Mobley
Family: Married to Preston Mobley, mother of Barrett and Wallis Mobley. Daughter of Cathy and Roy Frederickson
Hometown: Johns Creek, Georgia
Current Town: Moultrie, Georgia
What Years at UGA: 2011-2015
School/Degree: FACS – Financial Planning
Profession: Owner of The City Southern Coffee Company. Founded to provide cool drinks in hot weather, our on-tap cold brew and plant-based energy drinks fuel our mission of support local, promote local. Visit us on The CitySouthern.com to see our great flavors and sizing options!
United Way Board Member
Colquitt Regional Medical Center Foundation Board Member
Colony Bank Local Board Member
Book: The Court of Thorns and Roses (Series) – get ready to binge read! (1)
Magazine: Southern Living and Travel + Leisure
Podcast: The Toast and Wisdom from the Top
Instagram: @Blairadiebee – Her outfits are so fun and I love seeing how funky and chic she can be.
Brand: Frankie + Eileen – Such amazing everyday wear for busy mom life! I live in their jean dresses.
Interior designer: Alice Lane Interiors (3)
Chef: My girls at the deli counter at Publix – those Pub Subs never fail me!
Historical figure: Lucille Ball – fun fact, my middle name is Lucille! Lucille Ball helped me love my old-school name as a child and I hope to leave a legacy of laughter and impact just like she did. (4)
Quote:
"I'd rather be 9 people's favorite thing, than 100 people's 9th favorite thing." – [Title of Show]
Restaurants and bars: Shokitini – two of my favorite things in one spot, sushi and karaoke; Marti's at Midday; General's – where I met my husband.
Shops: Heery's, Dukes
Athens/campus landmark: Nothing more iconic than The Arch. (5)
Memory while in school: Snow days of 2014 was so epic! Thank you to Athens Police officers for allowing us off the hooks after we treated ourselves to a snowball fight in Sanford Stadium!
Professor/class: Professor Chatterjee and Professor Grable
Gameday ritual/plan: I married into a hardcore UGA family and I love it! If we aren't tailgating on south campus, we are on the road with our Dawgs!
Tailgate Recipe: Buffalo Chicken Dip