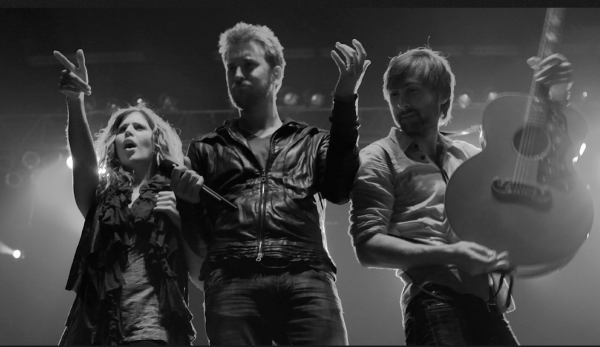 Who else is ready for a road trip to Nashville to see the Dawgs play and have a blast with other Bulldogs in Music City?
We held The Southern C Summit in Nashville in fall 2013 and the magical big city showed us such charming small town
hospitality. Vance and I are making Nashville an annual trip because we love the music and food culture it offers.  Great
shopping too I might add, much to my husband's dismay.  Here are some ideas for your itinerary while there for UGA vs Vanderbilt.
FOOD SCENE
Fine dining is on par with Athens with spots like The Catbird Seat and City House.  But if you are looking for something to cure the night before's revelry then try Nashville's famous Hot Chicken (my fave is Prince's Hot Chicken Shack and I think Vance's is Hattie B's).  Even one of Nashville's meat and threes won a James Beard award, check out Arnold's Country Kitchen.
HANGING IN 12 SOUTH
We always uber over to this area so this time we are staying here and ubering elsewhere.  I love the area's hip shops in renovated gas stations like White's Mercantile which has a little bit of everything curated by Holly Williams (yep Hank Williams, Jr's daughter) and if you want a custom pair of jeans, then visit the also legendary Imogene and Willie.  Food and libations in the area are stellar too.  It's no wonder why Reese Witherspoon is opening her own brick and mortar shop, Draper James, in 12 South.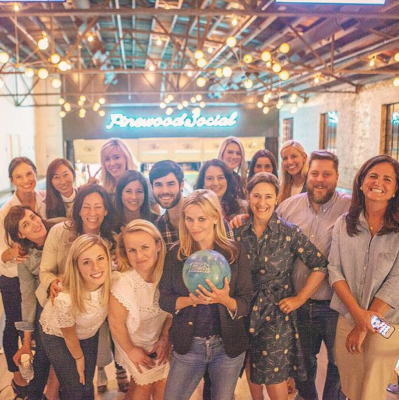 Visit this industrial trendy hangout on Peabody Street for bowling, karaoke, great food, and incredible craft cocktails (owners are same as Patterson House so it has that same speakeasy style stamp of approval).
If you have not experienced this Nashville chocolate candy (created in 1912) then you must visit their shop in the SoBro area of downtown Nashville and snag a sweet treat!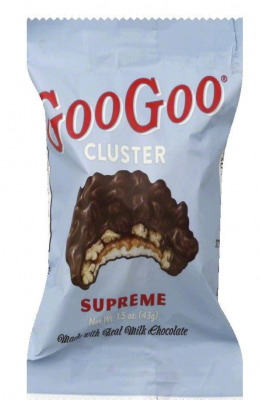 on 9/11 at Bridgestone Arena
Lady Antebellum features Hillary Scott along with two UGA Bulldogs Charles Kelley and Dave Haywood.  We love Charles' wife Cassie Kelley of Womanista who presented at The Southern Summit in Nashville in 2013.
(photo from ladyantebellum.com)
Go Dawgs – Sic'Em!  Woof, Woof.