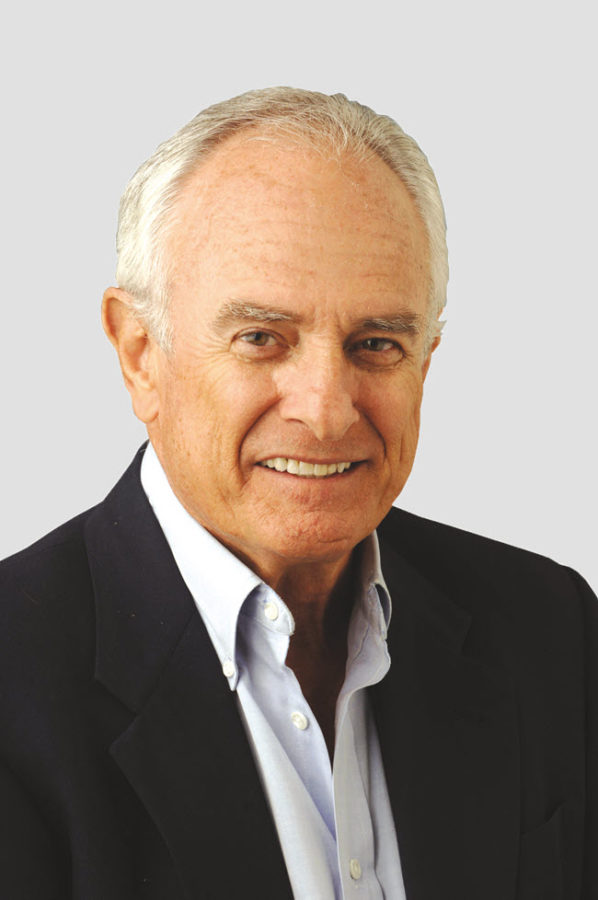 For four decades, I have been fortunate to cover the British Open, starting in 1978 at St. Andrews, a rare and rich experience.
The only thing better would be to actually compete in the event and to win golf's oldest championship.
Over there, as most golf fans know, the event is known as the "Open" championship, which dates back to 1860. If you connect with this date, you realize that this championship got underway a year before the Civil War.
My first year covering the Open was in 1978 and the tournament took place at St. Andrews, known as the home of golf. It was one of the most memorable highlights of my life.
It was cold; temperatures in July that reminded me of November back home in Georgia. However, it was great fun, learning about the English accent, life in the pubs, pints of lager, and beautiful fields of waving grain and sheep in the meadows.
Then the golf was, like the weather, invigorating. Seeing the world's best golfers playing the bump and run game and eliciting great respect from the galleries when they made a proficient shot. Nothing like the Open for a rare and special experience. Selah