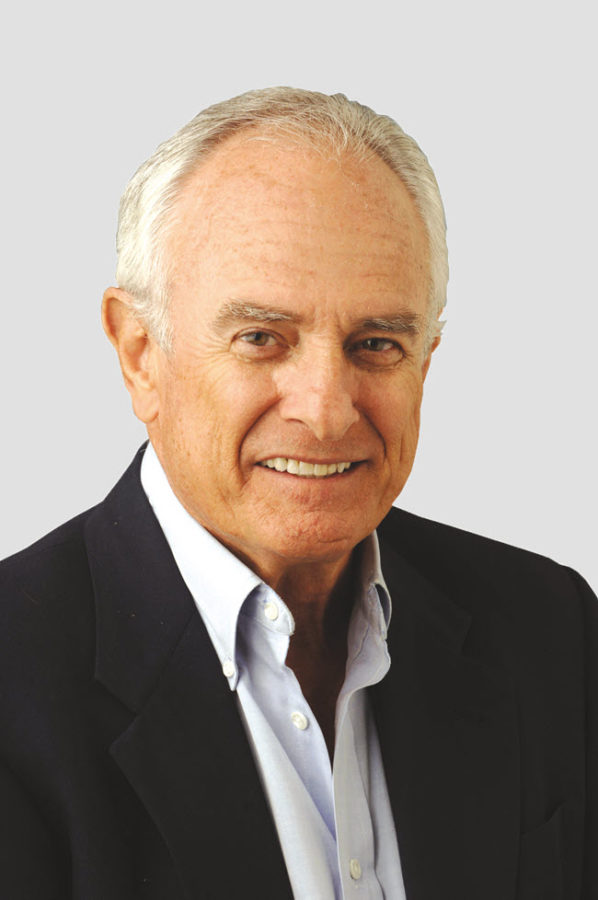 Today is national fried chicken day, but there is the view out there that this Southern delicacy is popular across the world.
If you are a Southerner, you likely know about fried chicken. You may even be a rural Southerner who never ate steak until you graduated from college and got a job with an expense account.
Gainesville, Georgia, professes to be the poultry capital of the world. Locals in the seat of Hall County erected a marble obelisk in 1978 with a bronze rooster on top to publicize its claim.
Also, it is a law. You are not allowed to eat fried chicken in Gainesville with a fork or any other dining utensil.
Although the following is certainly not definitive, no Southerner can lay claim to originating the friend chicken recipe, not even Colonel Sanders of Kentucky Fried Chicken fame.
Scottish immigrants brought the recipe over to the Southern U. S. How do you like that? The country, which gave us haggis, also gave us fried chicken. It might not be a good idea to bring that up when you order fried chicken at a restaurant in Gainesville, however. Selah