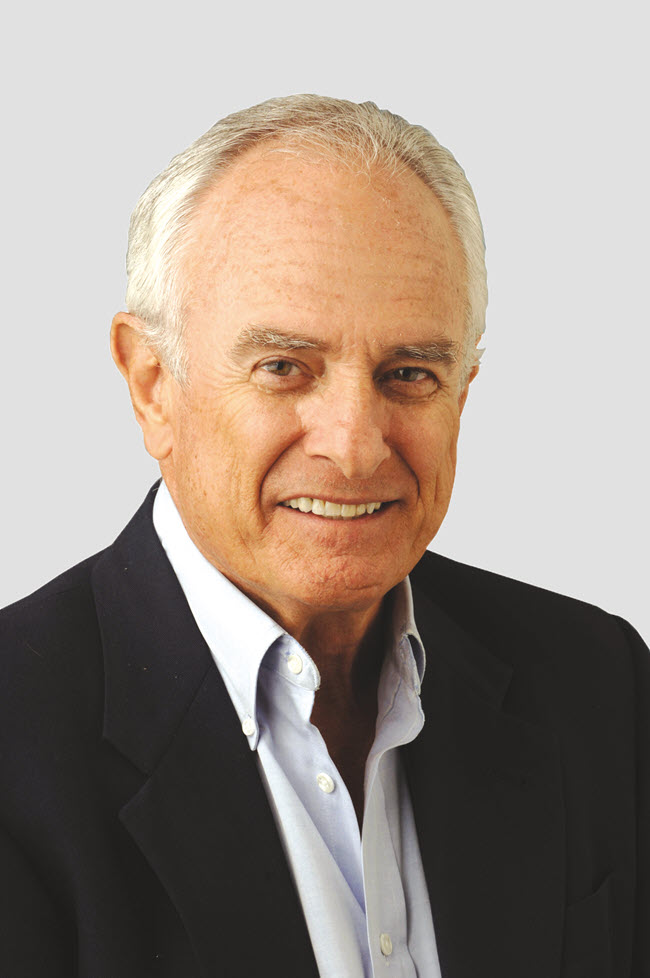 DARIEN – This coastal town is pretty much like all the small communities that dot the nation's Eastern seaboard from Ft. Kent, Maine, to Key West, Fla.
There is a unique sameness about each one, though there is usually something that makes every spot different, owing to a feature that sets them apart. You must go there to find it.
If you come here, you leave with the conclusion that the laid-back lifestyle might have originated in the seat of McIntosh County, where the Altamaha River—Altamahaul to locals—empties into the Atlantic Ocean. (That is akin to a native of Albany, 177 miles west of here, telling you that he is from Allbenny.)
Small towns are gaining in popularity, especially those that have something significant to tout, such as land, tax breaks to attract business and recreational incentives which can bring about good living opportunity. Such environments attract big corporations and manufacturers such as Nissan which is building an electric car plant in neighboring Bryan County which will hire 5,000 people. Darien certainly feels good about that.
Even those who leave here for greener pastures, find their way back to their roots. Art Lucas, for example, grew up in the nearby Harris Neck community and had an interesting odyssey that took him to the University of Kansas for higher education. His favorite aunt lived in Lawrence. Following graduation he worked with the Carnegie Foundation, briefly and then began a career in recruiting. Executives, that is. If you want to use the traditional term, he became a "headhunter."
With offices in sixteen U. S. cities, he enjoyed noteworthy business success, but he always kept coming back home. Then he retired and began a second career in real estate. He aspired to "do something" for Darien. So, he built 12 condos on the Darien River. Sales were reluctant initially, but after a couple of closings, before you could say shrimp and grits, he sold them all.
Next, he turned riverfront property adjoining the condos into an upscale boutique hotel which had its grand opening in early December. "Oaks on the River" offers the best in food, lodging and good living even if you only stay for a night. Stay for a fortnight and you might want to take up residency. If you come to Art's charming place, ask for a riverfront room overlooking the Darien River and the marshes beyond which offer luxury views at no cost to the traveler. For sheer beauty and intoxicating inspiration, the "Marshes of McIntosh" rival the "Marshes of Glynn."
You can experience the best recreational pursuits when you connect with Darien. Fishing and hunting are big in McIntosh. If you want to enjoy nature, you are in luck. This is a place where wildlife, pristine landscapes, and spectacular sunrises and sunsets dominate.
I have enjoyed a wonderful friendship with the publisher-editor of the Darien News, Kathleen Russell, who will spit in the eye of a miscreant local who has a bent for graft or self-serving initiatives. Her daddy, Charles Williamson, led a campaign to rid the town of an underworld corruption before the coming of Interstate 95 in the fifties.
U. S. Highway 17 was a much-traveled route for tourists traveling to Florida. There were clip joints, slot machines, prostitution, and a sheriff on the take, one who had a propensity to turn a blind eye to corruption so long as he got his cut.
Her principled, God-fearing daddy, had to escape to the Dry Tortugas until a certain judge retired. Then the underground element burned his newspaper offices to the ground. Even after graduation from the Henry Grady School of Journalism at UGA, she often slept with a loaded shotgun when she joined the family business.
If you prefer getting your news on the Internet, fine, but the survival of weekly newspapers is vitally important to the industry's constituency in places like Darien which gets its name from the settling of Scottish Highlanders who were sent here to form a buffer to potential Spanish encroachment up from Florida. It is easy to conclude that if the debtors, whom General Oglethorpe brought over to settle Savannah, wouldn't pay their debts, then they were not likely to fight.
If you know anything about the history of this part of our state, you may know that the daughter and son-in-law of the famous golfer Old Tom Morris of St. Andrews came here with those Highlanders. They had a son born while they were in Darien, but he died at birth. His remains were returned to St. Andrews, where he is buried in the family plot.
With prosperity forecast by none other than Art Lucas, maybe Kathleen, who never gets a day off as she puts out her weekly newspaper, will soon get a break. Prosperity for the community could translate into more advertising for the Darien News and she could perhaps hire an associate editor.
If you want to enjoy a "feel good" stay and enjoy it in an upscale environment, book a room with Art Lucas. Hospitality at his place is as embedded into the environment as marsh hens. Stay here for a long weekend and enjoy the pristine waters of McIntosh County. You "most definitely," as they say on the docks by the Darien River, opt for an encore.