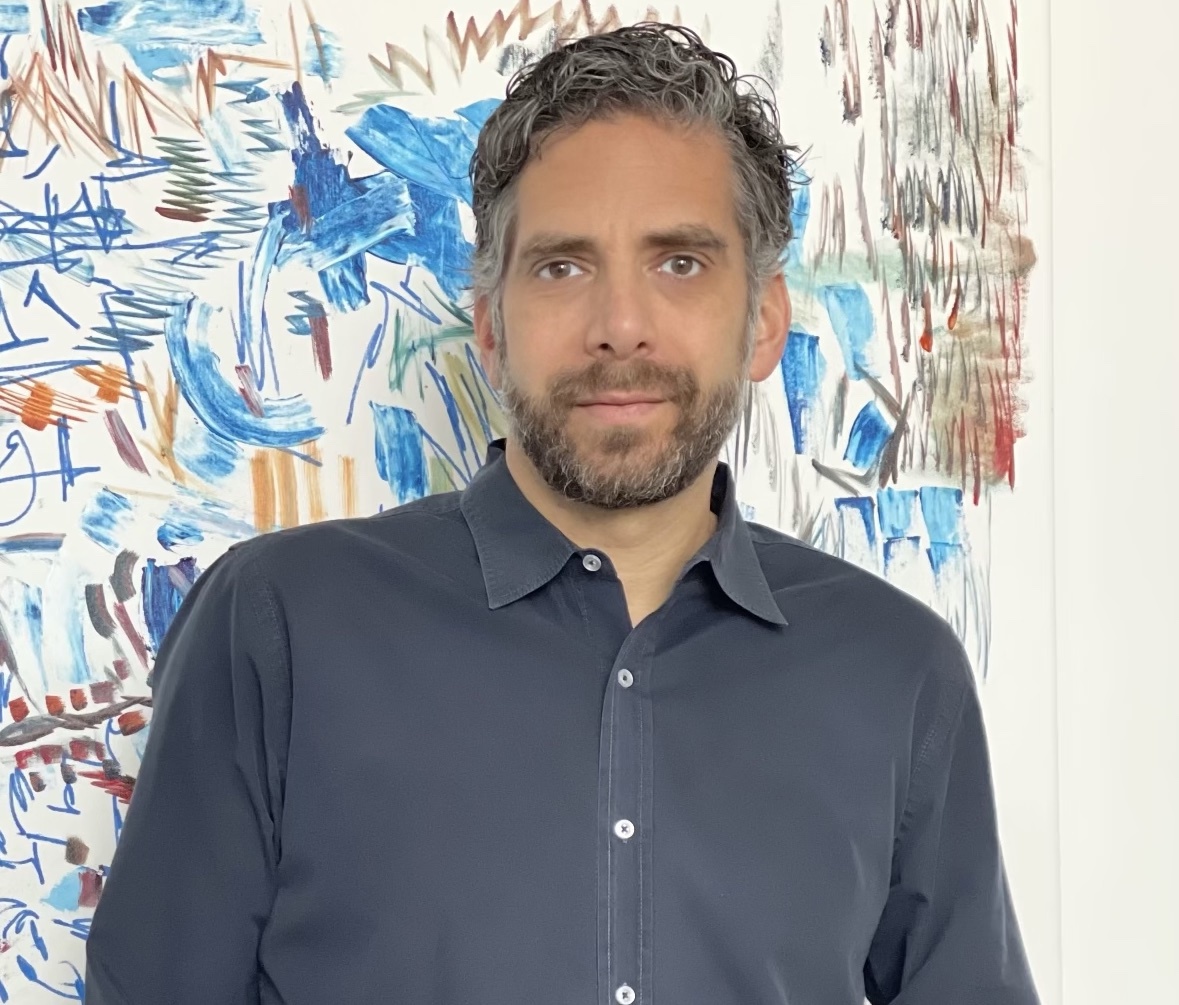 Family: Poppy, 2.5 year old Goldendoodle
Hometown: Atlanta
Current Town: Atlanta
What Years at UGA: 1989-93
School/Degree: Grady School, ABJ Telecommunications, Minor: Business
Profession: Owner & Publisher, Reporter Newspapers, Atlanta Intown, Atlanta Senior Life & Rough Draft
Accolades: Board Member, Atlanta Press Club; Former Board Member, Kate's Club.
What life lessons did you learn while at UGA? Independence.
What professor did you most admire? Dr. William Lee for helping me evolve my passion for journalism into a thoughtful mind for the business of media.
What do you consider your greatest achievement? It's a tie between traveling solo through Europe when I was 22, and finishing in the top 500 of the New York City Marathon when I was 37.
Which historical figure do you most identify with? Leo the Late Bloomer, but somebody recently told me I reminded them of Larry David (with hair).
Who are your heroes in real life? My grandmother and my sisters.
What is your idea of perfect happiness? The corner bar seat at Gramercy Tavern in New York.
What is your most marked characteristic? Being able to laugh at myself.
What do you most value in your friends? Not taking themselves too seriously.
If you could change one thing about yourself, what would it be? I'd be better at math.
Who are your favorite writers? Pat Conroy for being Southern cool yet tragically imperfect, Joan Didion for normalizing grief and being California cool, S.E. Hinton because of "The Outsiders," and Viet Thanh Nguyen for telling immigrant stories like no other modern author.
Fave social media and who to follow? Instagram has become the new front page of the paper, so if I have to pick one, that would be it. We have grown @AtlantaIntown from 700 to 7,500 followers this year.
Other than my own publications, I love @BitterSoutherner for telling stories of the South in a way that's infused with fun, modern branding. I have about 20 of their t-shirts, which have become a wardrobe staple.