One of the finest things about UGA is its breathtaking landscapes. The book "Seeking Eden: A Collection of Georgia's Historic Gardens" features three of UGA's most recognized green spaces — the President's House and Garden, the Founders Memorial Garden and North Campus.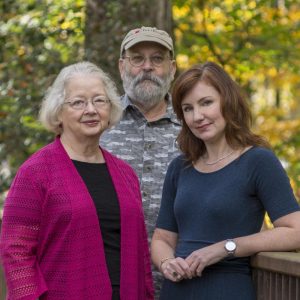 "Seeking Eden," written by Staci L. Catron and Mary Ann Eaddy, takes readers through the rich history and current appearance of 30 Georgia gardens in detail and alongside beautiful imagery, photographed by James R. Lockhart. The highlighted landscapes were first recognized in the early 20th century publication, "Historic Gardens of Georgia, 1733-1933," published by Peachtree Garden Club.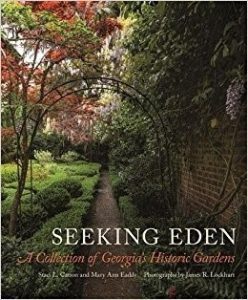 The publishing of "Seeking Eden" was supported by a $75,000 gift from the Mildred Miller Fort Foundation in Columbus, Georgia. All proceeds from the book sales will benefit the Garden Club of Georgia's Historic Landscape Preservation grants and scholarship program.
Order your copy of "Seeking Eden: A Collection of Georgia's Historic Gardens" on UGA Press today.
---
The post UGA gardens recognized as some of Georgia's most charming landscapes appeared first on UGA Alumni Association. The article was written by Asia Casey.