Mike Morgan is one of the top broadcasters in the profession, and my old friend lends us his thoughts on the Bulldogs and Gamecocks. Mike calls college football, basketball and baseball for ESPN, and is the former baseball and basketball announcer for South Carolina and has also had several talk shows, including one in Columbus, Georgia. We greatly thank Mike, a big fan of Bulldawg Illustrated, for his time.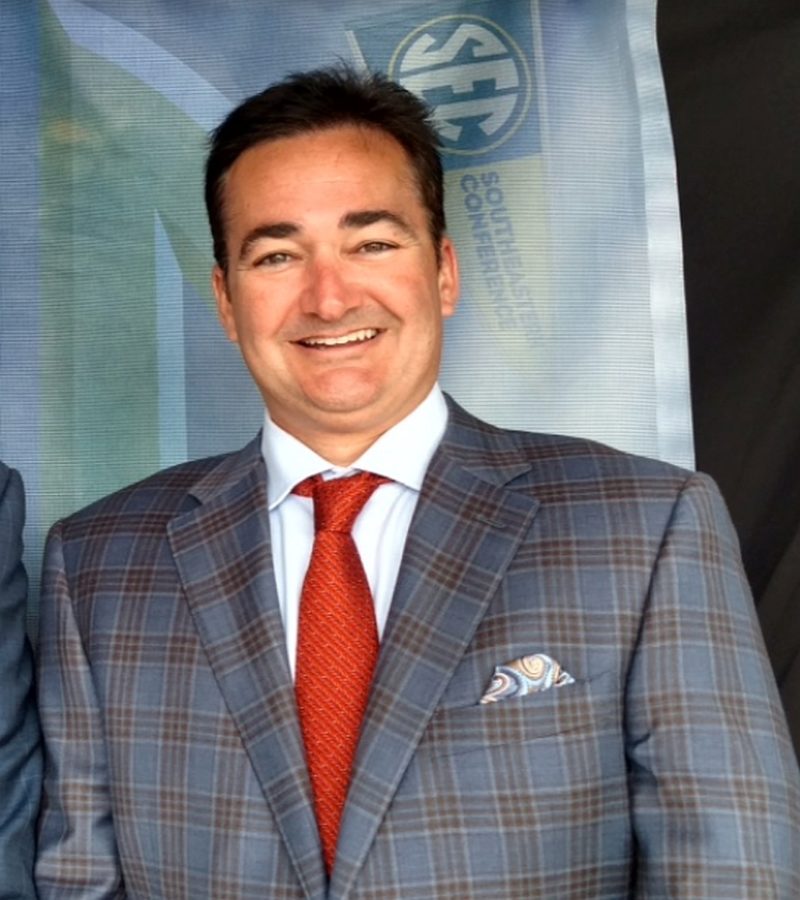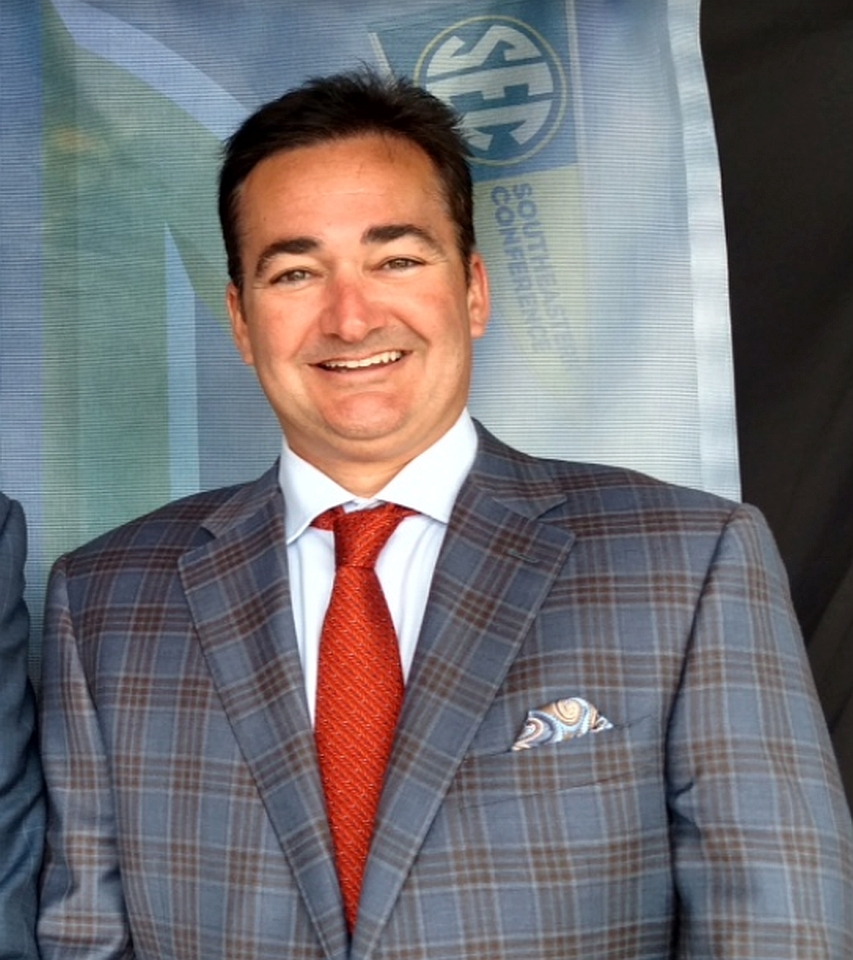 What does South Carolina need to do to win?
"In short. A lot. They need the Ryan Hilinski who played nearly mistake-free football against Alabama and was precise with his throws. They have to run the ball at an efficient clip."
"Defensively, the game against Mizzou they were dominated on the line. That simply can't happen. At least make it a stalemate and you have a chance."
How much of an edge do think the open date is, especially with the Dogs playing on the night on the road the week prior?
"For a banged-up Gamecock team, it's bigger than usual. They need to be healthy to have a chance. The win over Kentucky to snap a five-game losing streak in that series provides good vibes coming to the Georgia game."
What is your take on Georgia?
"What's not to like? Fromm, Swift, overpowering offensive line, swarming defense …. am I missing something? I've loved the trajectory of this program the last few years. With that comes 'championship or bust' expectations from some which is not exactly fair to that staff."
"That said, all the ingredients are there to compete for another one."
Who are the best teams you have seen thus far?
"On my podcast "JC&Morgan," we've been talking constantly about the "oligarchy" or "kabal" that exists in today's college football. Same six teams (UGA being one) without much separation. It's become extremely predictable. I don't believe there's much separation at the top. Draw straws … Ohio State, Bama, Clemson, Georgia, LSU, Oklahoma. Maybe it's Auburn's time to crash the party. Outside of that, there's a dropoff. I don't believe there's much difference between the 15th ranked team and the 50th."

What has surprised you through the first part of the season?
"Virtually nothing. See answer above. We haven't the major upset. I thought Tennessee would be better. I thought Guarantano would be better. I was wrong on both. Outside of that, I could've written a script in August for virtually everything that has happened in the SEC and beyond and it wouldn't be that much different that what we see in October. I'm not that wise, it's just been that predictable."

What are some things you would like to see changed in college football?
"Would like to see some fresh blood at the top. Not seeing it anytime soon. Expand the playoff to eight. Make the RPO rules more like the NFL so defenses actually have a chance. Move the ball to midfield from the 25 in overtime."
How about a score prediction sir?
"35-24 UGA"