Today's Contents – Click to Read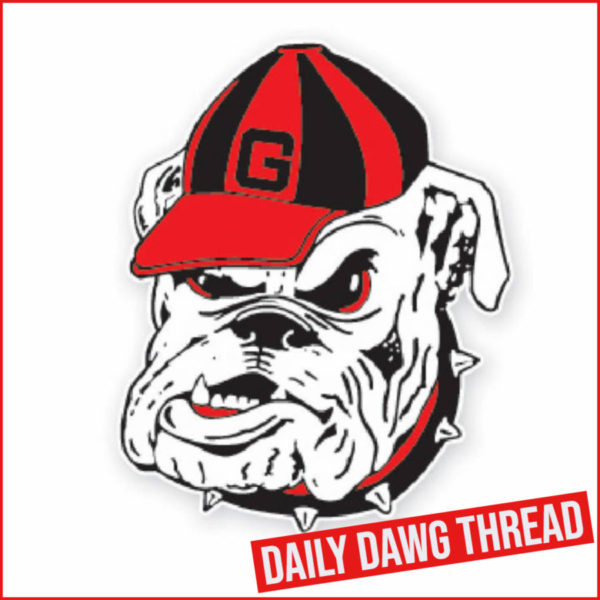 ---
Five Star Running Back Commits to UGA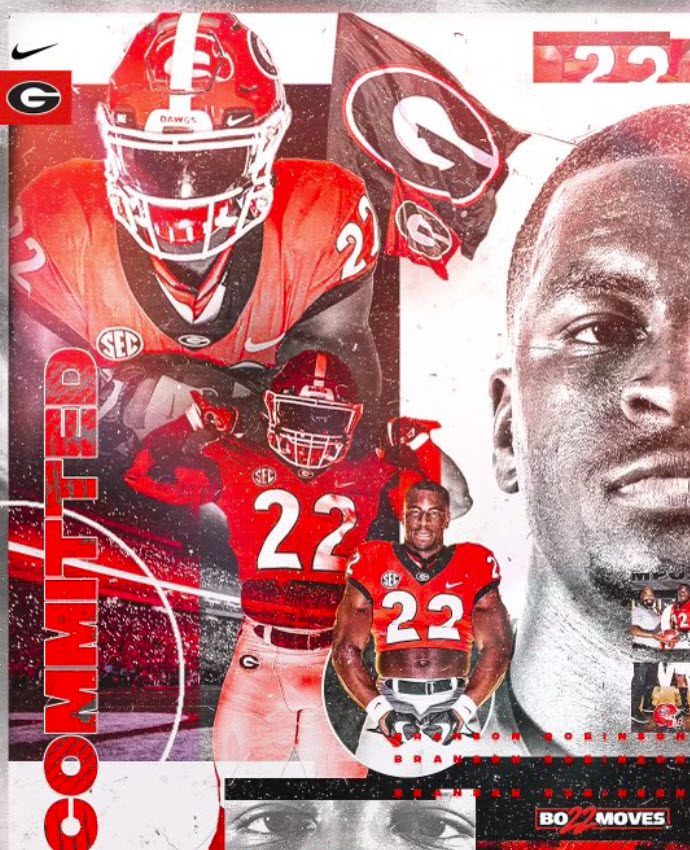 Branson Robinson committed to UGA yesterday. He is rated by 247Sports as a 4-star running back and the number 4 in the nation in this year's recruiting class. However, ranking recruits is not an exact science. For example, 247's competitor, Rivals, ranks Robinson as a 5-star and the number one running back in the nation. I think I'm siding with Rivals on this one.
Here is some video from this talented young man's 2020 season:
Today's Contents – Click to Read
---
Sam Pittman Still Has Georgia On His Mind
Sam Pittman is a fan and player favorite from his time at UGA, and it seems the feeling is mutual.
Q. I know you've spoken often about your fondness for your time at Georgia, and I know you may have answered this question before, but just what did you I guess learned the most from Coach Smart's program, and what parts have you tried to apply to what you're doing in Arkansas?

SAM PITTMAN: A lot of it is about the program, the plans, the practice schedule. I'm not speaking for Coach Smart. I'm sure he took a lot of that from when he left Alabama with Nick Saban. I love the practice schedule like that.

The relentless pursuit of athletes is what Kirby Smart does. It's fourth and a half inch every day at the University of Georgia. Therefore, that's why he's done such a nice job of coaching and such a nice job of recruiting.

But I learned the importance of we're in the SEC. It's different. It just means more. If it's going to mean more, you'd better get players, and he taught me that as well.

I've always had a knack for recruiting, but it certainly -- what's the word -- wrenched up working there at the University of Georgia. By the way, the folks there in the state of Georgia were outstanding to Jamie and I.

Source: SEC Media Days official transcript
Today's Contents – Click to Read
---
Jump To Comments