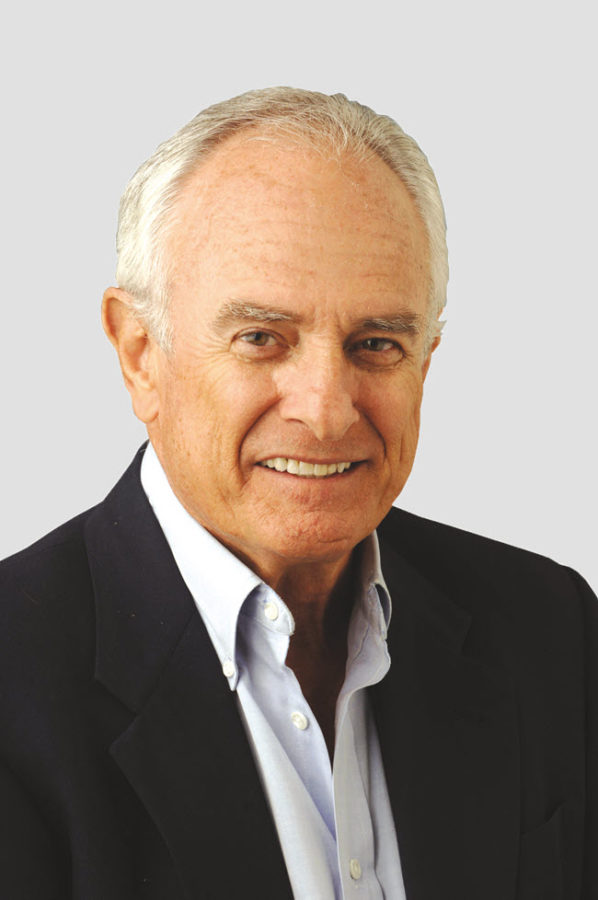 Dateline Boston, Massachusetts. I have come to Boston for a brief holiday and the excitement builds as you make your way here, a place known as "Beantown"; "The Hub"; "The Athens of America"; "The Cradle of Liberty"; "America's Walking City."
With the Red Sox winning four World Series titles since 2000, Boston now has a nice grip on the nickname "Titletown," with the great success of the Red Sox, Patriots, Celtics and Bruins.
You come here for the food, the electric atmosphere, the sports scene, especially Fenway Park, the art museums and the water. Wherever you go there is nothing to compare with seeing the harbor, harbor lights and seagoing vessels.
Dinner on the harbor is a classic experience. Get a table by the water, settling down at sunset and letting the evening evolve slowly and without any rush.
The greatest encore there is comes about when you go back to Fenway Park again to see the Red Sox play in the oldest stadium in baseball. 
When I grew up in the late fifties, the Braves were in Milwaukee.  If you wanted to see a professional baseball game live in the state of Georgia, your only choice was the Atlanta Crackers.  Not bad but it was not the big leagues.
Southerners had to adopt a big league team and most everybody favored the Yankees although the nearest major league franchise was the Cincinnati Reds—a distance of 461 miles from Atlanta.
I read about the Red Sox in the country library in my hometown of Wrightsville and picked the Red Sox as my favorite team. I became a fan of Ted Williams. You could have bowled me over with a feather if you had told me that someday I would meet the Boston slugger, not once but on two occasions once for lunch and for dinner on another occasion.
It took me years before I actually saw a game in Fenway Park. Today, I get to Boston almost annually, at least pre-COVID. Now that I have returned to Fenway Park again…I feel all is right with the world. Selah!