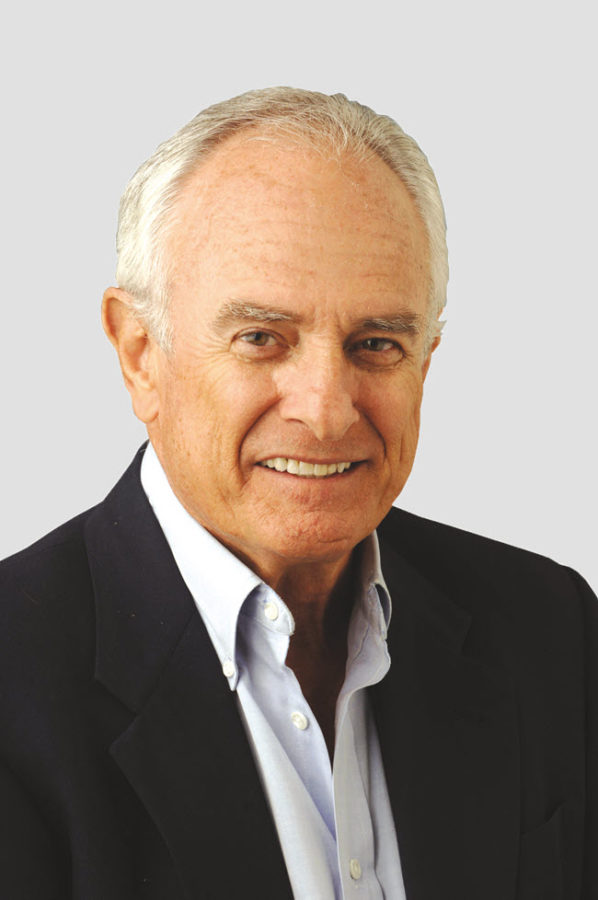 While thumbing through a sports humor book recently, "Let a Dead Horse Rest," there was a recall of one of the clever characters ever to follow the PGA golf tour.  Bob Drum, formerly with the Pittsburgh Press, later landed a gig with CBS Sports, always looking for a humorous angle.
For example, he found it interesting that golf course Pete Dye chose to use railroad ties to build golf courses.  Dummer's punch line about that was that Dye built courses that could burn down.
He was the first full-time golf writer to follow the career of Arnold Palmer whom he would insult just as he did everybody else. After three rounds of the U. S. Open, back when the format called for a 36-hole final on Saturday, Arnold Palmer wonders out loud after three rounds what a final round of 65 might do.
"Nothing," said Drum. "You are out of it." Palmer was so bothered by the insult, he went out and shot 65 to win the championship.
When Drum arrived in Atlanta for the Player's Championship in 1974, down on his luck, he admitted he had not eaten for three days. A friend took him to dinner. When the waitress asked how he wanted his steak cooked, Drum said, "Immediately." Selah!