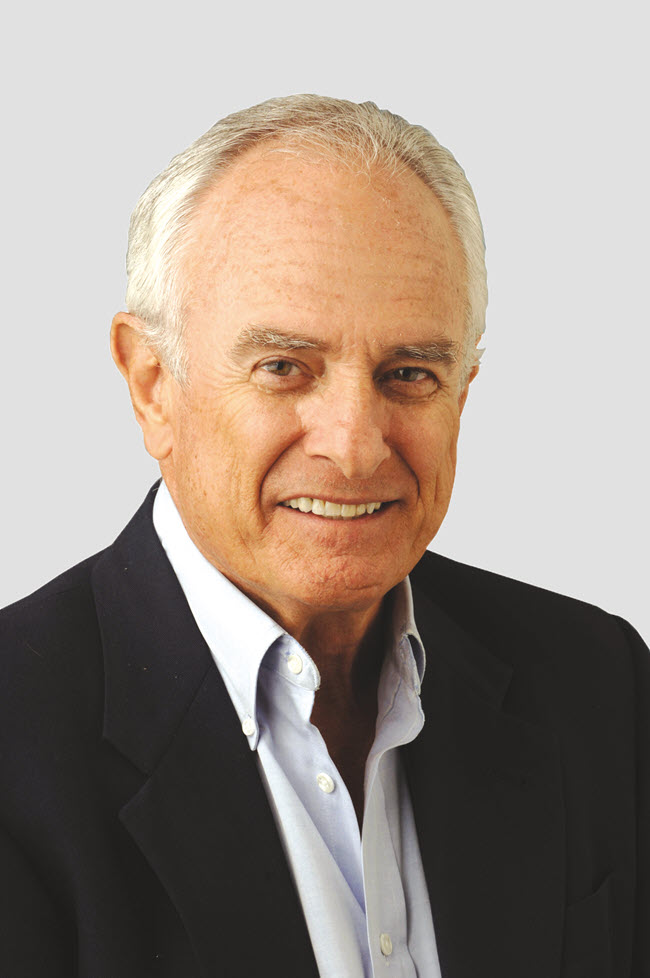 Tomorrow, the University of Georgia Bulldogs will take their talented team on the road again, this time to Knoxville, Tennessee where they will play an aggressive and capable Southeastern Conference football team.
The Volunteers have enjoyed success under their new coach, Josh Heupel, who led Oklahoma to the national championship in 2000.
Georgia and Tennessee did not compete in football for many years. Knoxville is 235 miles from Athens, which makes it a four-hour drive if there is not a lot of traffic. Interestingly, the Bulldog football team now flies to road games from Ben Epps Field in Athens. The trip to Knoxville by air is only 30 minutes.
There have been some exciting games to take place in Knoxville, long considered a tough place to win a football game.
Before he became affiliated with the Bulldogs, Larry Munson had broadcast Vandy games and never experienced victory in Knoxville.
When Andy Johnson led the Bulldogs to victory at Neyland Stadium in 1973, Muson was overwhelmed. "My goodness," he said, "I can't believe it, Georgia just beat Tennessee in Knoxville."