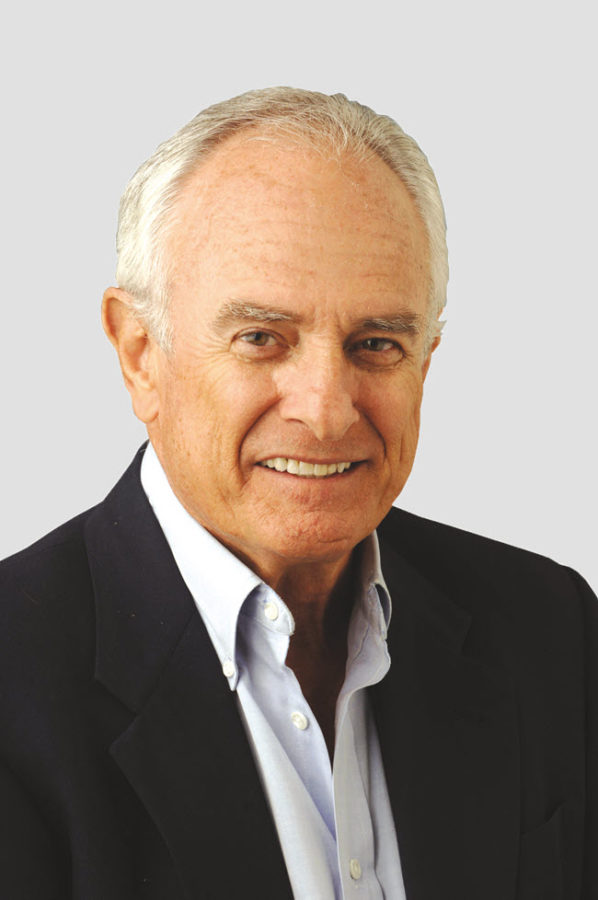 It is back to school time again, that time of the year when summer vacation has ended and it is time for readin', writin' and arithmetic.
For the country boys in my era, it meant that you did not have to work all day in a cotton patch. The school bus got you home around 3:30 in the afternoon, which meant that you still had three hours to labor in the fields.
You dash into the house, turn on the radio and listen to the World Series games in October. You slowly changed into your work clothes and listened to the radio as long as you could, knowing that stiff discipline awaited you if you tarried too long.
Then when you reached the ninth grade and went out for football, you had to return to school to practice under the lights.
We didn't know about the term Friday Night Lights in that era, but it was such great fun to play games and then enjoy a hamburger and milkshake afterward.
Saturday mornings were the worst.  All the fun of Friday night gave way to a miserable half-day of farm work on Saturday.  Thank goodness for church on Sunday.  Finally a day off.  As you got older, you realized that it was a good experience to combine work and play.  Selah