Talking season is almost over and fall camp is just around the corner. After yet another outstanding job on the recruiting trail by Coach Smart & Co., the Dawgs have another group of true freshmen chomping at the bit to make an impact. Below are the five true freshmen expected to make the biggest impact on the field in 2019.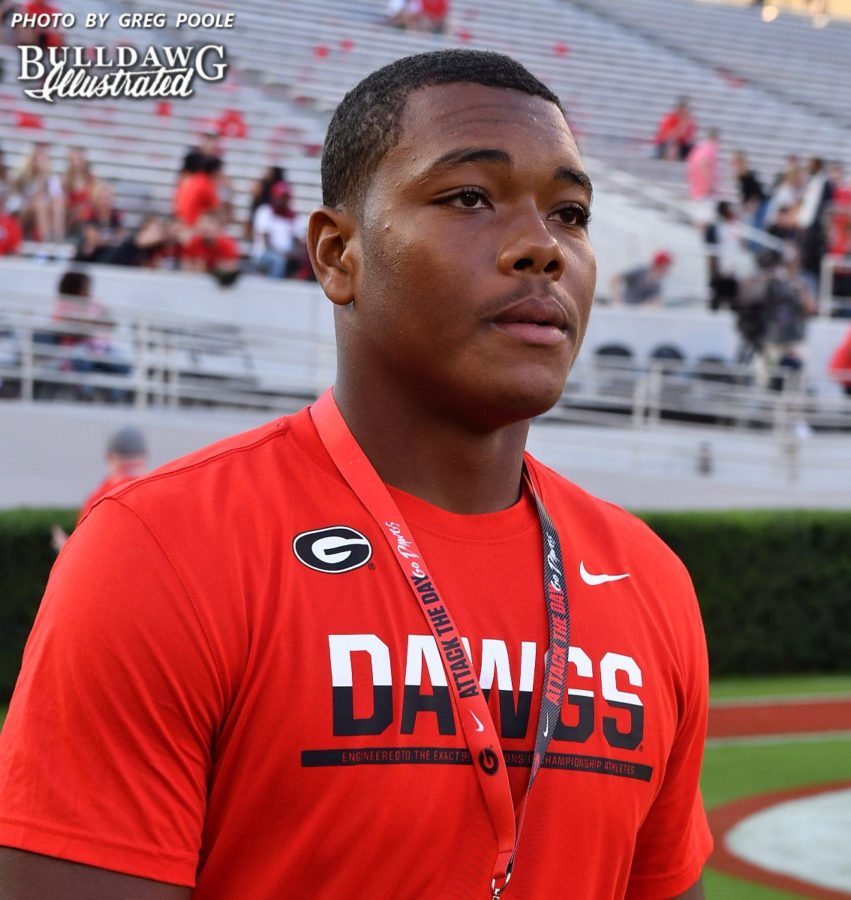 #5 – Travon Walker – DL
Walker is the type of defensive lineman Coach Smart needs for his defensive scheme to reach its full potential. At 6'5 285 pounds he possesses the length, bulk and athleticism to play all 3 downs and play defensive end or defensive tackle. It may be difficult for him to carve out a consistent role early in the season with the depth and experience ahead of him but by the end of the season he has the potential to be a difference making player. Plain and simple, he is a different breed of Bulldog.
#4 – Tyrique Stevenson – DB
Stevenson is a fascinating player on the collegiate level. Depending upon the matchup he can play cornerback, safety, star or linebacker. It is very rare that you find an athlete at 6'1 210 pounds that has the agility to cover receivers and fly downhill and stop a running back in his tracks. Look for Coach Smart to use him in a very similarly to they way Minkah Fitzpatrick was used at Alabama. Stevenson is a wildcard that will keep opposing coordinators up at night.
#3 – Dominick Blaylock – WR
Blaylock will have an impact all over the field as a true freshmen. Expect him to be an active participant on kick coverage and return teams as well as at receiver. He is incredibly mature for an 18 year old and comes to Athens with the goal of making an immediate impact. While he is not an elite athlete, he is a refined route runner with tremendous hands. He also has excellent running ability that makes him a candidate for jet sweeps and reverses. With the mass exodus of receivers Georgia has suffered look for Blaylock to make serious noise as a true freshmen.
#2 – Nolan Smith – OLB
There is a reason Nolan Smith was the #1 Recruit in the nation for the Class of 2019. He has tremendous snap anticipation and his first step is elite. Combine that with his ability to bend and turn the corner as a pass rusher and the Dawgs may have their best pass rusher since Jarvis Jones. With Georgia's depth at outside linebacker Smith will be given the opportunity to do what he does best – create havoc. It may take a few games for Smith to find his footing against collegiate offensive lineman but once he does he can be a game changer as a true freshmen.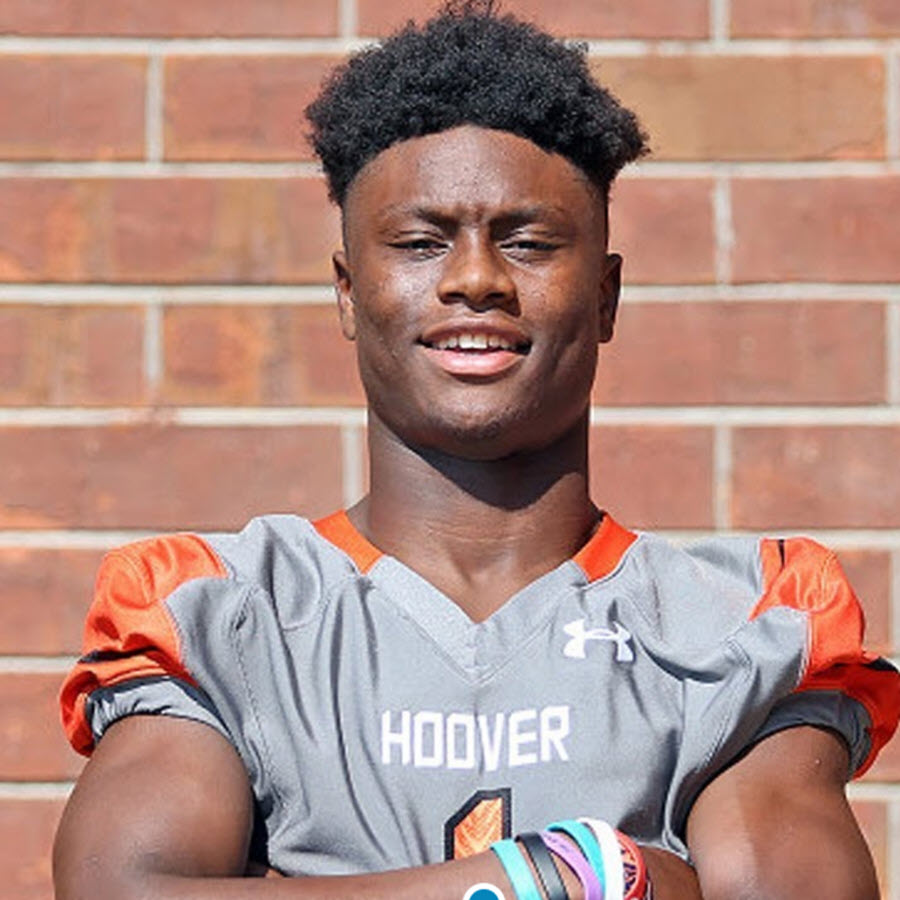 #1 – George Pickens – 6'3 195 – WR
Georgia has had a number of very good receivers after A.J. Green but the Bulldogs have not had another superstar. Pickens has potential to be that next superstar. If you watch his highlights his size, speed, strength and ability to run after the catch are all impressive. However, what jumps off the screen is his ability to adjust to the ball in the air. It is elite. Fromm has been spending a tremendous amount of time with Pickens this summer to make sure he is ready come fall camp because he has the potential elevate this offense with his ability make a play on the ball even when he is covered.