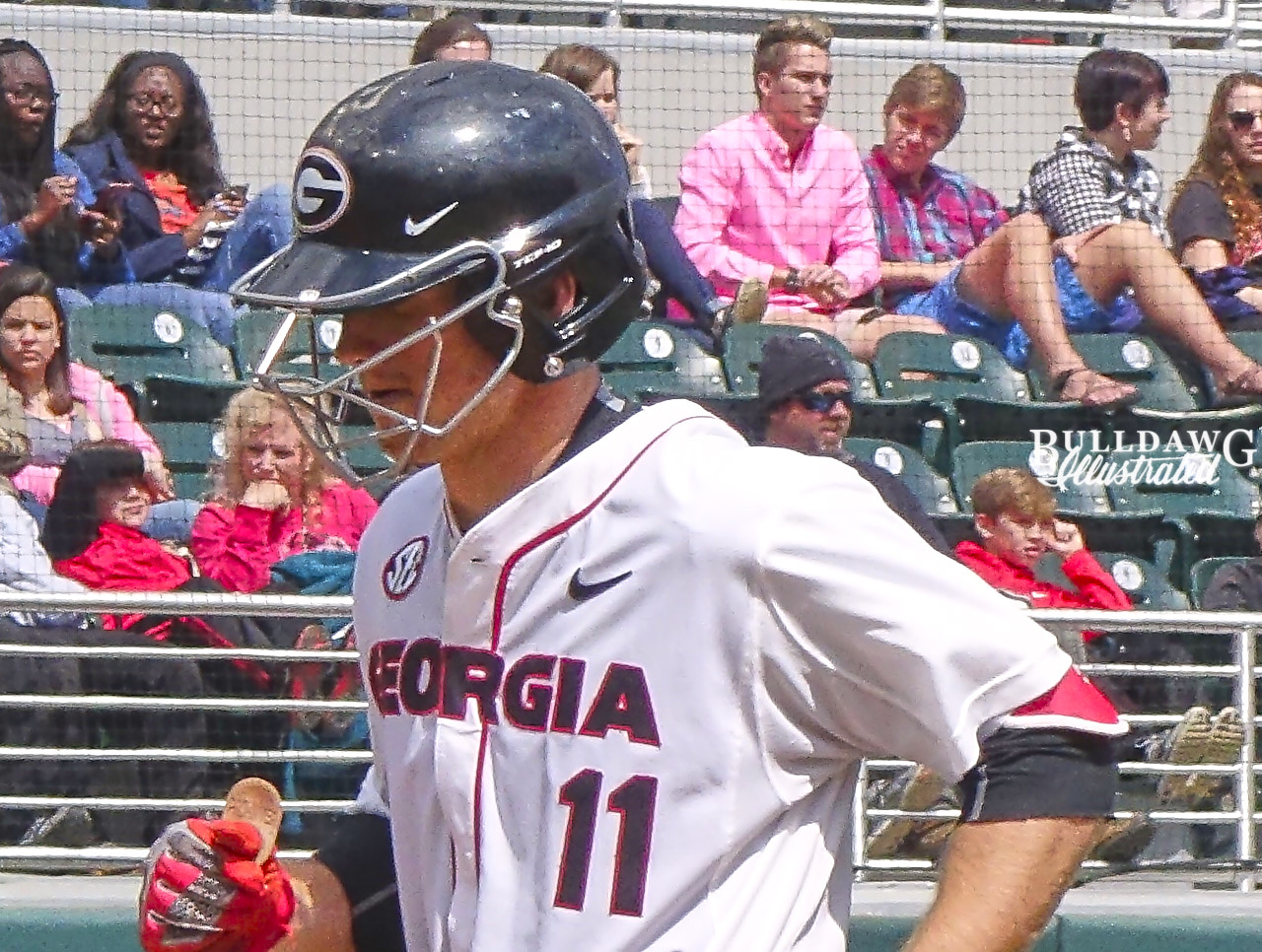 Georgia centerfielder Stephen Wrenn has been selected in the sixth round by the Houston Astros in day two of the 2016 MLB Draft Friday.


A 6-2, 185-pound right-handed hitter from Marietta, Ga., Wrenn has been a three-year starter for the Bulldogs. He has started 162 games in centerfield and posted a .292 career batting average with 13 doubles, eight triples, 13 home runs, 74 RBI and 56 stolen bases. He has tallied 463 putouts, 10 assists and only three errors for a career fielding percentage of .994.


Following a standout career at Walton High School in 2013, Wrenn opted to attend UGA after being drafted in the 28th round by the Atlanta Braves. After an impressive sophomore season with the Bulldogs in 2015, Wrenn earned the Gordon Beckham MVP Award. He batted .324 with a team-best eight home runs, 28 RBI and 28 stolen bases. He is a three-time member of the SEC Academic Honor Roll and part of UGA's Student-Athlete Leadership Academy. This year, Wrenn hit .297 with six doubles, four triples, five home runs, 26 RBI and 12 stolen bases.


Wrenn is the second Bulldog drafted this year, joining pitcher Robert Tyler who went 38th overall to the Colorado Rockies Thursday as a first round supplemental pick. Wrenn was the 187th overall selection in this year's draft.