Enjoy episode 12 of Bulldawg Illustrated Digital's One on One with Jeff Dantzler featuring Zac Kristofak, former UGA baseball ace right-hander and currently a pitcher with the Los Angeles Angels organization.
Zac Kristofak is one of the best and most popular Georgia pitchers of all time. On an exclusive list of Bulldog hurlers with double-digit wins and saves, Kristofak sported a career record of 12-3 with 12 saves. As a senior, he was 5-0 with six saves.
What truly makes his mark shine though is the "hit-list" of opponents he defeated on the mound.
When combining his wins and saves, Kristofak three times defeated Tech and Tennessee. He twice took down Auburn, and recorded wins/saves against Florida, Alabama, Mississippi State, Kentucky, Ole Miss, South Carolina, Vanderbilt, Texas A&M, and Georgia Southern. Kristofak was the epitome of the term "big-game pitcher."
The tragic obstacle he's overcome makes Kristofak even more remarkable. He was awarded the UGAA's 2019 Inspiration Award for his determination and success in the face of tremendous adversity.
Kristofak was a 14th round draft choice of the Los Angeles Angels.
You can follow Zac on Twitter at @Zkristofak12 and Jeff at @jeffdantzlertv. Please make sure to also give us a follow on Bulldawg illustrated at @BD_Illustrated.
Special thanks to Josh Hancher (post-production) and Becca Gemes (social promotion and newsletter) for their hard work behind the scenes to make us look good.
We hope you enjoyed the show; so, make sure to tune in next week for some more One on One with Jeff Dantzler, and don't forget to check out our other episodes and shows…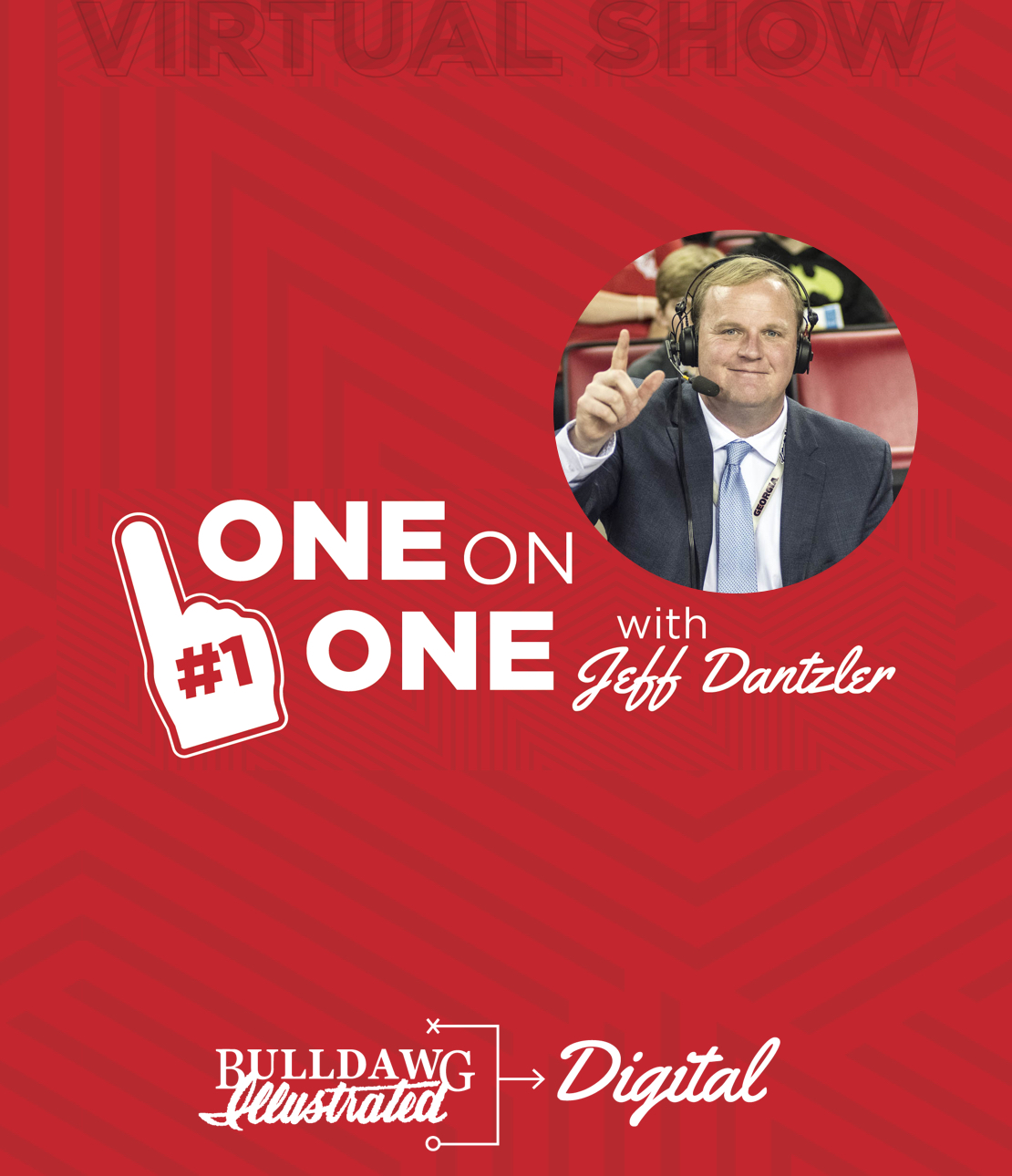 CLICK HERE for Episode 01 | One on One with Jeff Dantzler with special guest Vance Leavy
CLICK HERE for Episode 02 | One on One with Jeff Dantzler with special guest Malcolm Mitchell
CLICK HERE for Episode 03 | One on One with Jeff Dantzler with special guest Kevin Butler
CLICK HERE for Episode 04 | One on One with Jeff Dantzler and guest Mike Morgan
CLICK HERE for Episode 05 | One on One with Jeff Dantzler and guest Drew Butler
CLICK HERE for Episode 06 | One on One with Jeff Dantzler and guest Jarryd Wallace
CLICK HERE for Episode 07 | One on One with Jeff Dantzler and guest Chip Towers
CLICK HERE for Episode 08 | One on One with Jeff Dantzler and guest Tony Schiavone
CLICK HERE for Episode 09 | One on One with Jeff Dantzler and guest Bobby Mariencheck
CLICK HERE for Episode 10 | One on One with Jeff Dantzler and guest Derrick Floyd
CLICK HERE for Episode 11 | One on One with Jeff Dantzler and guest Emerson Hancock
CLICK HERE for Episode 01 | Threading the Needle: 'Kirby Smart and Georgia Football Facing Unique Challenges'
CLICK HERE for Episode 02 | Threading the Needle with guest Brendon Todd
CLICK HERE for Episode 03 | Threading the Needle – 'A statistical deep dive of Georgia football'
CLICK HERE for Episode 04 | Threading the Needle with guest Charlie Woerner
CLICK HERE for Episode 05 | Threading the Needle – "Former Bulldogs line up well with teams signed in 2020 NFL Draft"
CLICK HERE for Episode 06 | Threading the Needle with Hamilton Culpepper
CLICK HERE for Episode 07 | Threading the Needle with Nathan Lawrence
CLICK HERE for Episode 08 | Threading the Needle with Brian Dill
CLICK HERE for Episode 09 | Threading the Needle with Patrick Garbin
CLICK HERE for Episode 10 | Threading the Needle with Jeff Dantzler and Greg Poole – "Is the best roster ever?"
CLICK HERE for Episode 11 | Threading the Needle with Cheri Leavy and Dominique Holloman