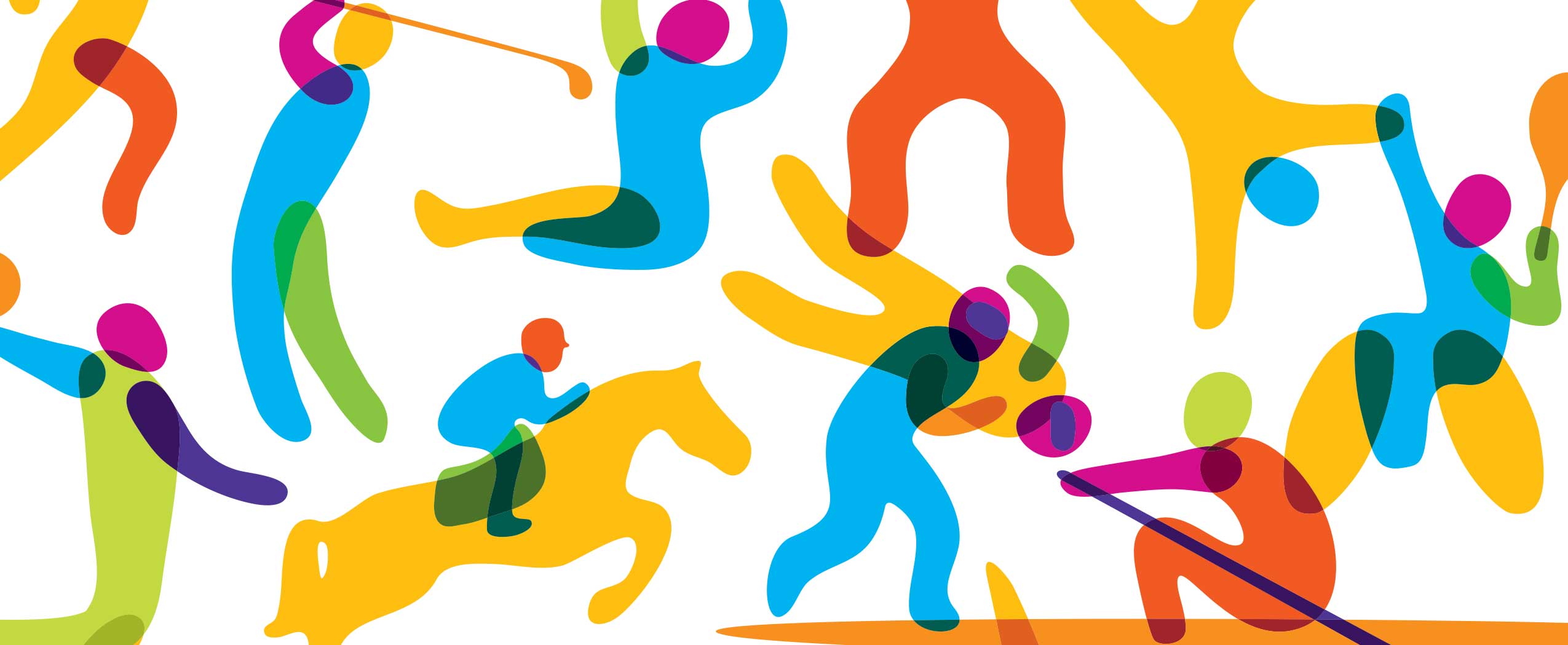 [su_spacer size="20″] Pan Am Games host Canada outscored the U.S. 14-11 in overtime to earn a 111-108 victory in the tournament's semifinals on Friday evening.[su_spacer size="40″] Former Georgia standout Damien Wilkins scored eight points, grabbed two rebounds, dished out two assists and blocked a shot in 26 minutes of playing time. Wilkins was 4-of-7 from the field and is now averaging 12.0 ppg in the United States' four Pan Am Game contests.
[su_spacer size="40″] The U.S. will now play the Dominican Republic in the bronze medal game at 11 a.m. on Saturday.
[su_spacer size="40″] Canada led 52-47 at halftime before the Americans poured in 33 third-quarter points to gain an 80-74 lead entering the final period.
[su_spacer size="40″] Jamal Murray scored nine points in a 11-2 run to open the fourth quarter that put Canada on top 85-82. A Wilkins bucket with 3:09 left gave the U.S. a 91-90 edge. The lead changed hands twice before a Murray 3-pointer tied the game at 97-97 with 36 seconds remaining. U.S. point guard Bobby Brown missed a shot with 17 ticks on the clock, and Murray failed to connect on a shot at the buzzer, forcing overtime.
[su_spacer size="40″] Canada scored the first five points of the extra session; however, the U.S. responded with a 9-2 run to go up 106-104 at the 1:45 mark. Consecutive 3-pointers by Murray in a span of 34 seconds put the Canadians up 110-106. The U.S closed the gap to three on a jumper by Brown with 35 seconds left and regained possession with nine seconds remaining, but Brown's potential game-tying 3-pointer with four seconds was off the mark.
[su_spacer size="40″] After being held scoreless for three quarters, Murray scored 22 points in the final 15 minutes.