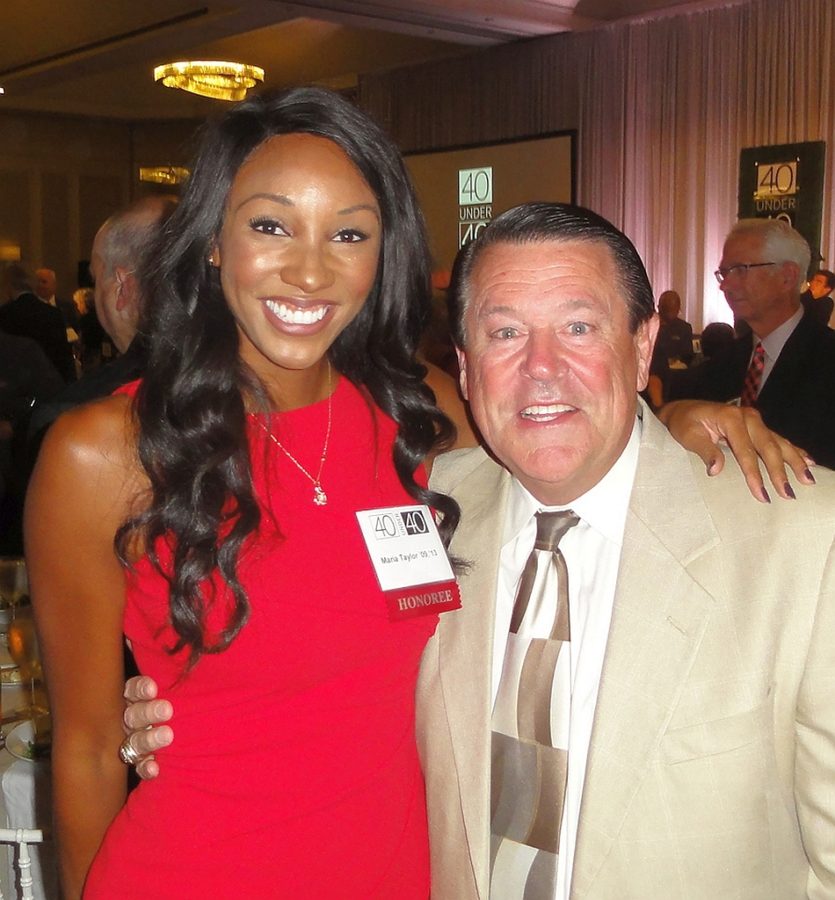 Andy Landers, who led the Georgia Lady Bulldogs basketball program to national prominence in 36 years as head coach, will be inducted into the Greater Knoxville (Tenn.) Sports Hall of Fame, it was announced on Friday.
A native of Maryville, Tenn., Landers won 862 games at Georgia and led his team to five NCAA Final Fours. He is one of 10 individuals who will be inducted during a ceremony on Thursday, July 21.Due to COVID-19, the event will not take place in-person, but will be broadcast on WBXX-TV in Knoxville.
In addition to Landers, the 2020 Greater Knoxville Sports Hall of Fame class includes: Rob Black (Coaching), Mark Connor (Baseball), Stan Cotten (Media), Gloria Deathridge (Basketball), Clark Duncan (Coaching), Steve Hamer (Basketball), Todd Helton (Baseball), Randy Lambert (Coaching) and Mike Murray (Hockey/Administration).
Landers, the four-time National Coach of the Year, kept Georgia in the national spotlight throughout his tenure. At the time of his retirement, the Lady Bulldogs ranked No. 2 nationally in both NCAA Tournament appearances (31) and weeks ranked by the Associated Press (522). He led Georgia to 20 Sweet 16s, 11 Elite Eights, five Final Fours and a pair of NCAA runner-up finishes.
Georgia also captured seven SEC Championships and four SEC Tournament titles under Landers. Equally impressive, Landers compiled a 100 percent graduation rate among four-year letterwinners.
He began his career at Roane State Community College in Harriman Tenn., where he was 82-21 in four seasons with three 20-win seasons. He was then hired as UGA's first full-time women's basketball head coach in 1979 as a 26 year old.
By the time of his retirement in 2015, Landers was one of just eight NCAA Division I basketball coaches to win 850 games at one school, joining Geno Auriemma, Jim Boeheim, Mike Krzyzewski, Adolph Rupp, Dean Smith and Pat Summitt.
Landers was inducted into the Women's Basketball Hall of Fame in 2007 and the State of Georgia's Sports Hall of Fame in 2009.
Following his retirement from coaching, Landers transitioned to television and is one of ESPN's lead analysts for women's college basketball.