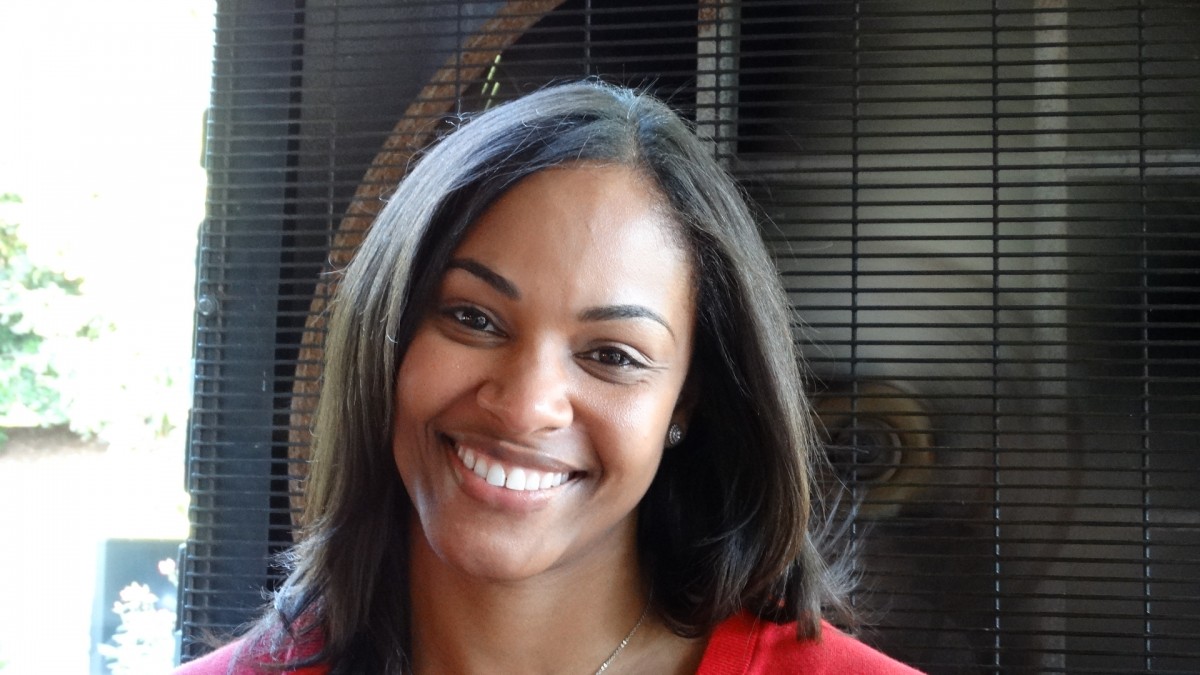 [su_spacer size="20″] Georgia will face a challenging non-conference slate during head coach Joni Crenshaw's inaugural season. The Lady Bulldogs will face five 20-win teams and seven schools that advanced to post-season play in 2014-15, with a potential date against an additional 20-win squad that reached the 2015 NCAA Tournament.
[su_spacer size="40″] "We are excited to play a strong and competitive non-conference schedule that includes terrific matchups featuring great teams," Crenshaw said. "Our non-conference schedule will provide great challenges and opportunities for our team prior to the start of conference play."
[su_spacer size="40″] Georgia will host five teams that played in the post-season a year ago – Stetson (23 wins, NIT) on Nov. 15, Georgia Tech (19 wins, NIT) on Nov. 22, Mercer (20 wins, WBI) on Dec. 2, Seton Hall (28 wins, NCAA) on Dec. 6 and Furman (19 wins, WBI) on Dec. 8.
[su_spacer size="40″] In addition, the Lady Bulldogs will face BYU (23 wins, NCAA) in the opening round of the Radisson Chatsworth Thanksgiving Classic in Northridge, Calif., on Nov. 27 and will travel to Wright State (25 wins, NIT) on Dec. 20. Georgia will face either Cal State Northridge (23 wins, NCAA) or the Big Ten's Penn State during the Lady Bulldogs' Thanksgiving trip to California.
[su_spacer size="40″] "Our philosophy is to give our women the opportunity to be challenged," Crenshaw said. "We want to provide great home games for our fans and also allow our young ladies to travel and play in tough environments on the road and I believe we have done that with this schedule.'
[su_spacer size="40″] The Lady Bulldogs will take on Stetson in their opener before traveling to Michigan State for an SEC-Big Ten matchup on Nov. 18. Georgia will host Georgia Tech and Georgia State before traveling to Cal State Northridge for games the Friday and Saturday after Thanksgiving.
[su_spacer size="40″] December will begin with a four-game homestand with dates against Mercer, Kennesaw State, Seton Hall and Furman. The Lady Bulldogs will travel to Wright State on Dec. 20 before wrapping up their pre-SEC schedule with home dates against Cincinnati and Tennessee Tech.
[su_spacer size="40″] Georgia returns 10 letterwinners ­ including eight with starting experience ­ from last year's team. The Lady Bulldogs were 17-3 and ranked as high as No. 16 in the nation before a series of injuries and illnesses played a major role in Georgia ending the season on a 2-9 skid to finish 19-12. Shacobia Barbee was the team's leading scorer at 11.6 points per game before suffering a fractured ankle in January and missing the rest of the campaign. Krista Donald (ankle) and Merritt Hempe (mononucleosis) also missed significant action during the final month of the season.
[su_spacer size="40"] Crenshaw was named the Lady Bulldogs' head coach on April 12 this season after four seasons on the Georgia staff, the last three as associate head coach. A native of Meridian, Miss., Crenshaw was that state's 1997 Gatorade Player of the Year before becoming a four-year letterwinner at Alabama. She played on four teams that reached post-season play, including a trip to the "Sweet 16″ in 1998. Crenshaw has 13 seasons of coaching experience at the Division I level, the last seven within the SEC. Prior to joining the Georgia staff in 2011, she coached at LSU from 2010-11, at Alabama from 2008-10, at Louisiana Tech from 2005-08 and at Troy from 2002-05.
[su_spacer size="40″] Crenshaw succeeds Andy Landers, who coached the Lady Bulldogs from 1979-2015 as the school's first full-time women's basketball coach and led Georgia to national prominence. The Lady Bulldogs have appeared in 31 NCAA Tournaments and 522 weeks in the Associated Press poll, tallies that both rank No. 2 nationally.
[su_spacer size="40"] Season tickets for Lady Bulldog Basketball are just $40 and include all 17 homes games – nine non-conference contests and eight SEC dates to be announced. Season tickets will go on sale on Monday, Aug. 3 and will be available by calling the UGA Ticket Office at 1-877-542-1231 or online here.