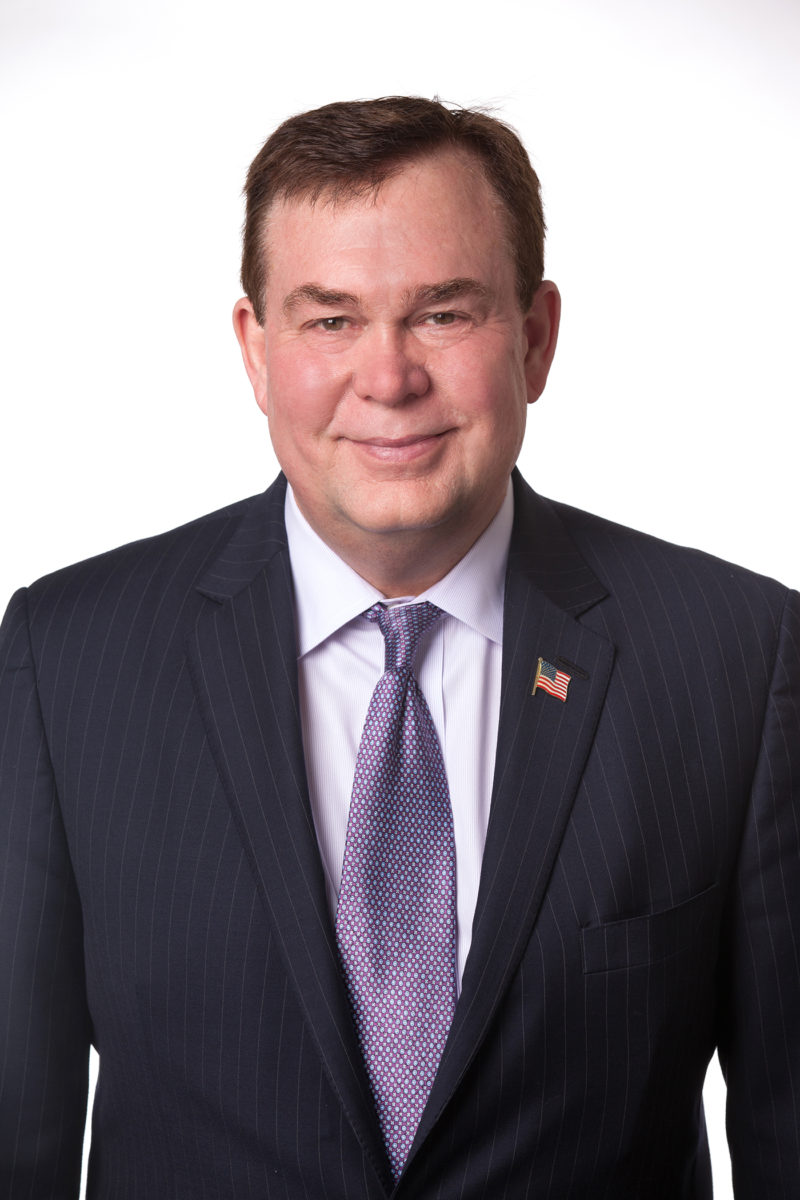 Legendary writer and college football analyst Tony Barnhart is kind enough to take the time to help preview the Dawgs and the Ducks. A first-class gentleman, Tony is one of the most renowned collegiate pigskin scribes of the last half century, and we always love his expertise.
What do you think of this high profile opener between Georgia and Oregon?
Coach Vince Dooley always said that it was good to have a strong opening opponent because after the game you don't have any illusions about your football team. I think these kinds of openers are especially helpful if you've got a good team and Georgia has a good team. And even if you don't win the game, you'll get credit from the committee for having played it.
How about Dan Lanning as the new head coach and Bo Nix at QB for Oregon?
Everyone knew Dan Lanning was going to be a head coach sooner rather than later and in Oregon he found a place where Mario Cristobal had done some building and had installed a toughness in the program. This team has a very good chance to win the Pac-12 North.
This was a good move for Bo Nix. As a legacy player he was under a great deal of pressure to deliver at Auburn. He has a lot of athletic ability but needs to be more consistent.
With the unprecedented changes in college football the last couple of years, how soon do you think it will be before things settle down and we get some stability?
If Notre Dame remains as an independent I think we're done with conference expansion for now.
The transfer portal is here to stay, but expect the creation of two windows- … one in May and another in December, when players can access the portal. It doesn't need to be open 365 days a year.
I have no clue on NIL and neither does anybody else. If the federal government doesn't get involved after the midterm elections, it could be years before there is any real structure in NIL.
How far can Oregon go this year?
I think Oregon will win the Pac-12 North and play Utah for the conference championship. Utah will win
What is your take on the Bulldogs?
Georgia is going to have another really good team. The Bulldogs can't be as good defensively given the loss of five first-round draft choices. But it still will be very, very good. The offense needs to be a little more explosive but the tools are there to do that. Best tight end room in college football and it's not even close.
I am a big fan of Stetson Bennett IV. At the Georgia-Florida game last fall a Bulldog fan walked up to me and said "Tony, you know we can't win a national championship with Stetson Bennett as our quarterback." I said "Dude, I don't know that at all." I spoke to a Georgia group in June and the third question in the Q&A was whether or not he would last the season, even if he stayed healthy. Stetson is one of those guys who will always have doubters, I guess. I think he's a helluva football player.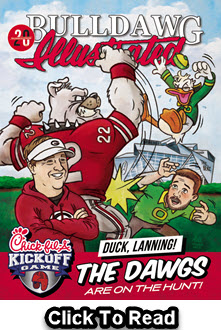 Do you see Oregon staying in the PAC-12 or possibly moving in the near future?
If Oregon got an invitation to join the Big Ten, the Ducks would certainly take it. But I don't think that invitation will be coming. Oregon's best bet is to stay in the Pac-12.
What is your early pick for the SEC Championship Game and the four teams in the CFP?
Both Georgia and Alabama will go undefeated during the regular season and meet for the SEC championship on Dec. 3. Alabama will win the game. Both teams will get into the playoff.
The four teams in the playoff will be
1–Alabama
2–Ohio State
3–Georgia
4–Clemson
Alabama beats Clemson in the Peach Bowl
Georgia beats Ohio State in the Fiesta Bowl.
Georgia will beat Alabama for the national championship at SoFI Stadium in Los Angeles.