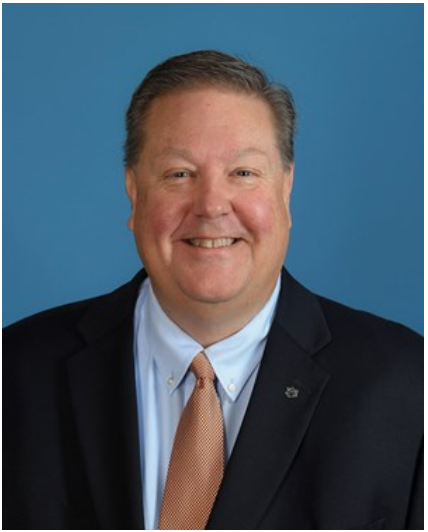 Andy Burcham, the voice of the Tigers and one of the best broadcasters in the Southeastern Conference, once again takes his time to give us some insight into the Deep South's Oldest Rivalry. Andy calls Auburn football, men's basketball and baseball. He is the latest in a long line of outstanding Tiger announcers, including Jim Fyffe and Rod Bramblett.
What is your take on this Auburn team?
Still working on an offensive identity. Great running back room. Payton Thorne had his best game versus Samford, including 123 rushing and a pair of touchdowns. Wide Receivers are a work in progress. Both sides of the ball are dealing with injuries heading into the Texas A&M game.
‌How has Hugh Freeze been received by the Tiger faithful?
Auburn sold out of season tickets for the first time in school history. Every game is a sellout with the exception of Mississippi State and New Mexico State. As I write this, literally there are less than 1,000 total tickets left for NMSU, as the State game has now sold out. The Auburn Family is very excited about the direction of the program under Hugh Freeze.
The win at Cal was gutsy and tough, do you think that can be viewed as a potential cornerstone victory?
Remains to be seen at this point. Auburn's offense sputtered until the final touchdown drive. Auburn had three fumbles and an interception. The defense was asked time and again to come up big and it did. There were approximately 10,000 Auburn fans in their orange on the west coast. I believe the cornerstone win is coming in an SEC game.
Can you talk about the excitement level and this game at Jordan-Hare at 3:30/2:30, we expect it to be rocking on the Plains!
It's the oldest rivalry in the Deep South. Georgia is the two-time defending national champions. This game sold out the moment the date it was announced. Yes, Jordan-Hare Stadium will be rocking.
What is your take on Georgia?
Two-time defending national champions. Smothering defense and an offense that continues to improve. Talent all over the field. Kirby Smart has built a force in the SEC.