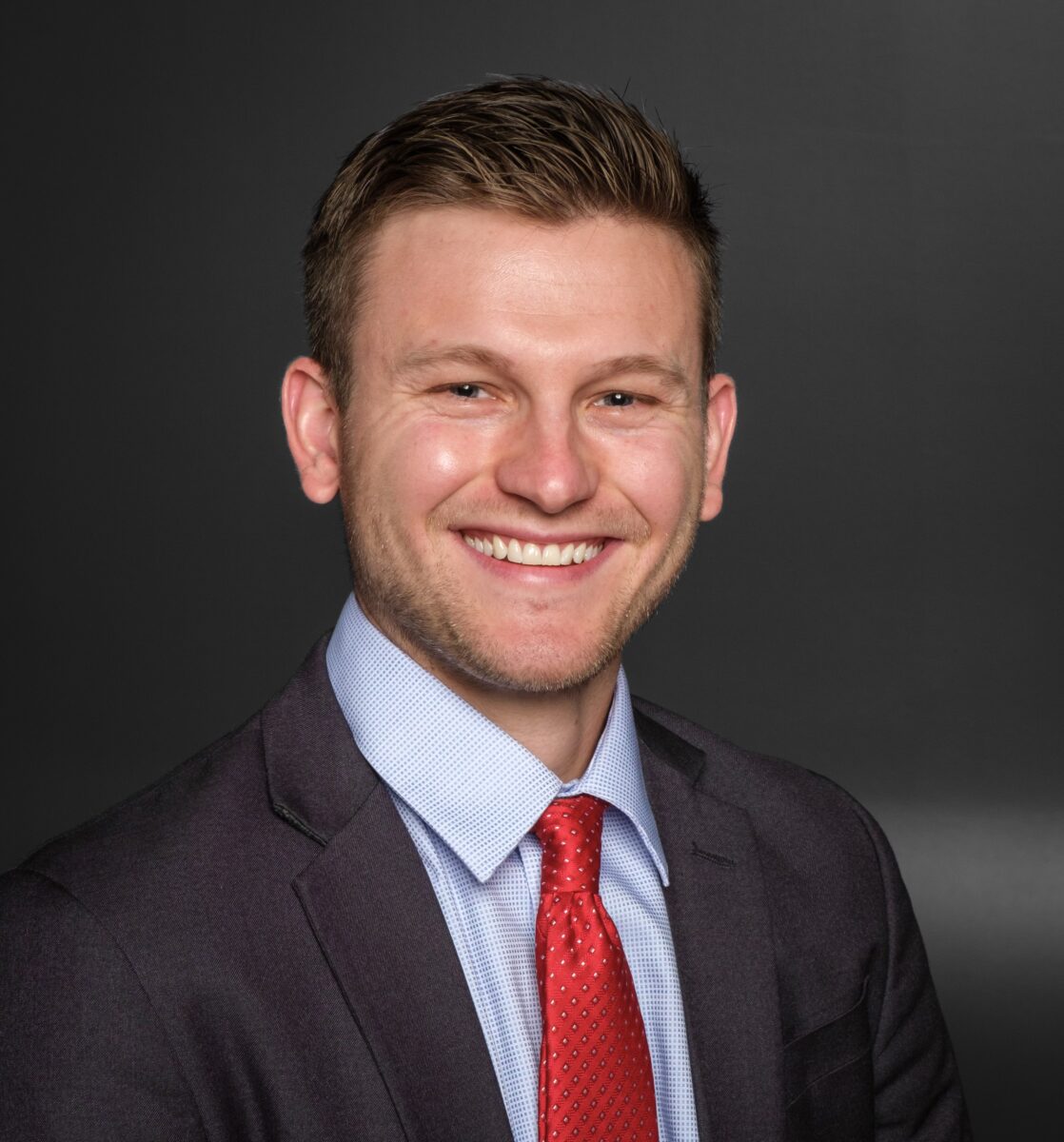 Mick Tidrow, the voice of the Ball State Cardinals, gives us his insights into Saturday afternoon's game. He has two degrees from Ball State. In 2021, Mick married Gabrielle (Glass) Tidrow, who also attended Ball State. The couple live in Fishers, Indiana with their rescue dog, a Jack Russell/Dachshund mix named Enzo.
What are Ball State's goals this season?
Ball State's goals are to make it to Detroit for the MAC Championship game and win a bowl game.
Your schedule is very tough, do your fans, players and coaches embrace this challenge?
With a double dip into the SEC to start the season, everyone surrounding Ball State Football has embraced the challenge and is ready to showcase their talents. With many players having experience from the Penn State and Tennessee games the last couple of years, they are ready for the SEC challenge.
The MAC looks very competitive again this season, you played a lot of close games last season, where does Ball State fit in?
Ball State is ready to compete and be a top team in the MAC. The Cardinals have a plethora of players who have gone through the MAC schedule several times and know what is at stake each week.
Is there excitement to head to Athens and play Georgia?
There is a bunch of excitement for Ball State to play at Georgia. The opportunity to play against SEC competition, and the back-to-back national champions, is a chance nobody is taking for granted.
What is your take on the Bulldogs?
Georgia is a powerhouse in college football and well respected by people from coast to coast. They reload talent and have proven over the past several years they are a fantastic program top to bottom.
Who are some Cardinals to keep an eye on?
A few Cardinals players to keep an eye on are graduate student Clayton Coll at linebacker and offensive lineman Ethan Crowe. Those two exemplify what it means to be Ball State Cardinals.
What does Ball State have to do to have a shot at the upset?
Winning on third down and the turnover margin are two areas I think will be key versus Georgia. The Bulldogs are always sharp in those two areas, so being successful there goes a long way toward success.