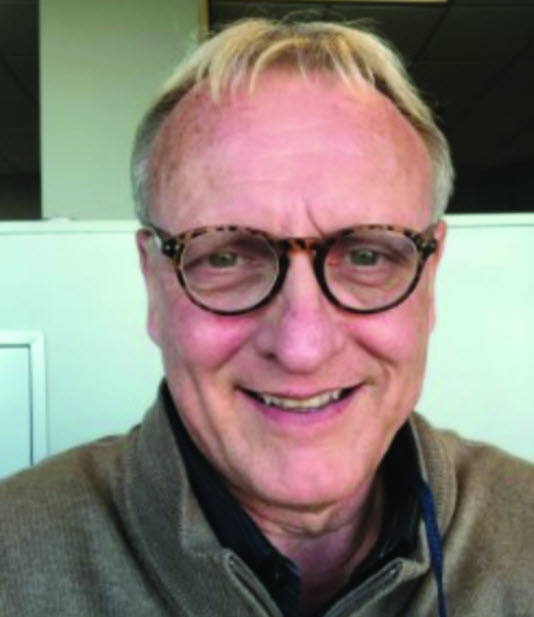 Ron Higgins is one of the most talented and beloved writers to ever cover the SEC. He is smart and witty. Ron has won some 200 writing awards and has seen it all. It is an honor to have this LSU alum who has covered it all offer his insight into Saturday afternoon's battle between the Bulldogs and Bayou Bengals.
Talk about the excitement level for the Tiger faithful heading to the SEC Championship Game.
The LSU fan base is ecstatic its team is in the SEC title game. Not in their wildest dreams did they expect to be in Atlanta. Most of them would have been understanding of an 8-4 record this season.
Following the losses to Florida State and then Tennessee, did even the most optimistic Tiger fans think all this success was possible?
The Florida State game hurt but in retrospect it was the LSU debut for the starting QB, a couple offensive linemen, just about the entire defensive backfield, placekicker, punter, kickoff kicker and deep snapper. The first five games were a growth process to a 4-1 record, but LSU self-destructed early in that 40-13 loss to Tennessee Oct. 8 in Tiger Stadium. It's the only game this season that LSU didn't give itself a chance to win. But once starting QB Jayden Daniels overcame his fear of throwing downfield and trusting his receivers to make plays, the Tigers' offense became a balanced and productive product, taking pressure off LSU's defense.
Nick Saban built it and won it all, and the Tigers won national titles with Les Miles and Ed Orgeron, so I would think the LSU faithful are expecting great things from Brian Kelly.
Kelly is the most accomplished head coach LSU has ever hired, even more so than Saban when LSU hired him away from Michigan State. LIke Saban, he believes the process leading to daily winning habits is what makes a program become a consistent national contender. Which is exactly why he was hired. He enjoys the fertile Louisiana recruiting ground. He knows he can win big at LSU for a long time.
What is your take on Georgia?
The unquestioned No. 1 team in the nation. The Bulldogs have dipped a little at times, but it's incredibly hard to win two consecutive national champions. Teams become the hunted and coaches have to find ways to keep their players from getting complacent. I'm not writing off Alabama, but Kirby is in the process of replacing Nick as the coach and program to beat in the SEC.
What does LSU need to do to beat Georgia?
Offensively, LSU QB Jayden Daniels must play a flawless game and account for more than 300 total offense yards and four TDs. Defensively, the Tigers must create turnovers and LSU's pass rush must make Georgia QB Stetson Bennett uncomfortable in the pocket.
How do you see the SEC shaking out in terms of divisions/pods/scheduling with the next round of expansion?
I see no divisions with a 9-game conference schedule with each team playing six permanent opponents and three rotators.
What is your score prediction?
Georgia wins 34-17. Daniels makes some plays for the Tigers, but the Bulldogs are as steady as the day is long.