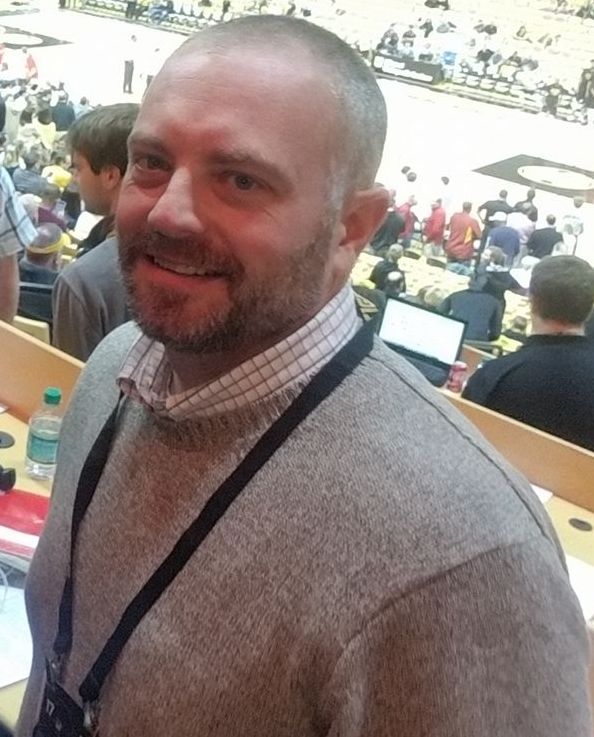 Gabe DeArmond is once again kind enough to give us his insight into Saturday's game between the Bulldogs and Missouri. Gabe is the publisher of PowerMizzou.com and does a great job. He also has his finger on the pulse of the Cardinals, Blues, Royals, Chiefs, and everything going on in Missouri. We greatly appreciate his thoughts, views and predictions once again.
How are the Tiger faithful feeling about Eli Drinkwitz?
A lot worse than they were a couple weeks ago. The 40-12 thumping at Kansas State took some serious wind out of the sails of Mizzou fans. They started this year believing this was a bowl team, but not many believe it after that effort. There's still optimism because of the way he's recruited, but fans were hoping this was the year that recruiting would translate into results on the field and so far it hasn't.
With so many pro sports teams in the state, where does Tiger football rate compared to the Cardinals, Blues, Chiefs and Royals?
Below those. It's one of the challenges for Missouri. There's not this longstanding tradition in the state where the college football team gets top billing. And that's not likely to change. Every one of those teams you mentioned has won a championship in the last 11 years. So not only are there a lot of pro franchises in the state, but they've all been very good very recently.
The win over Florida last year was big, what did that mean for the program?
I don't know. That was a Florida team that was in some dysfunction and the loss got Dan Mullen fired. It might be Drinkwitz's best win so far (you could also argue LSU in 2020) but I don't think it's some program-changing moment. Mizzou has played the Gators pretty well since joining the SEC.
What are the Tigers goals this season?
Really, a bowl game. Get to the postseason, get a few extra weeks of practice, post a winning record. If you do that, there's some hope and thought that 2023 is the year the program could take a sizable step forward.
Getting Luther Burden was an enormous recruiting pull. He's an outstanding talent, can you talk about his impact?
He's as good as advertised. He scored two touchdowns in his first game then–along with everyone else on offense–had a bad day at Kansas State. He hadn't returned punts in the first two games. Drinkwitz put him back against Abilene Christian and he took the first one 78 yards for a touchdown. He's an all-American level talent potentially. But he has to have the pieces around him to fully realize that.
What is your take on Georgia?
I was shocked that people seemed shocked at the result of the Oregon game. Georgia has recruited at an Alabama level the last few years. Anybody that thought a drop off was coming because the entire two-deep got drafted in the first round last year wasn't paying attention. Anything short of playing for another national title will probably be seen as underachieving, fair or not.
How do you see the SEC setting up when Texas and Oklahoma join the league?
Shoot, I don't know. I think we'll get a nine game schedule and when we talked to Greg Sankey at Mizzou's season opener, I got the feeling they're more concerned about making sure you get to play everyone more frequently than they are about protecting these annual games. I think Mizzou would like to have Oklahoma as one of its more permanent games because the two have played almost 100 times. I think it's good for Missouri in the sense that it won't seem quite as much out on a western island in the league as it kind of seems like it is now. But obviously it's not going to make winning games any easier.