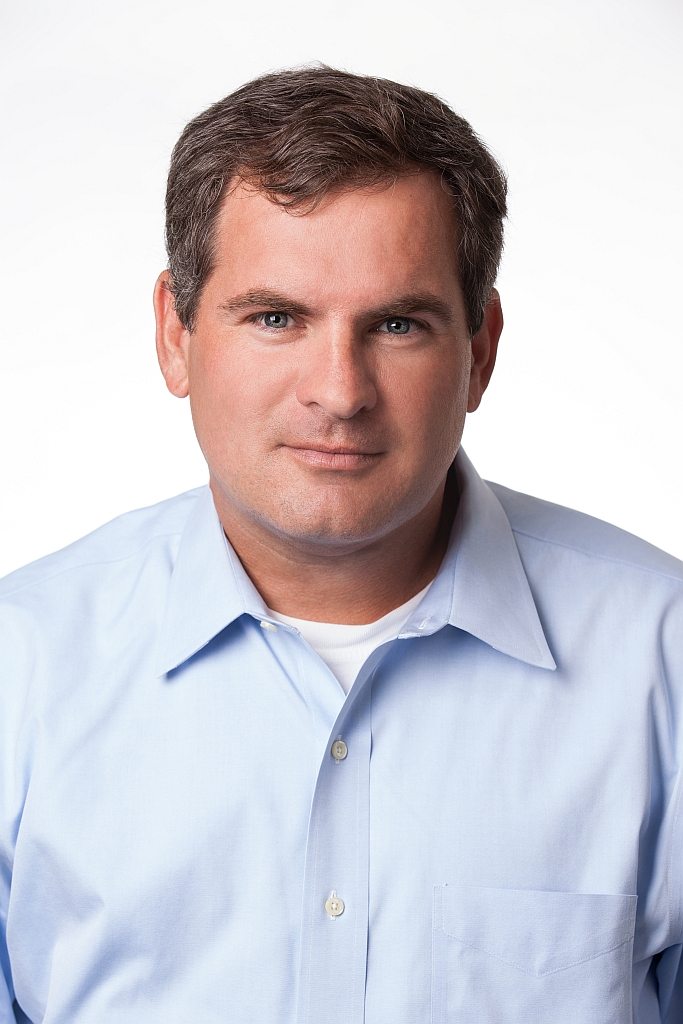 My old friend Mark Schlabach offers his insights into the Georgia-Ohio State battle in the Chick-Fil-A Peach Bowl. Mark is an award-winning senior writer for ESPN and the author of dozens of books. He is a star. Mark and his wife Heather, both Georgia graduates are the parents of three children: Carolina and Jane, both of attend Georgia, and avid Bulldog fan Jack, an eighth grader.
What is your take on Ohio State?
I think they're one of the three or four most talented teams in the country, along with Georgia, Alabama and USC. I was surprised by how Michigan completely ran past the Buckeyes in the Horseshoe. I thought Ohio State's defense had made dramatic improvements under new coordinator Jim Knowles, who did terrific work in his previous stop at Oklahoma State. But Michigan's receivers were running free, and the Wolverines made about four big plays to break the game open. Ohio State's offense is explosive, and it will be better if tailbacks Miyan Williams and TreVeon Henderson are healthy. CJ Stroud is good but Georgia's defense can rattle him like Michigan did.
What is your take on Georgia?
I don't think Kirby Smart is getting enough credit for the reloading job he and his staff put together this year. I think it's gotten to the point where it's maybe expected at Georgia, kind of like it is with Nick Saban at Alabama and Dabo Swinney at Clemson when the Tigers were rolling. But to replace 15 NFL draft picks, including five first-rounders on defense, as well as defensive coordinator Dan Lanning isn't easy. Georgia's offense is better than it was last year, even without some injured receivers. The Bulldogs didn't look great in a few games like Kent State, Mississippi State and Kentucky, but they rose for the games that mattered.
What do the Buckeyes need to do to win?
I think Ohio State will try to have some balance on offense, but it's going to come down to Stroud's ability to find receivers Marvin Harrison Jr., Emeka Egbuka and Julian Fleming. The Bulldogs caught a big break in that Jaxon Smith-Njigba won't play in the game. He's probably OSU's most explosive receiver, but missed pretty much the entire season because of a bad hamstring injury. He's skipping the College Football Playoff and is starting to prepare for the NFL draft. Harrison is going to be a tough matchup for Georgia cornerback Kelee Ringo, who has made some big plays but also struggled with his consistency.
What does Georgia need to do to win?
Georgia needs to run the ball and open up the play-action passing game. OSU had some big breakdowns in the secondary against Michigan. Georgia can hit some vertical plays, especially if Arian Smith and AD Mitchell are healthy. I don't think people who aren't that familiar with Georgia's program have given Stetson Bennett IV enough credit for his production, given how thin the receiver corps was this season. If Georgia can get Kenny McIntosh and Kendall Milton going, Bennett's job will be easier.
Who wins Michigan-TCU?
I love the TCU story. Sonny Dykes is one of the best guys in the coaching profession. I'm glad he found success at TCU after struggling at Cal. That just wasn't a good fit. I was very impressed with Horned Frogs quarterback Max Duggan in the Big 12 championship game, even though his team lost. I'm not sure there's a tougher player in the country this season. He runs like Tim Tebow and throws better than him. That being said, I think Michigan probably has too much of an advantage on the line of scrimmage. The Horned Frogs struggled in short-yardage situations against Kansas State, and it won't be any easier against the Wolverines. Michigan coach Jim Harbaugh also deserves a ton of credit for replacing his best players and defensive coordinator.
December is so chaotic, are we going to get a more workable "timeline" for signing day(s), portal, declaring for the NFL, etc. any time soon?
I sure hope so. It was a hectic week going from the CFP and bowl game announcements right into the transfer portal. The transfer portal is already a broken system. It isn't working like it was intended to be. There were more than 1,000 players enter the portal in the first 48 hours. I'll guess that 65% of them won't find new homes. The 45-day window to find new teams is too long and puts too much pressure on coaches. I couldn't imagine trying to manage an 85-man roster right now. When you look at the number of players who entered the portal from the same teams, and I'm talking about schools like Arkansas, Florida, Maryland and Texas A&M, there seems to be some weeding-out going on as well. I don't think many of those players went into the portal by choice.
What is the final score in Atlanta?
Georgia 34, Ohio State 24. See you in Los Angeles.