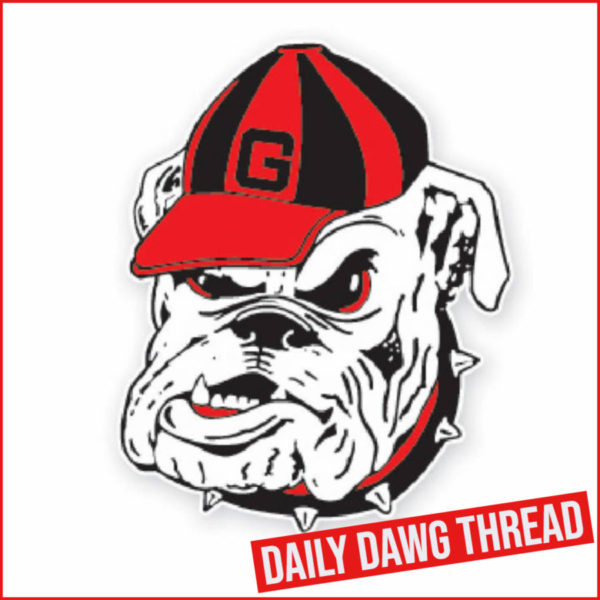 Could the Bulldawgs land two 5-star tight ends?
There were talented athletes all over the gridiron at Ford Center at The Star in Frisco, TX this past week at The Opening Finals. Two, in particular, stood out not only due to their size but their performance, Arik Gilbert and Darnell Washington. And Georgia has a shot to land both.
We took a look at Arik Gilbert on the 4th of July; if you missed it due to the festivities, you can catch up on it by clicking on this link https://bulldawgillustrated.com/daily-dawg-thread-04july2019/ . Now, it is time to take a look at the other half of this dynamic duo.
Washington, like Gilbert, is hard to miss at 6-foot-7.5 and 261 lbs. He also plays varsity basketball in addition to football for Desert Pines High School out in Las Vegas. He plays both on offense at TE and on defense at DE. Washington is rated a 5-star prospect by 247Sports, ESPN, and Rivals, and he is considered the No. 1 player for 2020 in the state of Nevada.
Like Gilbert, Washington could potentially play either at TE or at DE at the collegiate level, but a number of CFB recruiting pundits think he will make the most impact on offense at TE. Make sure to check some highlights of Darnell Washington below by clicking on the videos.