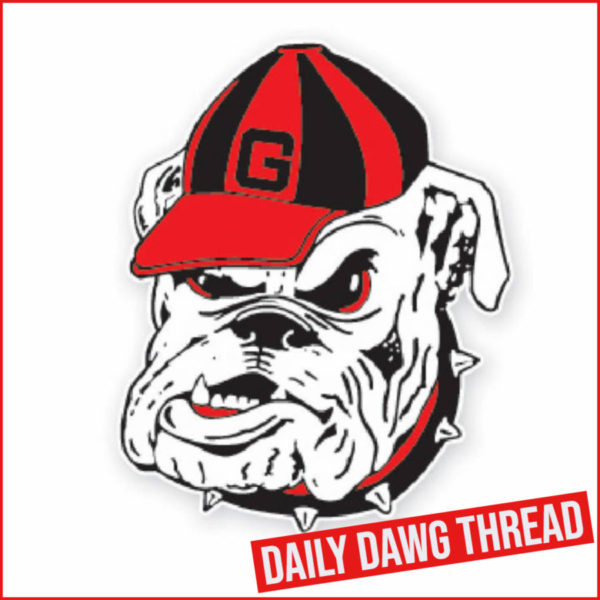 Over the weekend, 2021 defensive end Victoine Brown took an unofficial visit to Athens for UGA's home game versus Murray State.
Back @ UGA this weekend🐶‼️ pic.twitter.com/Ck2HXsHzCZ

— Victoine B2.⚡️ (@BrownVictoine) September 5, 2019
The junior out of Grayson High School in Loganville, GA also visited Georgia back in the spring in March.
Feelin them dawgs?🐶‼️@FootballUGA pic.twitter.com/bsyLvu4Pe0

— Victoine B2.⚡️ (@BrownVictoine) March 23, 2019
247Sports rates the 6-foot-4 and 225 lbs Brown a three-star prospect, the No. 35 SDE, and the No. 39 player overall from the state of Georgia for 2021. Rivals also rates Brown a three-star prospect and have him as the No. 28 SDE, and the No. 47 player from the Peach State.
Brown has 8 scholarship offers so far. LSU was the first school to offer Brown and Florida is the latest program to do so. UGA has yet to offer, but that could change.
HIGHLIGHTS
Make sure to click on the video below to check on Victoine Brown's 2018 sophomore highlights.
Sophomore Season Highlights