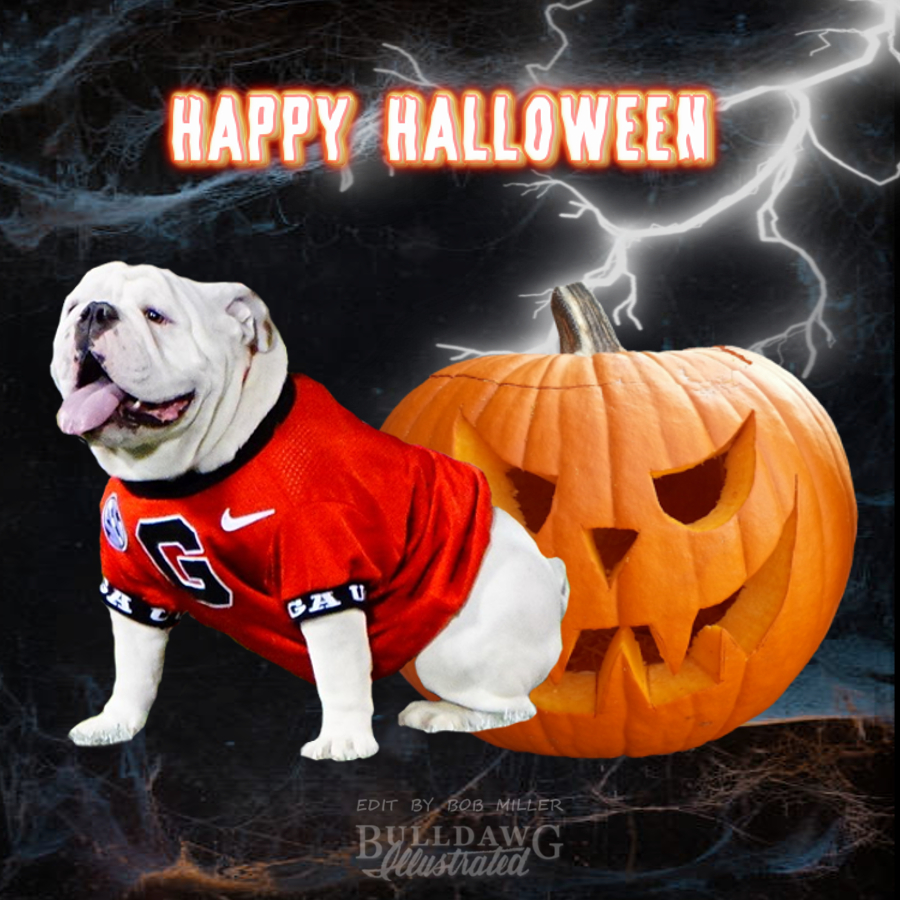 Back at the beginning of October, we looked at whether or not Georgia would add a fourth wide receiver to their 2020 group which includes commits Justin Robinson, Marcus Rosemy, and athlete Corey Wren; if you missed it, click here. Two names that keep popping up are Xzavier Henderson out of Miami, FL, and Arian Smith out of Lakeland, FL.
Smith recently told UGASports.com that he is planning on taking an official visit to Georgia but doesn't know which game as of yet.
" 'I'm going to Alabama for the LSU game. Then, I have one for Georgia, but I don't know what game yet. We're still trying to pick the game for Georgia, but I'll be going. I have visit for sure. It's gonna go to Alabama visit, probably Georgia visit. Then it'll be Oklahoma and Clemson.' "

UGASports.com
Smith also told UGASports.com that the Bulldogs were one of his top-three schools.
" 'I'd say they (Georgia) are in the top three of my top five for sure.' "

UGASports.com
UGA offered Smith back in April of last year. He is rated a 4-star by 247Sports along with ESPN and Rivals. 247 has Smith as the No. 14 WR prospect and a top-100 player overall at No. 72 nationally in the 2020 class. ESPN has him as the No. 6 receiver and also Smith as a top-100 player in the country at No. 84 overall. Rivals places Smith at No. 31 as a receiver and have him in the top-200 nationally as the No. 152 player overall.
The 6-foot-1 and 170 lbs Smith transferred from Mulberry High School to Lakeland High School for his senior season where he has concentrated on playing more as a receiver than he did with the Panthers where he was utilized primarily as a running back. Through 10 games of the 2019 Florida high school football season, Smith has 15 receptions for 339 yards and 6 touchdowns as well as 3 rushing attempts for 87 yards and 2 additional scores. He also has 3 kick returns for 167 yards, an average of 54.7 per attempt.
Smith also runs track and is planning on competing in track and field this spring which means he will not be an early enrollee. As far as a commitment announcement is concerned, Smith told UGASports.com that he plans to announce sometime in November or December. It will most likely be after he takes his remaining official visits.
You can watch Arian Smith's highlights by clicking on the video below.
For the latest videos on interviews and press conferences with coaches and players, make sure to check out and subscribe to Bulldawg Illustrated's YouTube channel:
A grassroots effort to unite the Bulldawg Nation. www.BulldawgIllustrated.com