Jump To Top of Page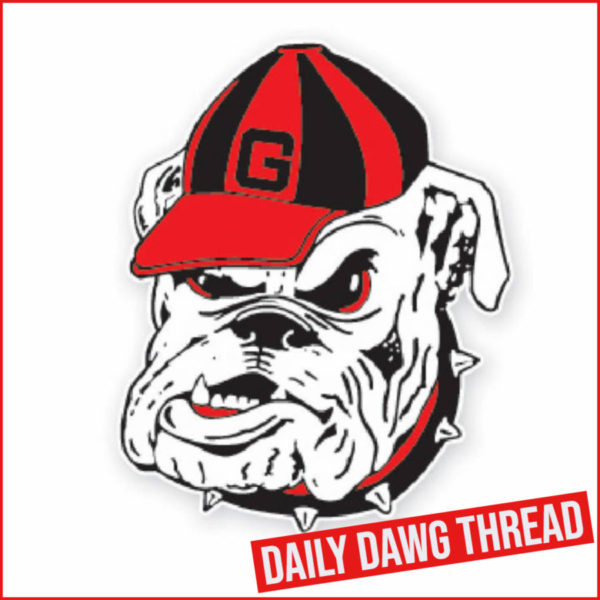 Baseball: Wes Johnson has added Derek Groomer, Kevin Knight and Kyle Spencer to his staff
Groomer will serve as Georgia's head of baseball sports performance. He comes to Georgia after working with national champion LSU as their head of baseball performance – sport science coordinator. A native of Rogers, Ark., he was part of the Tigers staff that captured the program's seventh national title this past June. The 2023 LSU team posted a 54-17 mark and had a school-record 13 players selected in the Major League Baseball (MLB) Draft. Prior to going to LSU, Groomer spent two years as an assistant strength and conditioning coach at the University of Alabama Birmingham, working with the Blazers baseball and volleyball programs. He spent part of 2020 assisting the TCU baseball program in strength and conditioning under the guidance of assistant athletic director of human performance Zach Dechant.
Groomer pursued a sports performance career while completing his degree at the University of Arkansas. He gained experience as a volunteer assistant at TCU during the summer of 2018. Also, he worked as an intern with Blaine Kinsley and the Razorbacks baseball program from 2018-2020. He spent a portion of 2019 with the New York Mets minor league organization in Port Saint Lucie, Fla., as they founded a sport science department.
"I've worked with Derek at LSU and Arkansas, and he's going to do an excellent job at Georgia," said Johnson. "He utilizes sports science to help improve performance techniques and assist in injury prevention by tailoring a specific plan for each player. The goal is that they will be able to train and perform at an elite level over the course of a season."
A native of Keller, Texas, Knight will serve as Georgia's director of baseball operations. He has spent the past five seasons with TCU. Recently, he completed his second year as Director of Player Personnel for the Horned Frogs as they finished tied for third at the 2023 College World Series (CWS). TCU posted a final record of 44-24 and made its first CWS appearance since 2017.
Before going to TCU, Knight spent time working with teams in MLB, the National Football League and the National Basketball Association, handling video, scouting and miscellaneous operations.  Knight's professional experiences include stints with the Texas Rangers, San Diego Padres, Cleveland Indians, Cleveland Browns, Washington Redskins and the Washington Wizards. Knight earned a degree in sport management from George Mason University in 2014. He and his wife, Debbie reside in Athens.
"Kevin will be directing several key areas including technology, analytics and video along with the day-to-day operation of the program," said Johnson. "He did a tremendous job with TCU, and we know he'll do the same for the Georgia Bulldogs."
Spencer, who has spent the past three and a half years in professional baseball, will serve as Georgia's director of player development and scouting. A native of McKinney, Texas, Spencer comes to Athens from New York, where he most recently served as a Timings Operations Administrator for MLB.
Prior to that, he spent close to two years with the San Diego Padres organization, working in El Paso at their Triple-A affiliate with a focus on player development and video operations. His professional experience includes working as a minor league video intern with the Minnesota Twins rookie league affiliate in Fort Myers, Fla., as well as an operations assistant with the Frisco (Texas) RoughRiders, the Double-A affiliate of the Texas Rangers. He earned a degree in business administration, management, and operations from Mississippi State in 2019.
"Kyle will be handling player development, scouting and utilizing all our video systems," said Johnson. "I've seen his work at Mississippi State, the Minnesota Twins and with Major League Baseball, and he'll be a great addition to our Georgia staff."
The first day of fall semester 2023 classes at UGA will be Wednesday, Aug. 16. Fall baseball practice likely will begin in mid-September.
---
Photo/Video Highlights: Carson Beck's career at UGA
Photos
Watch a fullscreen slideshow
HERE.
Stats
Video Highlights
---
Jump To Today's Discussion Thread