Jump To Top of Page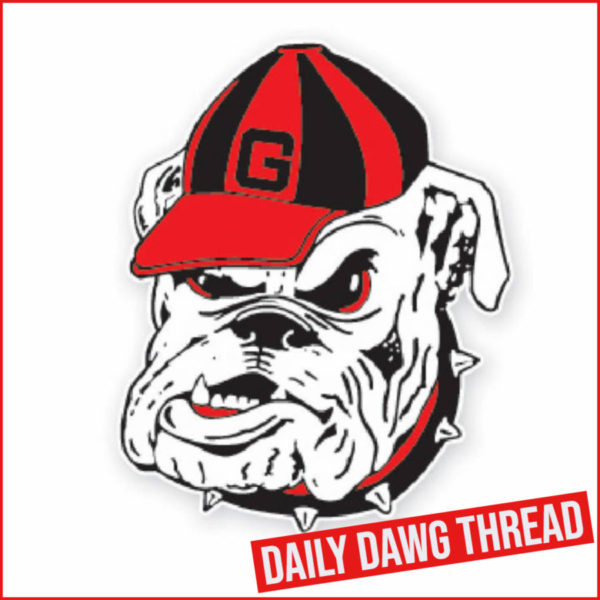 T&F: Former Bulldog middle-distance standout Charles Grethen competed in the semifinal round of the 1500 meters at the World Athletics Championships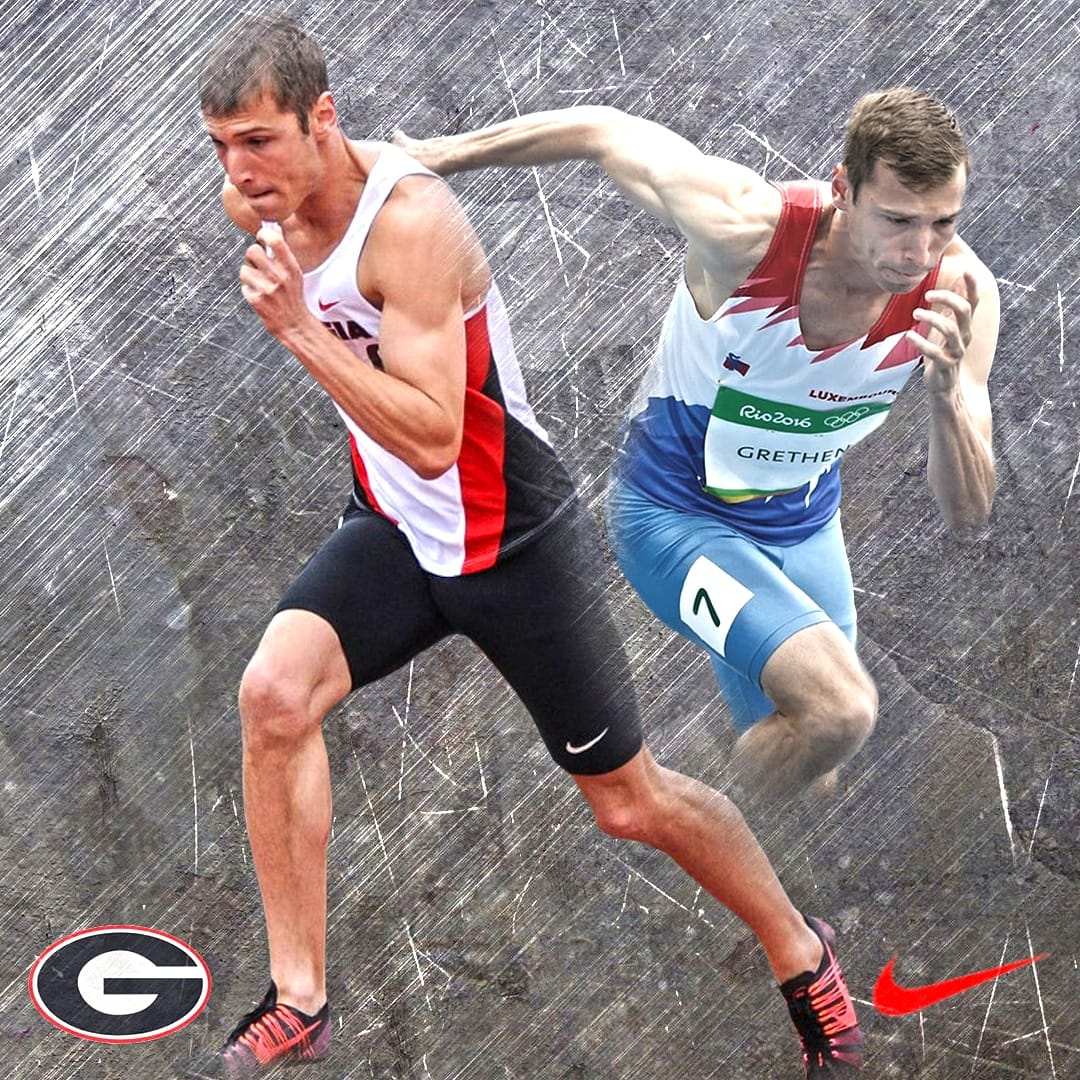 During the meet's first day on Saturday, Bulldog sprinter Matthew Boling ran the third leg for Team USA's mixed 4x400m relay that won a gold medal with a world record time. Boling remains in Budapest with the possibility of also running on the men's 4x400m relay next Sunday.
Starting with a season-best 1500m time in the opening round, Grethen, who hails from Luxembourg, ran out of the second heat in the semifinal and finished one spot away from the final. He was seventh in the second group, trailing the final qualifier by just more than a second with a 3:36.18. Grethen completed the semifinal in 19th overall to conclude his competition.
Sunday marked the second of nine days at the World Championships.  On Wednesday, incoming Lady Bulldog Stephanie Ratcliffe will compete in the qualifying round of the women's hammer throw at 1 p.m. ET.  Ratcliffe is an Australian-born graduate transfer from Harvard.
---
Jump To Today's Discussion Thread