Jump To Top of Page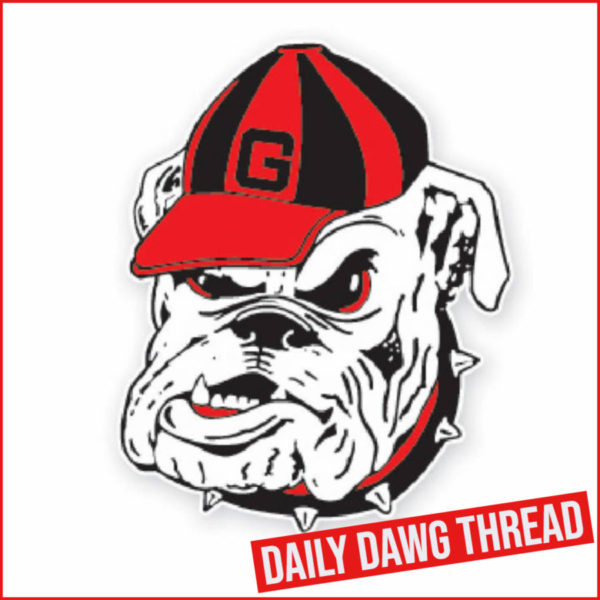 Soccer: A pair of late goals powered UGA past No. 22 UCF in the 2023 home opener
"Absolutely fantastic," Georgia head coach Keidane McAlpine said following the match. "Tonight, we got to get the jitters from the UCLA game out, and you saw it in the performance. You saw it in the confidence. You saw it in the way they were aggressive. We still didn't go as hard as I wanted them to in terms of getting to goal, but the way we played, the way we moved the ball, we found pockets of space to get after them using the width and getting into the good spots. I was really impressed with the game and coming back against a very good UCF team."
Freshman Caroline Smith scored the first goal of the season off a blocked shot, coming to her from the hands of the UCF (1-1-0) goalkeeper. Graduate Hannah White followed suit and scored within the final minute of play to give Georgia (1-1-0) its first win of the season.
"It was like if I don't score, I'm going to be in trouble," White said. "My job is to score, so I just knew I had to put it in the back of the net. I knew there was a minute left. I had one job, and that was to score."
White and redshirt senior Nicole Vernis led the Georgia offense with three shots apiece.
The Bulldogs controlled possession in the start of the first half, ripping a shot in the second minute. The Knights struck first with a goal in the 27th minute, sending the ball to the top right of the goal. The Bulldogs tallied three more shots during the remainder of the half, but UCF took a 1-0 lead into the second half.
In the 83rd minute, White sent a shot to the bottom left of the net, but the UCF keeper deflected the shot out to Smith. The freshman connected and sent the ball to the center of the net for the first goal of the season and her Bulldog career to tie the match, 1-1.
Heading into the final minute with the score knotted, Vernis passed to White from behind midfield as she snuck between two defenders and sent the ball past the Knights' goalkeeper to give Georgia a 2-1 advantage. White's goal was the first of her career at Georgia.
"It's exciting to get a goal and also just play with the team," Smith said. "I mean we have been working so hard for this, and it was awesome to show with the win."
---
Video: NCAA Coordinator of Football Officials updates rules changes for 2023
---
Jump To Today's Discussion Thread