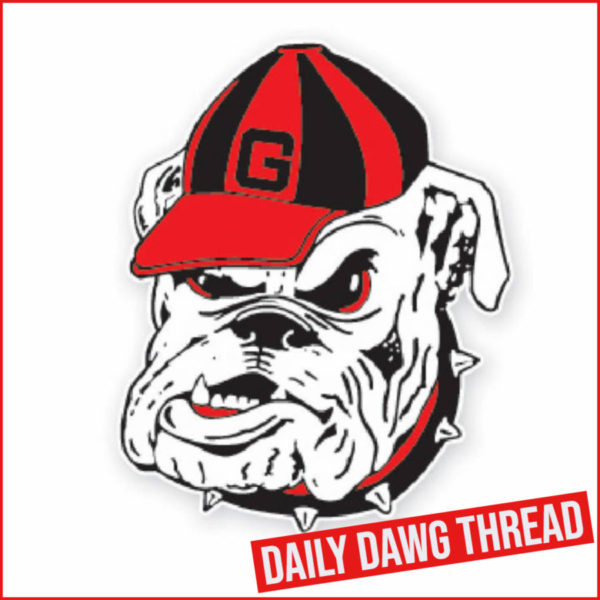 ---
WGOLF: Jenny Bae Selected as SEC's Golfer of the Week
Georgia's Jenny Bae was selected as the SEC's Golfer of the Week on Wednesday, two days after she began her spring season with a fourth-place individual showing at the Columbia Classic presented by Moon Golf.
Bae, a senior from Suwanee, Ga., shot 1-over 217 to post her second top-10 and third top-20 performance in the four tournaments she's completed this season. After opening with a 74, Bae fired a 4-under 68 in the second round, matching the lowest loop of all 240 rounds contested by competitors at the Duran Golf Course in Melbourne, Fla. The 4-under tally represented Bae's sixth par-or-better score in 12 rounds during the 2021-22 season.
The recognition is Bae's second SEC weekly honor during her career. She was tabbed Freshman of the Week on March 13, 2019 after finishing ninth individually at the Darius Rucker Intercollegiate. Bae was named All-America and All-SEC following last season and was selected for the SEC's All-Freshman team by league coaches in 2019.
Bae sports a team-best stroke average of 71.62 this season and is a combined 4-under over 234 holes. She matched her career-best tournament score by shooting 8-under 208 to finish third at the season-opening Cougar Classic last September.
---
MGOLF: Maxwell Ford Tabbed SEC Freshman of the Week for the Second Time
Georgia golfer Maxwell Ford has been chosen again as the Southeastern Conference Freshman of the Week, according to an announcement Wednesday by the league office.
Ford earned this week's honor based on his performance in the Puerto Rico Classic where he set career marks for finish (second), round (6-under 66), and tournament (16-under 200). His 16-under ranks third-best in school history. All three of Ford's rounds were in the 60s and were counters. He led the field in par-5 scoring at 12-under and tied for the lead with two eagles. Ford added 14 birdies for the week and had clean cards during the second and third rounds (two eagles, seven birdies).
Ford helped the Bulldogs finish second in the Puerto Rico Classic with a school-record 53-under 811, including the two lowest rounds in Georgia history (23-under 265 and 20-under 268).
Ford is one of three Bulldogs to appear in the lineup for all five stroke-play tournaments. He has a scoring average of 71.67, including a 69.33 mark in two spring events. Fourteen of his 15 loops have been counting rounds.
The native of Peachtree Corners also was named SEC Freshman of the Week Feb. 9 following the Southwestern Invitational.
Ford and the Bulldogs will return to action Feb. 27-March 1 in the Southern Highlands Collegiate in Las Vegas.
---
Jump To Comments