Today's Contents – Click to Read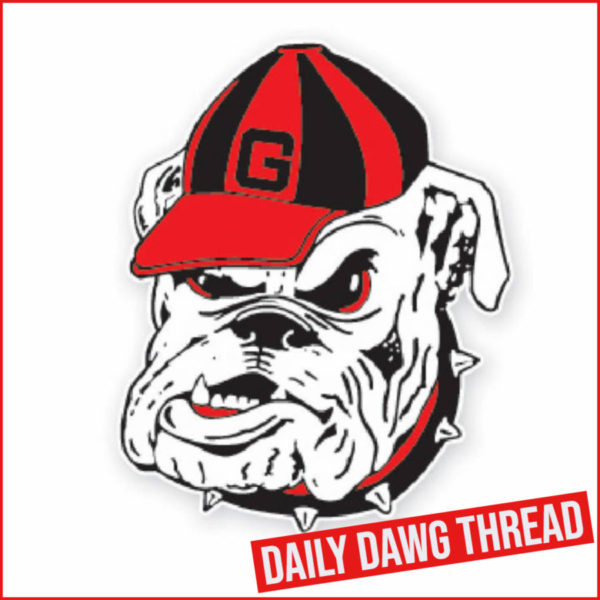 ---
WTENNIS: UGA Voted SEC Preseason Coaches Favorite
The fourth-ranked University of Georgia women's tennis team was dubbed the Southeastern Conference coaches' preseason poll favorites for the fifth consecutive year, announced by the conference Wednesday.
The Bulldogs finished the 2020-21 season posting a 23-2 mark, including going undefeated in conference play – winning both the regular-season title as well as the SEC Tournament Championship.
Georgia will begin dual play on Saturday Jan. 22, with a heavyweight matchup against No. 3 North Carolina. The Bulldogs' first home match with be Jan. 28-29 when they play host to Iowa, Mississippi State, and North Florida for the ITA Kick-off Weekend.
The preseason poll is voted on by the women's tennis head coach at each institution and is based on a 14-13-12-11-10-9-8-7-6-5-4-3-2-1 vote.
The complete tally for the poll is below:
Team Points
1. Georgia 192
2. Texas A&M 175
3. Florida                                              170
4. South Carolina 146
5. Tennessee 144
6. LSU                                                   121
7. Auburn                                              112
8. Ole Miss 99
9. Vanderbilt                                         95
10. Arkansas                                         53
11.     Mississippi State                         53
12. Alabama 46
13. Kentucky 45
14. Missouri 19
Today's Contents – Click to Read
---
Jump To Comments