Jump To Top of Page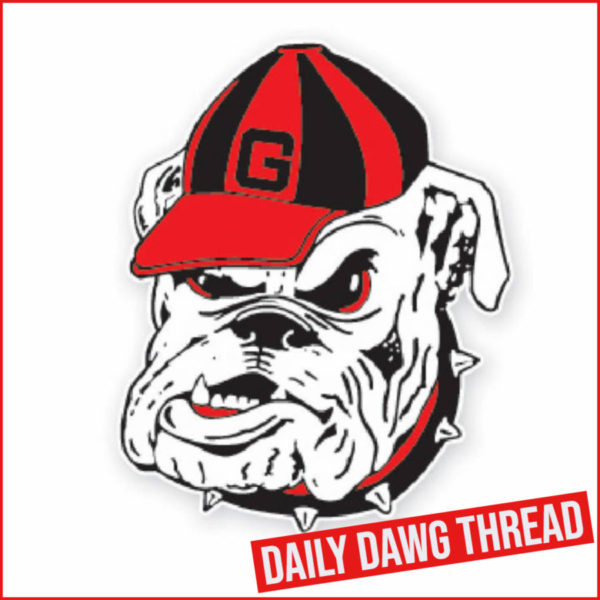 MGolf: George Langham transfers to UGA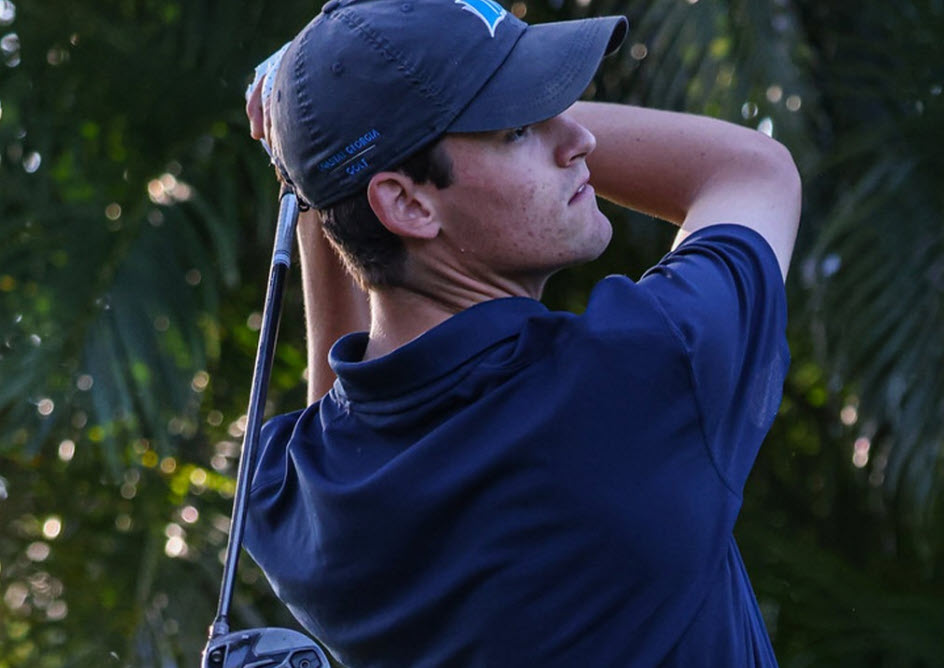 Through three seasons at the College of Coastal Georgia, Langham established himself as one of the best NAIA golfers in the nation, being recognized as an NAIA First Team All-American this past season and an NAIA Third Team All-American his freshman and sophomore seasons. He ended his career with the Mariners as the third-ranked men's golfer in NAIA with an adjusted scoring average of 71.49.
"We're very excited to welcome George to Athens," said head coach Chris Haack. "He comes from a golf family. His dad was a former PGA Tour player and Georgia Bulldog. He had a nice career at College of Coastal Georgia, where he played under the tutelage of another former Georgia player Mike Cook, who was an All-American with our program. George has learned from some great players and will be a great addition for us."
Langham, a Peachtree City native, finished his junior season posting consecutive two-under-par rounds at the NAIA National Tournament, going -4 in the event and leading the team to a T-7th finish. The team finished the year ranked eighth in the nation.
Langham played in 29 rounds throughout 11 events this past season, shooting par or better in 22 of those rounds, including seven top-five finishes and one win. Most recently, he played in the Rice Planter Amateur event, a 78-player field of college golfers around the nation and finished tied for fourth. The rising senior shot 72-71-65 in the 50th annual tournament.
"It's been a dream of mine to play golf at Georgia," said Langham. "I've been a Dawgs fan my whole life, so I am very excited to come play in Athens. I'm really looking forward to playing for someone as accomplished as Coach Haack. He's had a lot of really good players come out on tour that have played under him, so it is an honor to get to learn from him."
Langham attended Starrs Mill High School in Fayetteville, where he lettered all four years. He helped lead the Panthers to two 2017, 2018 State Championships and won the Regional Championship three times. Langham earned State 5AAAAA All-Regional First Team honors and was an individual state runner-up and a regional champion.
Langham comes to Athens following in his father Franklin's footsteps, who was a letterman at Georgia from 1989-91. The elder Langham is tied for the top spot in the program's all-time single-season top-10 finishes with 10 during 1990-91.
---
Jump To Today's Discussion Thread