Jump To Top of Page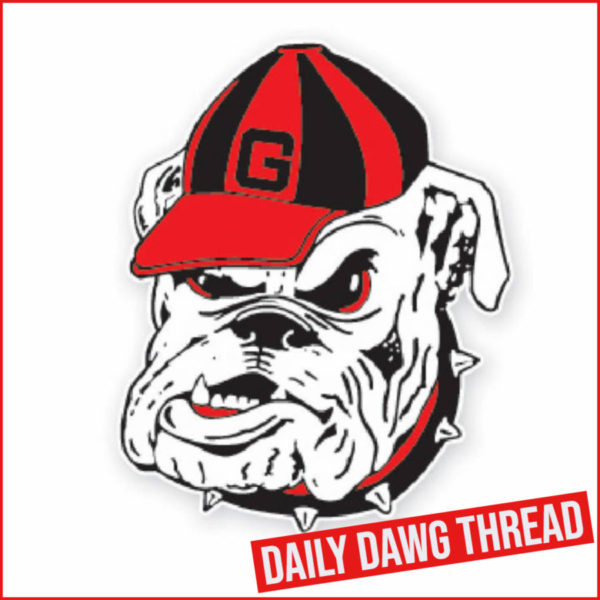 MGolf: Caleb Manuel won the Maine Amateur, and Beck Burnette qualified for the U.S. Amateur Championship.
Manuel, a senior for the Bulldogs, won his third straight Maine Amateur title. The Topsham, Maine native held the lead throughout the three rounds, finishing 13-under par at the Samoset Resort Golf Club on Thursday. Winning by 11 shots, the two-time State of Maine Player of the Year set the Maine Amateur record carding a 54-hole total of 200.
Incoming transfer Beck Burnette punched his ticket to the 123rd U.S. Amateur Championship with a 13-under 127 to tie for first at the Franklin Bridge Golf Club. Burnette used four-straight birdies to boast a first-round lead, helping him to be one of two qualifiers.
The U.S. Amateur Championship will be held at the Cherry Hills Country Club in Cheery Hills Village, Colorado August 14-20.
---
MTennis: Bryce Warren will return to the Georgia staff as an assistant coach
Warren previously served as a volunteer for the Bulldogs from 2018-2020, before becoming the assistant coach and eventually the associate head coach for the Arizona men's tennis program.
He joins Diaz and Jamie Hunt on Georgia's staff following a recent ruling from the NCAA regarding additional assistant coach positions.
"We are extremely excited to have Bryce back on our staff," Diaz said. "Throughout his career, he has excelled in player development and has a desire to help student-athletes both on and off the court. Bryce has it all — he is a high-character individual who led Arizona to historic success during his time there. He is someone student-athletes and everyone involved with our program will relate to and admire. I am thrilled to have him back in Athens."
Arizona had its most successful run in program history while Warren was on staff. The Wildcats totaled three straight NCAA tournament berths and advanced to two Super Regionals. Prior to his arrival, Arizona had not won a match in the NCAA tournament since 2004.
The program also won its first Pac-12 regular season title in 2022 and followed it up with another conference championship in 2023. Warren was named the 2023 ITA Southwest Region Assistant Coach of the Year.
"I am thrilled to return to Athens and team up with Coach Diaz and Coach Hunt again," said Coach Warren. "There's no better place to go to work every day than the Mecca of College Tennis. I would like to thank Manny Diaz, Jamie Hunt and the administration for granting me this opportunity. I am excited to put in the work and help this program compete for championships. Go Dawgs!"
Prior to his first stint on staff at Georgia, Warren served as the assistant academy director for the New England Academy of Tennis in Natick, Massachusetts, where he was in charge of the high-performance junior program. He has also worked as a tennis pro at various racquet clubs throughout the northeast. In 2012, he was a volunteer assistant at the University of Notre Dame.
Warren played collegiately at Butler University from 2007-11, earning first-team All-Horizon league honors in 2009. He then attended Keene State College from 2011-12 and earned his Bachelor of Arts degree in sociology.
From 2003-07, Warren played on the St. Francis DeSales High School boys' tennis team, where he was named first-team all-state and was a four-year No. 1 singles player.
---
Jump To Today's Discussion Thread