Jump To Top of Page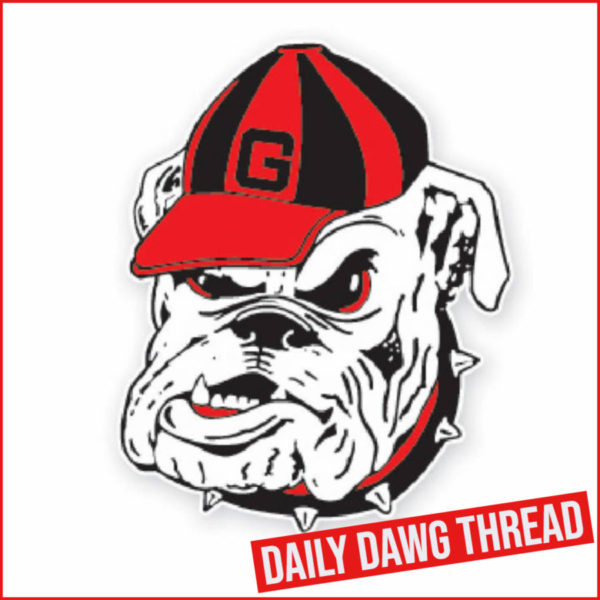 Baseball: Liam Sullivan, Jaden Woods, and Corey Collins have been invited to the 2023 MLB Draft Combine
Sullivan, a 6-6, 255-pound left-hander from Sandy Springs, Ga., was the workhorse of the 2023 rotation, making a team-high 14 starts with a 5-2 mark and 5.77 ERA. In 64 innings, he tallied 75 strikeouts and 33 walks. Woods, a 6-2, 202-pound left-hander from Warner Robins, Ga., went 3-3 with a 5.77 ERA. In 10 starts, he registered 62 strikeouts with 25 walks in 48.1 innings. Collins, a 6-3, 220-pound left-handed hitter from Suwanee, Ga., appeared in 33 games with 32 starts (13 in right field, 12 at catcher, 7 as a DH) and batted .267 with six home runs and 20 RBI.
The Bulldog trio will be among the more than 300 draft-eligible prospects that will go through workouts at Chase Field. Now in its third year, the event features an opportunity for the players to interview with MLB general managers and scouting directors, take part in medical and performance assessments and receive educational programming to help prepare them for careers in professional baseball. Additionally, the players receive personal branding training while having access to real-time content and custom video for their own platforms. Recently, MLB and USA Baseball announced the list of combine participants.
MLB Network will provide on-site coverage of the combine June 20-21. Coverage on Tuesday, the 20th, will begin at 1 p.m. ET while Wednesday's show begins at 3:30 p.m. ET. The combine is open to the public. The 2023 MLB Draft is scheduled for July 9-11 in Seattle.
In related baseball news Friday, Charlie Condon was named a Third Team All-American by the American Baseball Coaches Association (ABCA)/Rawlings. A 6-6, 215-pound first baseman/outfielder from Marietta, Ga., he is among several Bulldogs who are playing summer league baseball.
The summer league list
Cape Cod League: Falmouth (Charlie Condon); Harwich (Chandler Marsh, Will Pearson, Brian Zeldin); Brewster (Weston Eberly); Wareham Gateman (Sebastian Murillo); Yarmouth-Dennis (Leighton Finley);
Florida League: Winter Park (Zach DeVito);
Northwoods League: Bismark (Luke Boykin);
Valley League: Charlottesville (Josh Tate, Justin Thomas).
---
Jump To Today's Discussion Thread