Jump To Top of Page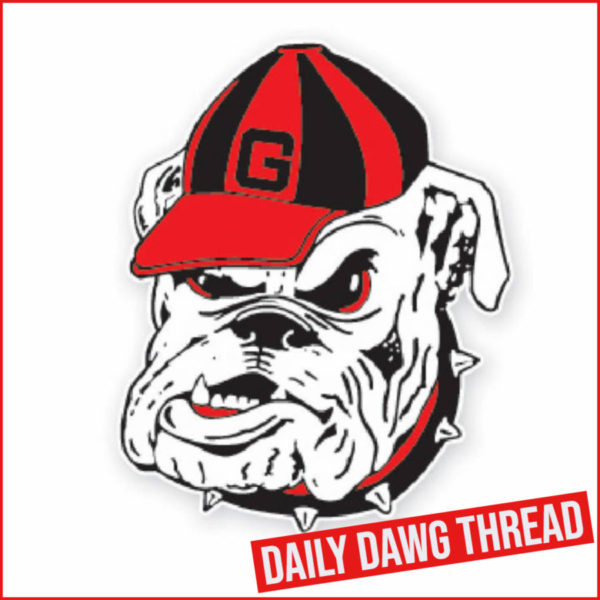 MTennis: Miguel Perez Peña fell in his round of 32 match at the ITA National Fall Championships
Perez Peña played the opening round match against Michigan State's No. 25 Ozan Baris, the No. 5-8 seed in the field, falling by a 6-1, 6-4 score. The junior moves to 11-3 on the season with the loss as his seven-match win steak comes to an end.
The Castellon de la Plana, Spain native now moves into the singles consolation draw. He will play the loser of the match between Cornell's Radu Papoe, the Northeast Super Regional runner-up, and VCU's Mathis Bondaz, the Atlantic regional runner-up.
Perez Peña earned a spot in the event after winning the ITA Southeast Regional Championships with a straight set win against 12th-seeded Alvin Tudorica (USF) by a 7-6(5), 6-1 score on Oct. 16. His tournament championship marked the sixth time since 2013 a Bulldog has won the Southeast Regional singles title.
---
Brock Bowers has been named one of 12 semifinalists for the Lombardi Award
Watch a fullscreen slideshow
HERE.
The Lombardi Award is given annually to college football's offensive or defensive lineman who exemplifies the character and discipline of NFL Hall of Fame head coach Vince Lombardi in addition to outstanding performance and ability.
Bowers, a native of Napa, Calif., and former Bulldog All-American and current Philadelphia Eagle Jalen Carter were finalists for the 2022 Lombardi Award. Three-time All-American David Pollack is Georgia's only Lombardi winner in 2004.
Bowers is Georgia's leading receiver with 41 catches for 567 yards (13.8 avg.) and four touchdowns in seven games this season. The 2022 Mackey Award winner also has six carries for 28 yards and a score on the ground in 2023. He had ankle surgery on Oct. 16 and is expected to make a full recovery.
---
Jump To Today's Discussion Thread