Today's Contents – Click to Read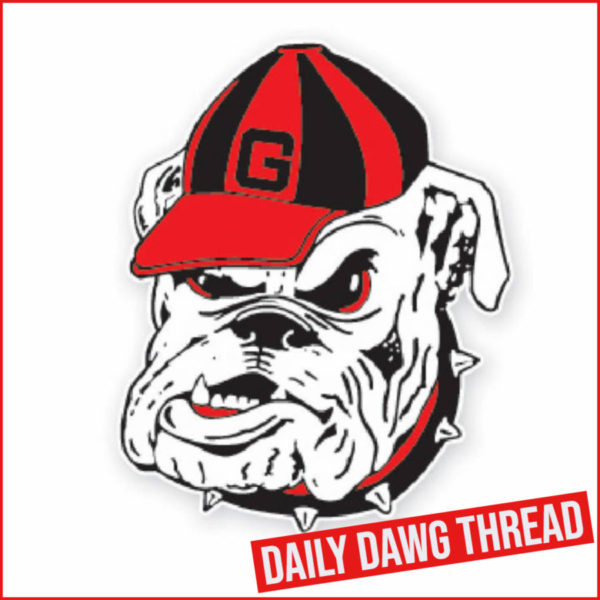 ---
WBB: Dawgs Remain Undefeated With Win Over Marquette
The University of Georgia Lady Bulldog basketball team swept the Daytona Beach Invitational with a 70-45 win against Marquette on Saturday.
Georgia improves to 6-0 for the second-straight season, while Marquette – a 2021 NCAA Tournament team that went 19-7 overall last year — falls to 4-2.
The Lady Bulldogs held their opponent to a season-low scoring total for the second-straight game. After Notre Dame scored a season-low 67 points on Friday, Georgia held the Golden Eagles to just 45 points on 32-percent shooting.
Senior guard Mikayla Coombs finished one point shy of her career high with 13, while graduate center Jenna Staiti added 13 points. Senior forward Malury Bates scored a season-high 12 points, with eight of those coming in the third quarter.
"Marquette is a really good team," head coach Joni Taylor said. "Megan Duffy has done a fantastic job with that program. It was a team that went to the tournament last year, so very important for us to get off to a good start. We were able to get out in transition and then established a good inside-out game. We wanted to make sure we set the tone early, and we were able to do that. This was a great weekend for our team."
Coombs scored 11 of Georgia's first 15 points as her team led 15-9 after one. The Lady Bulldogs then jumped out on a 6-0 run thanks to baskets from Bates, Que Morrison and Sarah Ashlee Barker to take a 21-11 lead early in the second quarter.
A Jillian Hollingshead basket gave Georgia a 15-point advantage at 29-14 with 3:32 remaining in the second quarter. The Lady Bulldogs held Marquette to just 23 percent shooting from the field and led the Golden Eagles, 31-17, at the break.
Marquette went on a 6-0 run to start the second half until a Jenna Staiti 3-pointer stopped the rally and started a 14-2 Georgia run. Bates scored eight points in the third period, and the Lady Bulldogs took control the rest of the way. 
Today's Contents – Click to Read
---
Jump To Comments