Jump To Top of Page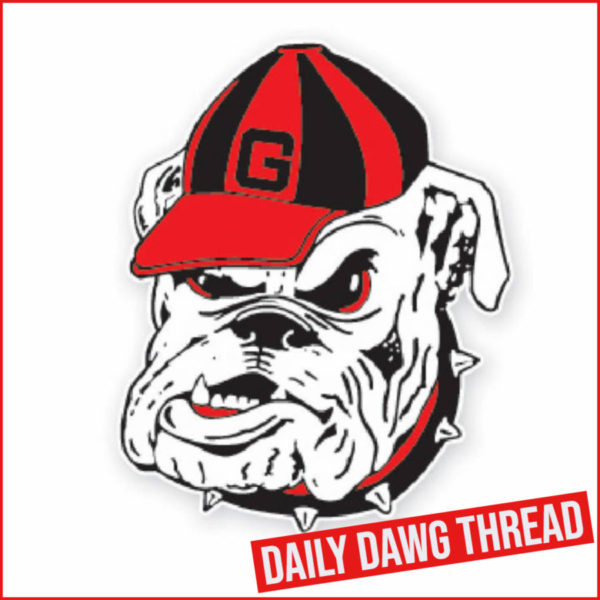 MBB: Anthony Edwards took over USA's matchup with Montenegro in the FIBA World Cup on Friday
The former Georgia Bulldog and Atlanta native scored all of his team-high 17 points in the second half as the USA rallied from a halftime deficit in route to an 85-73 victory.
After going scoreless in the first half, Edwards put up 10 third-quarter points to give the USA a 61-55 edge entering the final period. His bucket with 5:02 remaining in the period gave the Americans the lead for good at 50-48.
Montenegro kept the contest close, however, and trailed 66-62 with just over six minutes remaining. Edwards scored five straight USA points – on a 3-pointer at the 6:07 mark and off a steal and dunk with 5:02 left – to expand the margin to 71-64. The Americans gradually extended their lead after that and pushed the margin to double digits on an Edwards fadeaway jumper at the 1:01 mark.
Through four World Cup outings, Edwards leads the USA in both scoring (16.5 ppg) and playing time (22.4 mpg). He also is the team's second-leading rebounder (5.0 rpg) and is chipping in 2.8 assists and 1.0 steals per game.
The win over Montenegro, coupled with Lithuania's victory over Greece, locked up a spot for the USA in the World Cup quarterfinals. The USA and Lithuania will face off at 8:40 a.m. ET on Sunday for the top spot in Group J. That contest will be televised by ESPN2.
Edwards earned SEC Freshman of the Year honors during the 2019-20 season when he was the nation's top-scoring freshman (19.1 ppg). The Atlanta native became the No. 1 overall pick in the 2020 NBA Draft when he was selected by Minnesota. Edwards has led the Timberwolves to back-to-back playoff appearances and in was chosen as an NBA All-Star last season.
---
Softball: Jayda Kearney and Sydney Kuma have been named to the National Fastpitch Coaches Association All-America Teams
University of Georgia softball student-athletes Jayda Kearney and Sydney Kuma have been named to the National Fastpitch Coaches Association All-America Teams, it was announced Wednesday evening.
Kearney, a junior from Columbus, New Jersey, has earned First Team All-America honors as an outfielder while Kuma, a senior from Fresno, California, was named Third Team All-America as a second baseman.
"I am so excited for Jayda and Sydney to be recognized for their season," head coach Tony Baldwin said. "They bring a lot of joy to our program and are both fantastic student-athletes. I'm proud of all the work they put in this year and am excited to see them continue to grow."
The pair become the 23rd and 24th Bulldogs to earn All-America status in the history of the program. In all, Georgia softball has garnered 37 NFCA All-America honors. Kearney becomes Georgia's first First Team honoree since Alex Hugo in 2014 and only the seventh all-time at Georgia. This is the first season Georgia has had multiple All-America honors in back-to-back seasons since 2014 and 2015.
Kearney finished the season hitting .365 and led the team with 19 home runs and an .799 slugging percentage. Her 19 homers ranked tied for seventh in a single season while her slugging percentage finished ninth-best in a season. Her 47 runs scored co-led the team. She drew 34 walks en route to a team-best .477 on base clip.
Nationally, Kearney's 19 home runs finished seventh in the country in 2023. She finished in the top 25 in home runs, home runs per game, slugging, and total bases.
Kuma led Georgia hitters with a .379 batting average. She driven in 49 runs and knocked 12 home runs this season while slugging .706. Kuma started every game for the Bulldogs at second base this season.
Aside from her offense, Kuma flashed the leather this season and concluded with a .971 fielding percentage, committing just six errors at second. She recorded 109 putouts with 95 assist, each the most in her career in a single season.
---
Jump To Today's Discussion Thread