Jump To Top of Page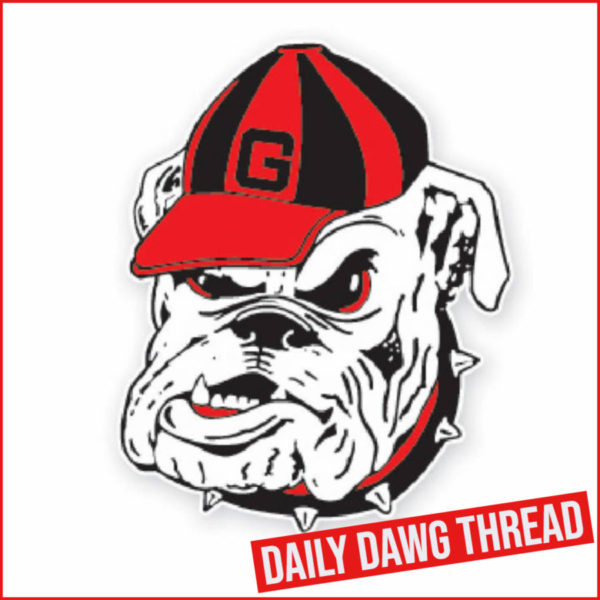 WTennis: UGA will open its season at the Debbie Southern Furman Fall Classic starting Friday
The competition will stretch over three days. Friday's action begins at 9 a.m. ET with two rounds of doubles followed by a round of singles starting at 1 p.m. ET. No team scores will be kept but the individual results will count for the student-athletes.
The Bulldogs will kickstart a new era led by first-year head coach Drake Bernstein as they look to open the season on the right foot and move one step closer to chasing a seventh national championship.
Georgia rolls into the fall schedule with seven Bulldogs in the Intercollegiate Tennis Association (ITA) Division I preseason women's rankings.
In the women's singles rankings, junior Dasha Vidmanova (2023 All-American) dons the highest ranking for the Bulldogs at No. 6 while junior Mell Reasco (2023 All-SEC second team) sits in 35th and sophomore Anastasiia Lopata (2023 All-SEC Freshman team) ranks 61st.
The Bulldogs boast two pairings in the doubles rankings with juniors Mai Nirundorn and Guillermina Grant listed 12th while the duo of Nirundorn and Vidmanova rank 55th.
Georgia is the only school in the Southeastern Conference with two players on the women's newcomer list as sophomore Alexandra Vecic leads the way with the No. 1 ranking while freshman Aysegul Mert slots in at No. 6.
Friday's slate of matches will see six returnees while three newcomers make their collegiate debuts.
Selected matches on six courts will be streamed over the weekend here.
Doubles First Round 
Aysegul Mert/Dasha Vidmanova (UGA) vs Brooke Killingsworth/Marcella Cruz (Wake Forest)
Mai Nirundorn/Guillermina Grant (UGA) vs Jess Dawson/Sara Snyder (Furman)
Alexandra Vecic/Gracie Epps (UGA) vs Maria Rizzolo/Jayna Clemens (Mississippi State)
Anastasiia Lopata/Mell Reasco (UGA) vs Gina Dittmann/Chloe Henderson (NC State)
Tatum Buffington/Haley Gaudette (UGA) vs Alexa Griffith/Marissa Pennings (Furman)
Singles First Round 
Alexandra Vecic (UGA) vs Sofia Cabezas (Tennessee)
Dasha Vidmanova (UGA) vs Lara Schneider (Indiana)
Mell Reasco (UGA) vs Maeve Thornton (Furman)
Guillermina Grant (UGA) vs Adeline Flach (Auburn)
Mai Nirundorn (UGA) vs Athina Pitta (Mississippi State)
Aysegul Mert (UGA) vs Leyla Britez-Risso (Tennessee)
Anastasiia Lopata (UGA) vs Lene Mari Hovda (Indiana)
Gracie Epps (UGA) vs Anna Kantor (South Carolina)
Tatum Buffington (UGA) vs Ava Rath (Mississippi State)
---
2022 Georgia vs. South Carolina Photo Gallery
https://www.bulldawgillustratedphotos.com/frame/slideshow?key=JtwKFP&speed=3&transition=fade&autoStart=1&captions=1&navigation=1&playButton=1&randomize=1&transitionSpeed=2&clickable=1
---
Jump To Today's Discussion Thread