Jump To Top of Page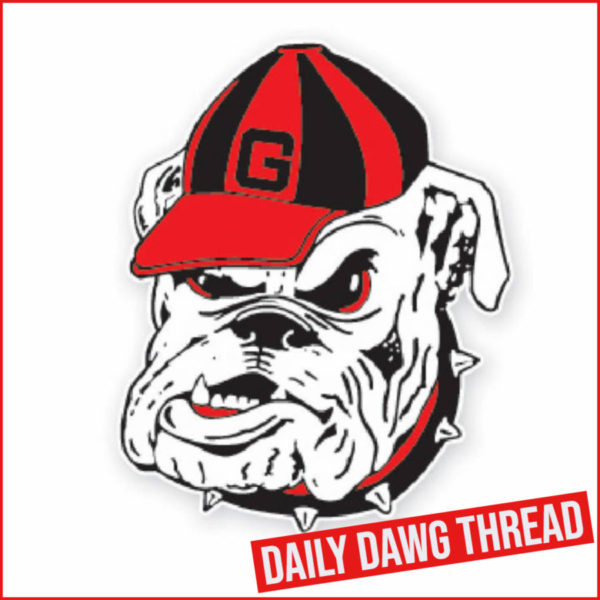 Video/Transcript: Cash Jones and Dylan Fairchild Post-Practice Interviews
On his touchdown against South Carolina…
"It was a dream come true for sure. Growing up, I've always had dreams about scoring a touchdown in a close game like that. The linemen, they're one of the best in the nation. They just blocked it perfectly, and I came in untouched."
On how he developed his toughness as a player…
"I'd have to say my brother. He and his friends were always two years older than me, so they were always roughing up on me. They really made me tough, and I feel like it helps with being my size and running the ball at this level."
On his mindset and how he has built his skillset for SEC level football…
"You just have to be tough. It's a hard game. You have to be really tough honestly. Thankfully, I haven't really been hit very hard, but I try to avoid the big hits by playing smarter to make them miss."
On his biggest obstacle while being at Georgia…
"I would say developing patience. This university has taught me how to develop patience and how to go through adversity and continue to go on the right track. Even though you might not see the other side of it, something is on the other side."
On practicing at multiple positions on the offensive line this week…
"All of our guys can play all five positions. That's one thing that we do a really good job of is preparing everybody to play any position."
On what he has seen from Cash Jones…
"He's awesome. He's one of the hardest working people on our team. He comes in everyday and gets the job done. He's been a really good player and a good teammate."
---
Softball: UGA League schedule announced
The Southeastern Conference has announced its slate of conference softball series for the upcoming 2024 season.
The Georgia Bulldogs will open SEC play March 15-17 when the Alabama Crimson Tide come to Jack Turner Stadium. Georgia's other home conference series include Arkansas (March 29-31), Missouri (April 19-21), and Florida (April 26-28).
Georgia will hit the road for series at Ole Miss (March 22-24), Tennessee (April 5-7), Kentucky (April 12-14), and Mississippi State (May 3-5).
The regular-season conference schedule includes eight three-game series for each team for a total of 24 games. The schedule is subject to change, including the move of some conference series to conclude on Mondays.
The 2024 SEC Tournament is scheduled for May 7-11 at Jane B. Moore Field in Auburn, Alabama.
Game times and television assignments will be announced at a later date.
---
Jump To Today's Discussion Thread