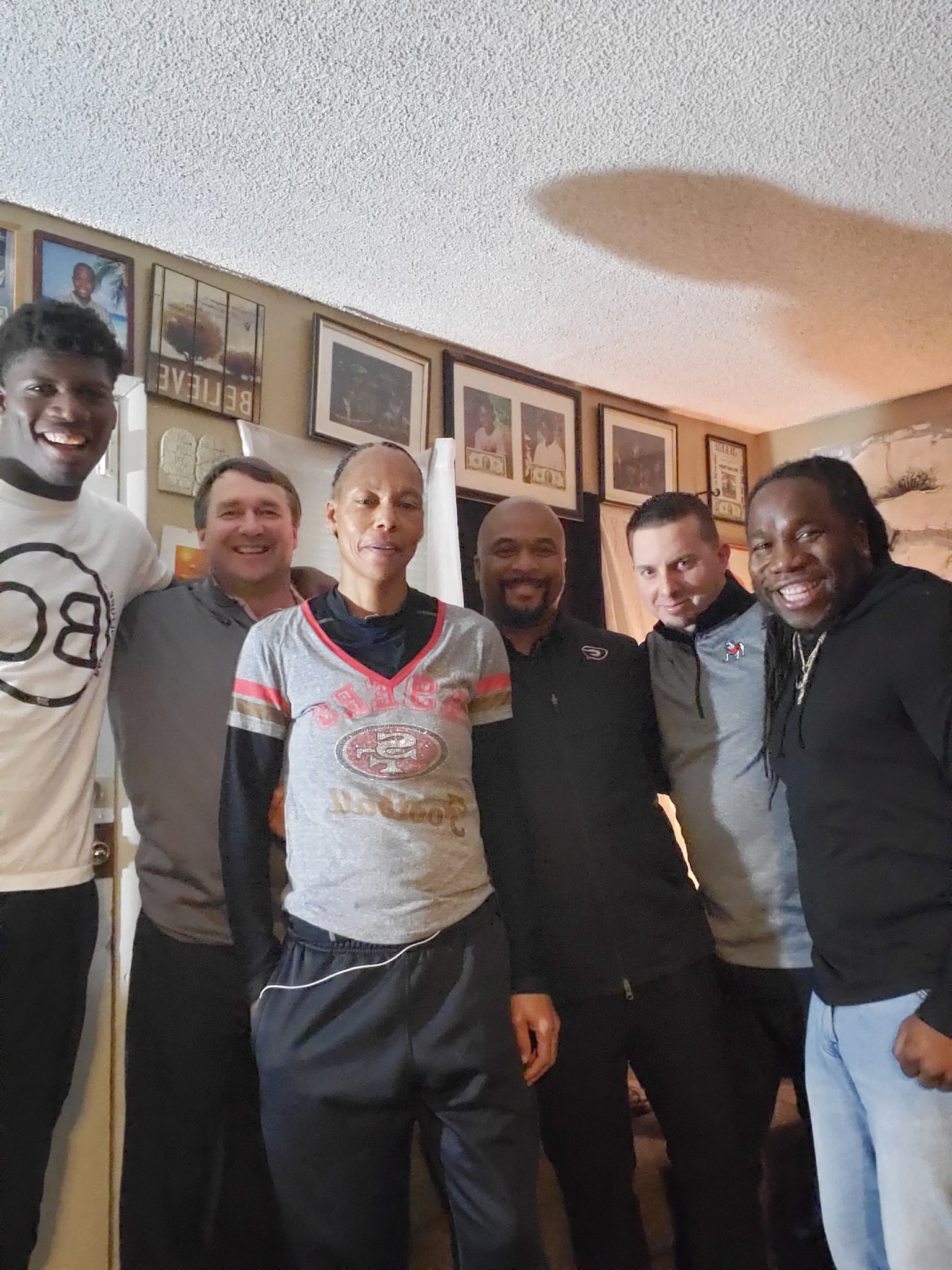 The Bulldogs picked up a big-time commitment from Desert Pines High School athlete Darnell Washington who announced live from the Under Armour All-America Game that he had privately signed his National Letter of Intent with UGA during the Early Signing Period back on Wednesday, December 18th.
Washington signed with Georgia over Alabama, Florida, Miami, and Tennessee.
The 6-foot-8 and 261 lbs Washington is rated a 5-star prospect by both 247Sports and Rivals. The senior is rated the No. 1 athlete and the No. 1 player from the state of Nevada by 247 as well as the No. 10 recruit in the country overall. Rivals also rates Washington the No. 1 player from the state of Nevada, and have him projected as the No. 2 TE, and the 17th overall recruit in the nation. Right in line with 247 and Rivals, ESPN also has Washington as a 5-star prospect, and rank him as the No. 1 TE, the No. 1 player from Nevada, and a top-10 recruit nationally, ranking him No. 6 in the ESPN300.
You can watch Darnell Washington's most recent highlights by clicking on the videos below.
Senior Film