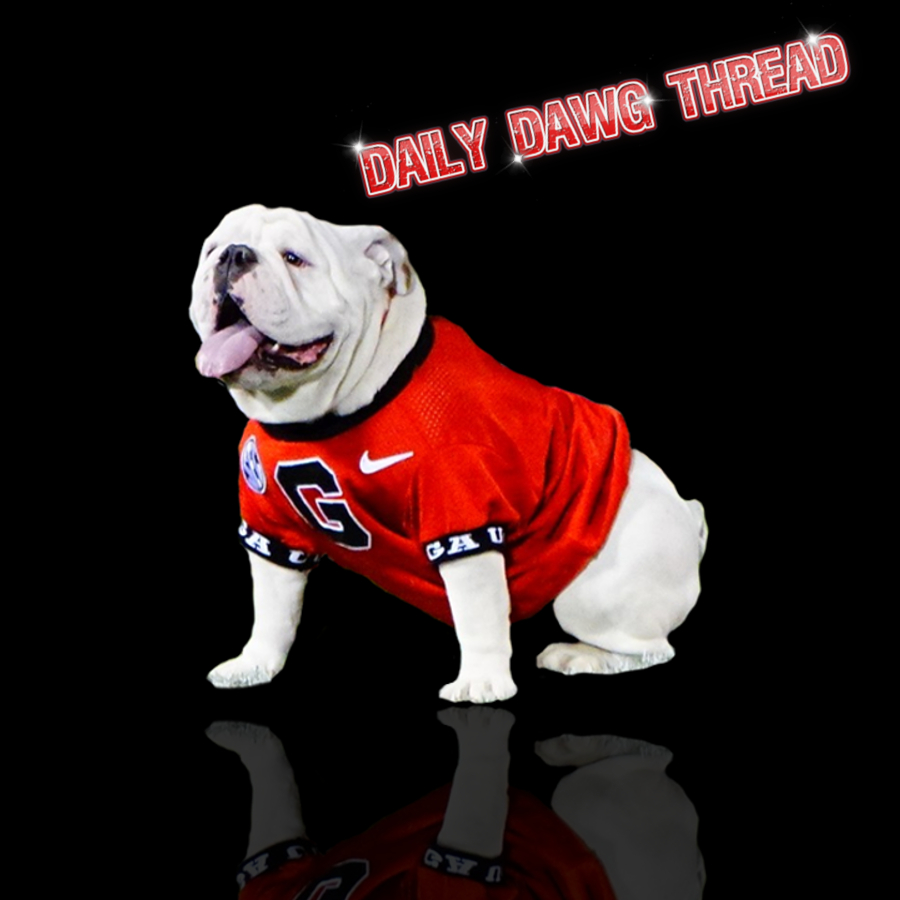 Skipping Senior Season of High School to Prepare for CFB
A young man from Houston plans to skip his senior season of high school football and spend that time training and working on his academic standing. In the quote below from Rivals, the author lists rankings and one issue facing kids who might consider opting out of HS football. Yep, he is worried that that recruiting services rankings will suffer if skipping one's senior season becomes common. The implication is that recruits would be hurt by skipping, but CFB coaches continuously report that they do their own evaluations.
"I do not think skipping one's senior season of HS is a good idea for potential college football player, but the negatives don't include pay-site evaluations. Four-star running back Jaydon Blue announced last week that he would be skipping his senior season of high school football to focus on academics and training to get ready for his career at Texas.
While we don't believe this will become a trend in high school football, I talked to a bunch of people involved in the sport and the general view was confusion, questions about the decision and surprise that someone would choose to miss their senior season.
I've been told Texas still loves Blue and is not concerned about his future, but there does become a rankings question surrounding the Houston (Texas) Klein Cain standout.
Other players have decided to compete in their senior seasons, many of them will undoubtedly put up big numbers."
Tuesdays with Gorney: Jaydon Blue, Matayo Uiagalelei, safeties – rivals.com
---
Baseball Opens SEC Tourney Play vs. LSU
Maybe the Dawgs can make a bit of noise the the Tournament?
The Georgia Bulldogs open the SEC Tournament Tuesday against LSU at the Hoover Met in Hoover, Ala. First pitch is set for 5:32 p.m. ET and be available on the SEC Network and the Georgia Bulldog Sports Network.

The Georgia Bulldogs open the SEC Tournament Tuesday against LSU at the Hoover Met in Hoover, Ala. First pitch is set for 5:32 p.m. ET and be available on the SEC Network and the Georgia Bulldog Sports Network.

Georgia (30-23, 13-17 SEC) enters the SEC Tournament as the No. 8 seed and will face the No. 9 seed LSU Tigers (34-21, 13-17). They did not play each other during the regular season. The last meeting came in Athens in 2019 when Georgia claimed an SEC series two games to one. LSU leads the all-time series 68-23-2 including 9-2 in the SEC Tournament. They last squared off in Hoover in 2009 as LSU won a pair of seven-inning affairs. The winner of the Georgia-LSU game advances to the double-elimination part of the event and will face No. 1 Arkansas, who is the top seed and SEC Champion, on Wednesday at 5:30 p.m. ET.

Georgia is 30-46 all-time at the SEC Tournament in 25 appearances, and its best finish is second three times (1985, 1986, and 1989). The Bulldogs are making their fifth consecutive SEC Tournament appearance, their longest stretch since making six in a row from 1985-90. Georgia finished tied for third at the 2019 event. The 2020 SEC Tournament was canceled due to the ongoing COVID-19 pandemic.

The Bulldogs will start freshman left-hander Luke Wagner (3-3, 4.75 ERA) while LSU counters with junior right-hander Landon Marceaux (6-4, 2.04 ERA). Wagner retired the first five batters he faced in last Thursday's game against No. 11 Ole Miss. With one out in the second, Justin Bench lined a shot off Wagner's leg who fielded it and threw him out. However, Wagner left the game after the play.
---
Softball Super Regional Schedule
First pitch of the best-of-three Super Regional is slated for Friday, May 28 at 5 p.m., ET, at Katie Seashole Pressly Stadium and will air on ESPNU. Game two is set for noon on Saturday on ESPN. Sunday's if necessary game is slated for noon and will also air on ESPN.
Georgia and Florida met in Athens in the regular season. The Bulldogs won the series opener 4-2 behind a one-hitter by graduate Mary Wilson Avant. Then-No. 5 Florida bounced back to win the next two games to capture the regular-season series.
The Bulldogs and Gators have met three total times in the postseason. In 2016, then-No.16 Georgia traveled to Gainesville for a matchup with top-seeded Florida in the Super Regional round. Georgia stunned the Gators, first shutting them out in game one then walking it off with a two-run home run in the bottom of the seventh of game two off the bat of senior Kaylee Puailoa.
Georgia and Florida matched up in Oklahoma City in 2018. Florida was victorious in the opening-round game. Georgia leads the postseason series 2-1.
---
My Mind's Been Going Through Them Changes
With apologies to Buddy Miles, I am going to be hunkered down on this thread going forward. As you will see with today's addition, I have made some changes to (hopefully) make it easier to have a discussion about the topics that I write about in the content section.
There will be a link to each section indicated by a headline. Each headline with feature a link at the bottom of the post that will jump you directly to comment section with comments concerning the linked article in one general area of the comments section. As I add topics during the day, each will be list in the table of contents at the top of the post. Additionally, the will be a "jump to the comments section" link that will speed you to the comments section. I think that will be valuable especially for phone and tablet users since it should eliminate a bunch of scrolling.
Some of you remember when I used to post a number of relatively short (200-400 words) articles each day. This thread will be patterned after those posts. I'm looking forward to this new road for me. I think it'll work.
---
Comments Section Link