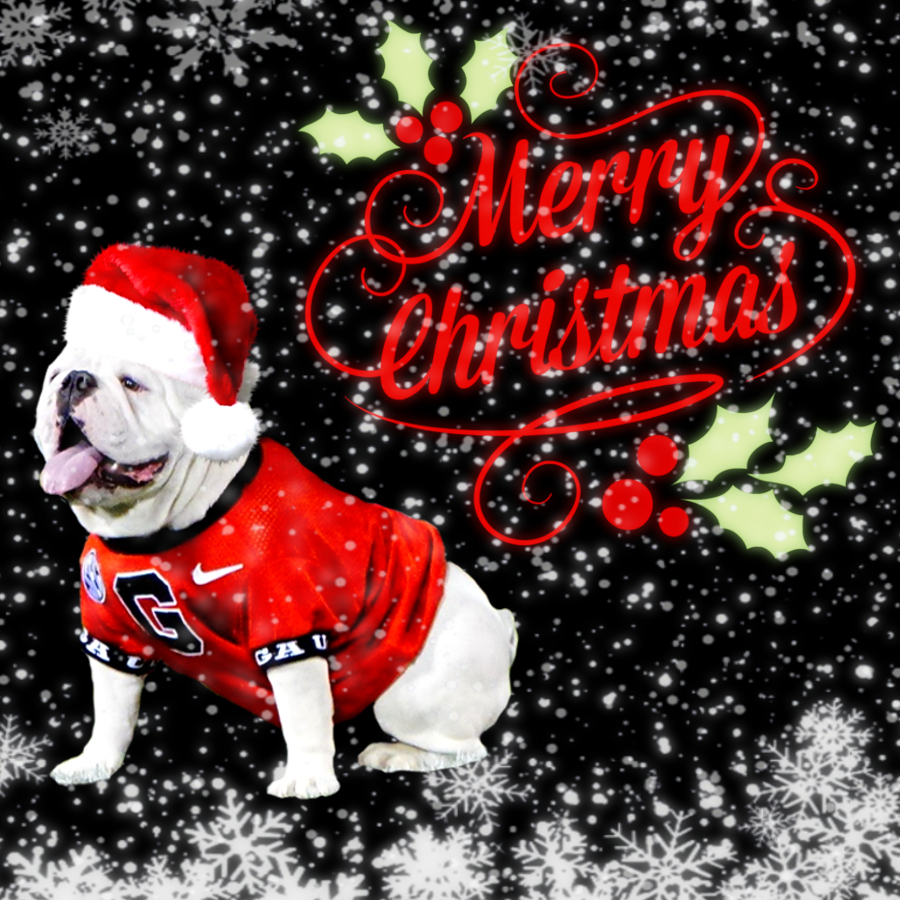 Merry Christmas everyone! I wanted to take this occasion on this special day to thank everyone for being so kind and welcoming me on board to Bulldawg Illustrated this year. You've welcomed me into this wonderful group and as time goes on and Lord willing COVID gets under control, I hope to meet several of you and talk ball! I've very thankful to have the opportunity to cover Georgia Bulldogs football and football recruiting and look forward to bigger and better things in 2021.
2020 has been a challenging year on many fronts. A lot of loss has been felt by a lot of people. I think in times like these, when we are not allowed to do all the little things we usually take for granted and can't always gather with friends and loved ones, that we realize just how relational we are as human beings. That's why football is so great and being passionate about it is even better. It gives you a connection to something bigger than you, something to believe in, and something to celebrate and commiserate with likeminded fans. However, on this day, the day of Christmas, let's all not forget that at the end of the day, God, family and country are far more important.
While the pinnacle for many of the Georgia faithful here on Earth would be to see the Dawgs win another National Championship, I encourage everyone to enjoy the process. Feel each loss in your guts and bones, revel in each win with unbridled joy, but no mater what, enjoy the process. So from the Gilmer household to yours, may God bless you and yours, remember the true meaning of this Christmas day, may you and yours have a very Merry Christmas, and of course, GO DAWGS!