When Georgia won the 1990 Southeastern Conference championship in men's basketball, Hall of Fame Coach Hugh Durham's Bulldogs clinched the title with a victory at Auburn.
Vince Dooley, a standout athlete at Auburn, led Georgia to six Southeastern Conference championships, clinching five of those crowns on the plains – 1966, 1968, 1976, 1980 and 1982.
Georgia beat Auburn in the 2017 Southeastern Conference Championship Game 28-7, marking the first rematch (in the same season) between these two in the deep south's oldest college football rivalry.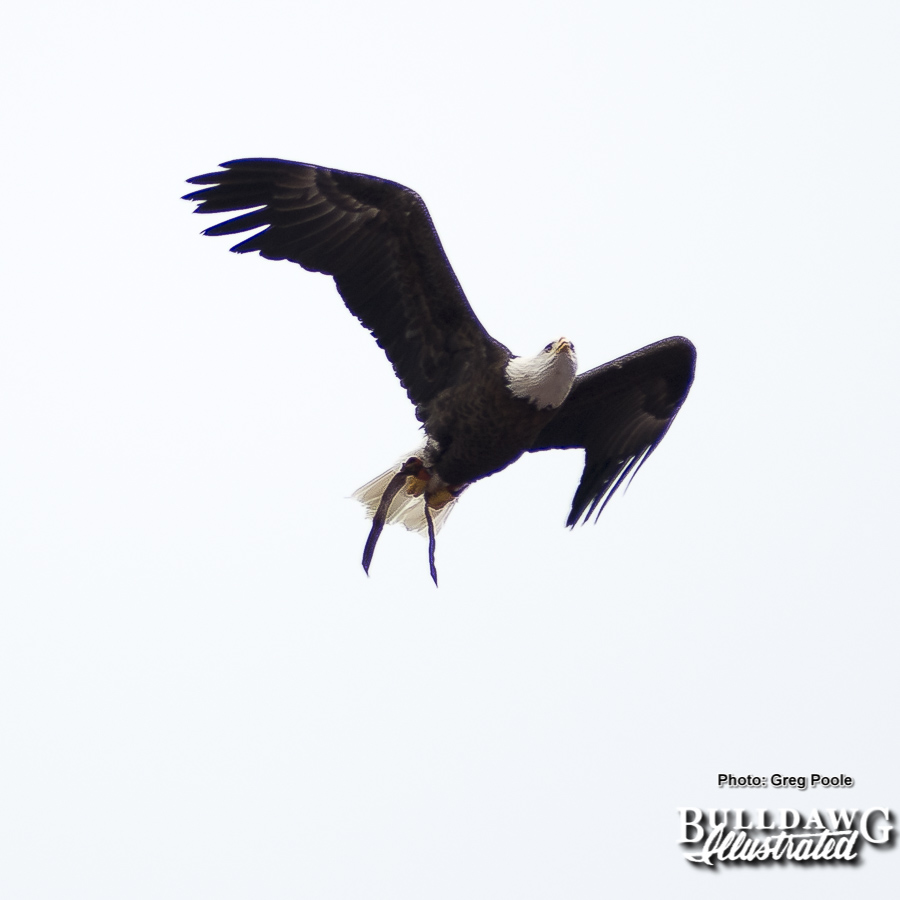 Auburn's advanced to its first Men's Basketball Final Four last season, highlighted by NCAA Tournament wins over New Mexico State, Kansas, North Carolina, and Kentucky.
Auburn advanced to the College World Series this past season, the Tigers' first trip to Omaha since 1997, when Tim Hudson was the Southeastern Conference's Player of the Year.
Under the watch of head coach Tommy Tuberville, Auburn reeled off a six-game winning streak on the gridiron over in-state arch-rival Alabama from 2002-2007, its longest in series history.