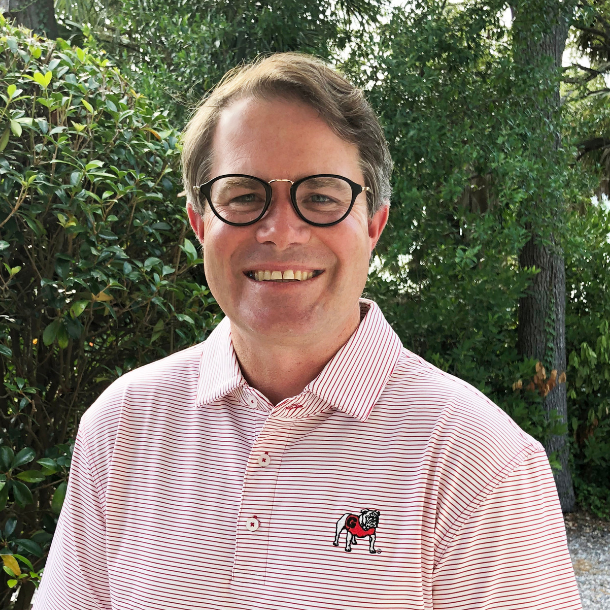 As I write my editor's note this Sunday afternoon, the Golden Isles has all but cleared out, but one thing is for sure … the Bulldog Nation had itself one heckuva good time before, during and after the 2018 installment of the Georgia-Florida game.


That's exactly what this wonderful event is all about, particularly when our beloved Dawgs take care of business on the football field in Jacksonville.
And boy did they.


Between Jake Fromm's lights out play to Jeremiah Hollomon's aerial grabs to the return of Georgia's bruising, rushing game led by D'Andre Swift and Elijah Holyfield, the victory over Florida was one that I won't soon forget. And I would be remiss to leave out the Georgia defense that forced three turnovers that proved to be the difference in the game. The special teams unit also chipped in with a perfect outing by Rodrigo Blankenship and freshman punter Jake Camada had his most all-around game. Also, Kirby Smart and his staff continue to shine in their steadfast workmanship to make Georgia football the best program in the country.


Then, there is the Bulldog Nation fanbase that Kevin Butler has rightfully named as his unsung hero of the game on page 20. From St. Simons to Jacksonville, red and black faithful came in droves to lend their support to their football team. The smiling faces of this post game photo on this page says it all.


Even my second quarter sighting of Georgia's long time nemesis, Steve Spurrier, wasn't going to dash the special day along the St. Johns River. I even gave the Ole' Ball Coach two thumps up, which caused him to retreat back into the luxury box where he was watching the game. Can't blame him though, seeing as there was nothing but Bulldog fans below him. Woof, Woof!


However, the jubilation of the victory must now quickly be placed in the rearview mirror as the Dawgs travel to Lexington this Saturday in awinner take all SEC East showdown. Get the W and stamp your ticket to the SEC Championship in Atlanta on the first Saturday in December.
While the Dawgs were doing their celebrating after whipping the Gators, the Big Blue Wildcats beat Mizzou on the last play of the game, keeping their dream season intact.


Anyone who has ever traveled to Lexington for a football game, I think would agree with me that the support their fans lend to their team is very impressive. And that was the case even in years when the product on the field wasn't all that good. That's certainly not the scenario this season as Kentucky fields a veteran team on both sides of the ball. Also, if you don't know the name Benny Snell by now, you better do some research because the workhorse running back is a beast, a la Herschel Walker.


The vibe in Lexington is going to be off the charts and this issue of Bulldawg Illustrated should definitely get you ready. From photos of Georgia students at Frat Beach to game day shots, the BI camera was an absolutely blast to man this past weekend.


On the sports front, Jeff Dantzler (page 10) leads things off reminiscing about one of Larry Munson's greatest calls 40 years ago in Lexington. Like JD points out, Munson was how you kept up with the Dawgs back then. And on that late October night in 1978, he was at his best. While it would be nice for Saturday's game not to come down to a field goal at the end, it certainly would not surprise me one bit if it did.


To get a dose of the excitement of Kentucky football, don't miss our A View From with Darrell Bird, the publisher of Catpause.com. (page 16). Bird astutely points out the need for the Wildcats to find a passing game to beat Georgia. Two touchdown passes in the final minutes to beat Missouri shows that might be materializing at the perfect time for the Cats.


Finally, our Proust interview (page 38) for this issue has special meaning to me as we feature my godfather, Bill Stewart. Much like Vince Dooley, Bill is still kicking butt and taking names in his 80s. While he is modest about his decades of helping people and businesses, including taking a temporary leave from his accounting practice to serve as Georgia Senator Mack Mattingly's chief of staff in Washington (1980-86), Bill's love of his country and the Bulldogs are second to none.


For that reason, I encourage everyone to get out and vote in the coming days and also to load up the car or jump on a plane and attend the Kentucky road trip this weekend. As our cover simply states …
See you in Lexington … Go Dawgs!