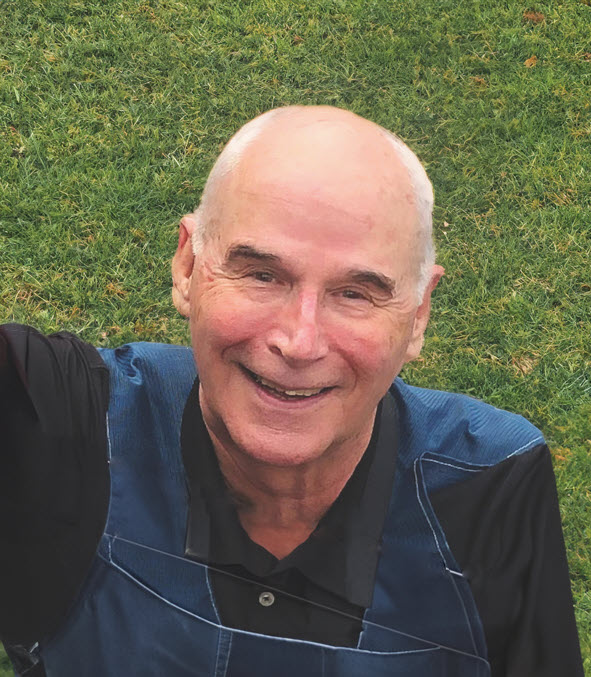 Georgia fans have worried about their team all season, and the Cocktail Party was no exception. Of course, the team is responsible for most of the fan discomfort with several lackluster performances in 2023. Thankfully, Georgia's team leadership exerted control and delivered a fired-up pack of Dawgs to Jacksonville.
Maybe the Gators' opening drive was the motivator that grabbed Georgia's attention, or the fire was there all along. In either case, the Dawgs were unfazed by Florida's opening salvo and proceeded to deliver a beat down that will be relived for years by the Bulldog faithful (Larry Munson would have fun with this one). The game was not as close as the score may appear to casual fans across the country, but in the context of the series, it was a classic Georgia win.
There are many players one may cite when analyzing the win, but to understand the victory, just look at the line play on both sides of the ball on the replay. Daijun Edwards and the other backs and receivers will, rightly, get the coverage on Sports Center, but fans in the know will get that offenses only work when the five guys up front (and their reserves) carve out lanes for those backs. At times, there were creases for the back to wiggle through, but often, those lanes allowed backs to break into the secondary. The Gators got swamped.
The critical question now is, was Georgia's performance about getting ready for a hated rival or getting mentally prepared for the stretch run? We can answer that question when Missouri invades Athens next Saturday, but the performance in Jacksonville should answer any questions about the ability of this football team. Many fans and pundits have concluded that the 2023 edition is less talented than the two previous teams, but such speculation is meaningless. Speculative talent or team evaluations do not matter; wins, losses and championships make the record books, not presumptions.
On Saturday, Georgia will be back in the friendly confines of Sanford Stadium to face the undefeated Missouri Tigers for the SEC East lead. Then Ole Miss before Tennessee and Tech will challenge Georgia. A few weeks ago, this stretch seemed like a murder's row. Now that we have a glimpse of how this edition of the Bulldogs reacts to a severe challenge from a traditional rival, I like the Dawgs to defend their SEC East title and move on to the SEC Championship – and beyond.