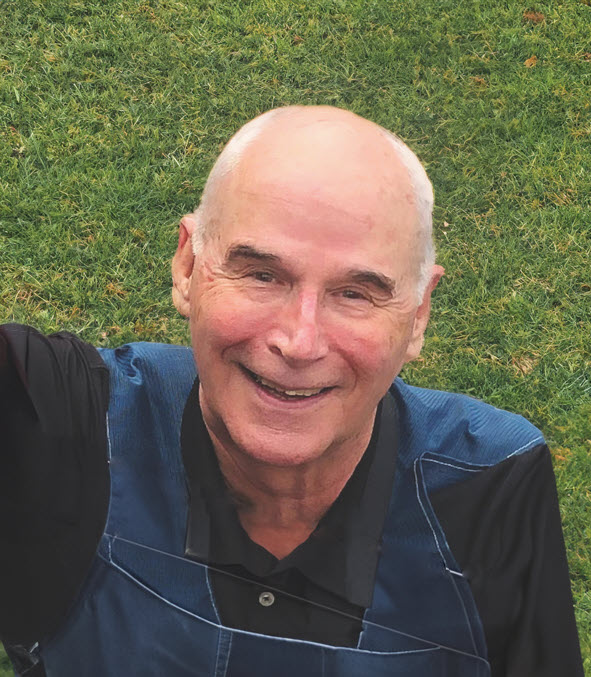 Tennessee and its sea of orange-clad fans were supremely confident they could play with the Dawgs, keep the game close and steal a win. After all, Josh Heuple is heralded as a master of offensive football who can game plan for any opponent, right? The lead up to Saturday's game reminded me of the old Mike Tyson quote, "Everyone has a plan until they get punched in the mouth."
Georgia's defense gave up its signature early score, then delivered Tyson's punch in the mouth and assorted other body parts. The Knoxville contest was not as close as the score might indicate. After giving up that customary early score, the Dawg D clamped down on the upstarts in orange and rolled up 38 points to Tennessee's single field goal. Coach Smart had his charges hunker down and run the ball in the fourth quarter while subbing liberally. The game was effectively over at the end of the third quarter, and UGA rolled through the remaining period while Vol fans fled the scene en masse.
Ain't nothing finer in the land than a sad, dejected Tennessee fan… unless it is an equally distressed Techie.
Kirby Smart continues to warn us about the resurgence on The Flats, and Saturday, the annual renewal of Good Old-Fashioned Hate kicks off in Atlanta – at night. Tech is 6-5 on the year, but they are more talented than in the recent past. More importantly, they will come out of the chute wholly focused on their remaining season goal – beating Georgia.
It seems to me that this rivalry matchup, sandwiched between Tennessee and Alabama in the SEC Championship, has all the making of a classic trap game for Georgia. There are tons of instances of powerful teams losing focus and then losing games to lesser foes. The Dawgs have one tremendous antidote for complacency stalking the practice fields – Kirby Smart. As I write this in Knoxville, I can already hear his amplified voice bursting from the loudspeakers that propel his encouragement and "suggestions" for several blocks beyond the boundaries of the practice field.
The Dawgs will be ready—first, the state championship before turning their attention westward.